About this Event
Are you a business owner looking for ways to improve your company culture?
A fresh graduate wanting to get a glimpse of the current workplace?
Or maybe you dream of launching your own gig someday?
Join us at The Workplace Elevate Series, where our guest speakers from Bowtie Life Insurance, Uber Hong Kong and eatigo explore:
1. Character traits and communication style of Millennial and Gen Z
Meeting dynamics
Day to day communication styles
Does seniority matter to this generation?
2. How the segment redefine "quality" company culture
How do they prioritise work value?
How do COOL workplaces look to them?
How do they dress at work?
3. Work tools for workflow
Details:
Date: 6th June 2019
Time: 6:30pm - 8:00pm
Location: Campfire Causeway Bay
Price: HKD $150* per person
*Students to enjoy 50%off with promo code: WOWXSTUDENTS
Our Valued Speakers:
Basil Cheung | Senior Manager - Creative & Branding, Bowtie Life Insurance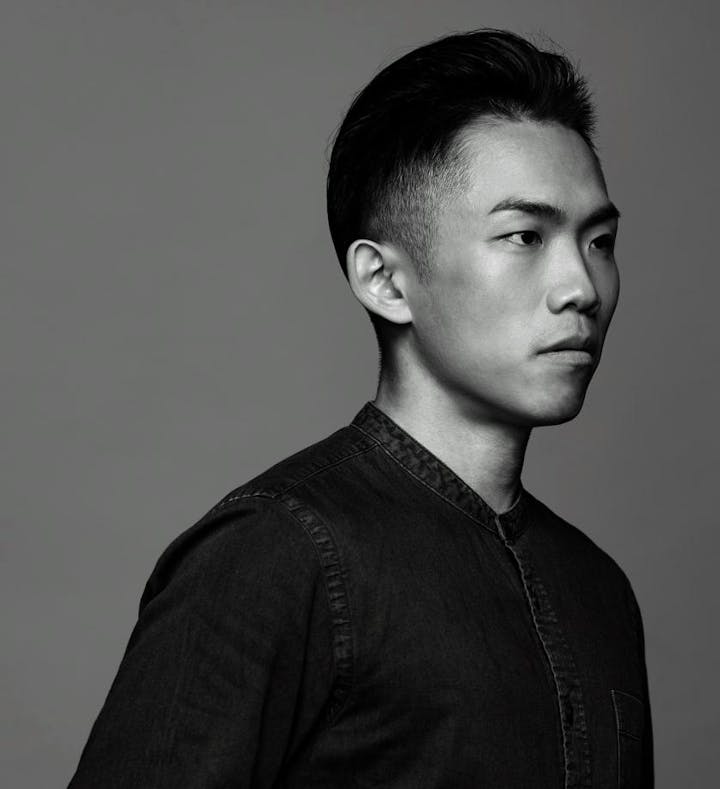 Basil joined the first Virtual Insurance company in Hong Kong, Bowtie Life Insurance Company Ltd as Senior Manager, Creative & Branding. Based in Hong Kong, he manages Bowtie's branding strategy and works closely with the CEOs on growth hacking. On a city level, he provides insights on marketing consultation, creatives and data analysis.
With a Master's Degree in Advertising from The Chinese University of Hong Kong, Basil has always had an eye for inventive branding strategies that offers brands a touch of tradition as well as a breath of fresh air. Prior to his role at Bowtie, Basil brings on a wealth of startups experience from global unicorn companies, including Uber Eats and GOGOVAN. Besides, he leaves his mark on international advertising agencies, including Leo Burnett, Ogilvy & Mather and McCann Erickson where he worked closely with a diverse range of global brands such as P&G, Pfizer and Cathay Pacific.
While not at work, you can catch Basil at the latest hidden gem tasting food from around the world. Or when at home, he is binging on movies of all sorts, offering a piece of his advice on his own blog. He's also into spinning, preferably in the dark, with pop music and club lighting.
Bonnie Ko | Communication Lead, Uber Hong Kong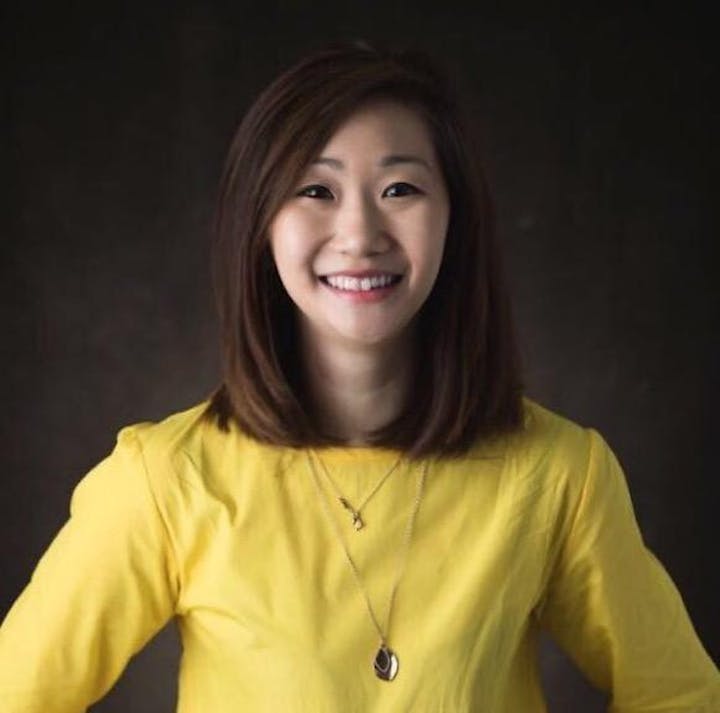 Bonnie is currently the Communications Lead at Uber and Uber Eats in Hong Kong, she oversees the communication strategy for both brands, managing the brand's reputation through earned media space.
Bonnie graduates with a Bachelor Degree from University of British Columbia, with a major in Sociology and minor in English Literature. With over 10 years of PR and communications experience, she's worked at event startups in Canada, and later in leading international and regional PR agencies, Weber Shandwick and GHC Asia, where she worked on an extensive array of technology, F&B, luxury and hospitality clients, including Samsung, GSMA, Gartner, Starwood Hotels, Movenpick Hotels & Resorts, Gordan Ramsay's Bread Street Kitchen, and Vinexpo. She then ventured into the auction world at Sotheby's learning about Classical Chinese Paintings and Contemporary Ink Art, and now with Uber thinking about the future of urban mobility and work.
Outside of work, Bonnie is an avid traveler looking to capture moments with nature and local delicacies, and if she's indoor, you'll find Bonnie practicing Calligraphy both on paper and on her iPad Pro, or planning the next birthday party for her loved ones.
Samson Fong | Country Marketing Manager, eatigo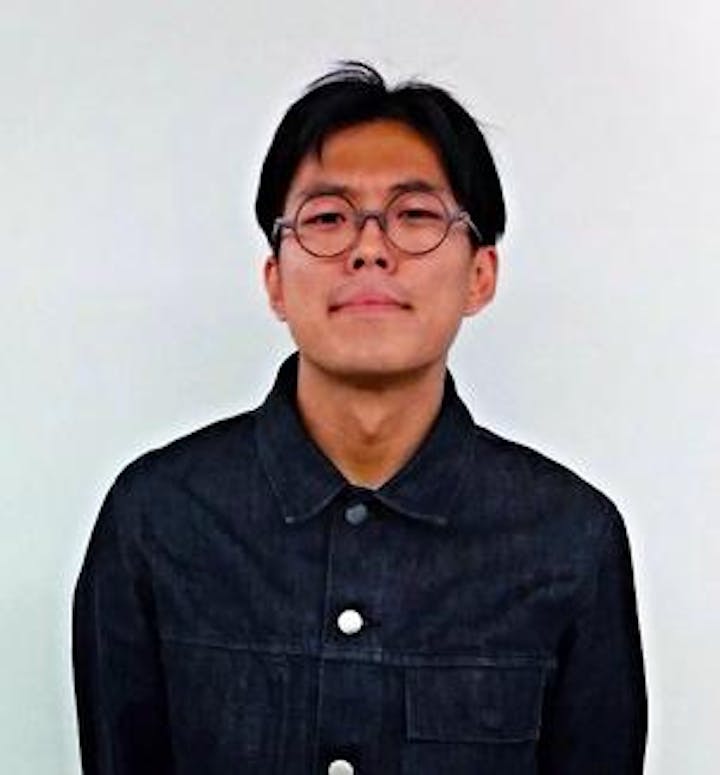 A design graduate who turned a start-up enthusiast. Experienced in digital marketing and growth strategy with histories serving international consumer tech giants and e-com startups e.g. Xiaomi, DJI. Currently working in eatigo as Country Marketing Manager.
Next up:
20th June | Communicating Creative Concepts in a Practical World
September | Exploring Gen X vs. Gen Z Communication Styles and Closing the Generation Gap at Work
September | How to thrive in a Side Hustle
Supported by: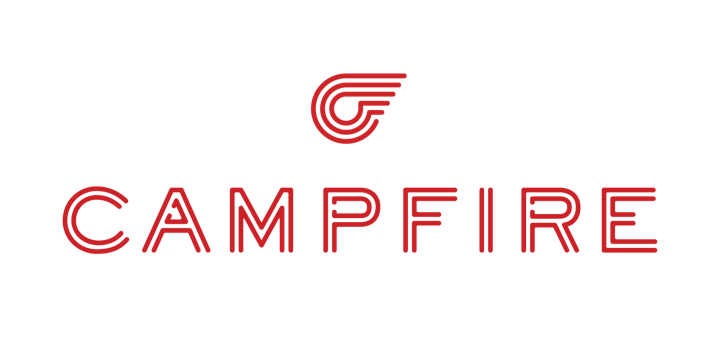 Campfire is a global network of customised shared spaces, leading the evolution of how people work, live, learn and play — Bringing them together to go further, faster.
Founded in 2016 amidst the hustle of Hong Kong, we're building the next generation network of shared spaces that fosters all aspects of modern life.
With 20 venues ('camps') spanning 4 countries, each camp is individually customised for the different communities, neighbourhoods, industries and interests they contribute to.
Featuring curated facilities, services and experiences, Campfire is designed to help accelerate the ambitions of our Campers — from the established to the emerging, companies to communities, and people to untap their deepest potential.
Contact us to be part of the panel discussion: janeng@wowthingshk.com