About this Event
Thanks for your support. SIS2020 Job Fair is full. If you still want to reserve tickets, please head over to https://whub.io/sis
The Hong Kong Tech & Startup Job Fair aims to connect talented job seekers with the best Hong Kong-based startups. This Job Fair #13 is part of Startup Impact Summit 2020 by WHub, core event of StartmeupHK Festival.
Should I participate?
We bring together undergraduates, graduate students, and seasoned professionals to one event, exclusively for startups and tech companies. If this sounds like you, register now!
Why did we start a job fair?
The Hong Kong startup scene has grown tremendously in the past few years, attracting Entrepreneurs and talents from all over the world. We aim to connect talented job seekers with the best Hong Kong-based startups.
How can I exhibit my startup?
Click here! For more information, click here to visit our Startup Impact Summit website!
And to help you have a better understanding of each startup before joining us 7-8 July, you can access each startup profile on this dedicated page (Launching soon!)
Find out which companies participated last year: https://whub.io/jobfairs/jan-2019
Looking to Volunteer at the conference?
Get access to the behind the scenes of the conference and the opportunity to meet key influencers and speakers in the startup space! Sign up here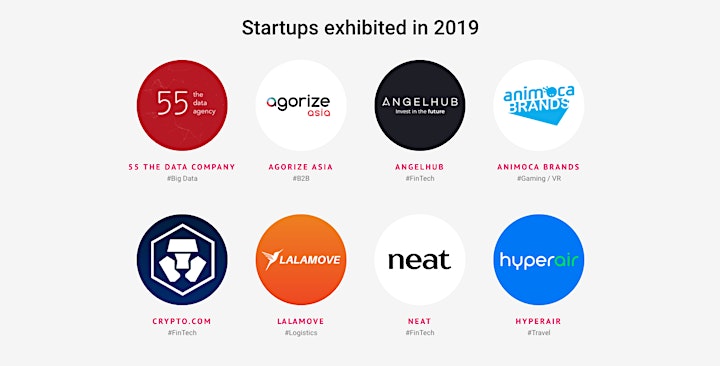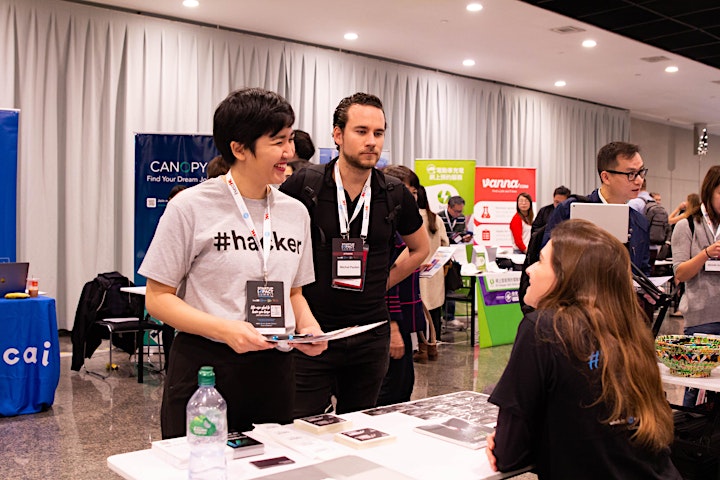 About our co-host
Wanted is Asia's first referral-based job platform. On Wanted, anyone can refer friends and earn cash rewards upon a successful hire. We help connect you to the world's best companies to work for - over 5,000 companies such as Facebook, Airbnb, WeWork and Accenture have been using the Wanted platform to recruit the best talent in Asia.