Sales Have Ended
Ticket sales have ended
Thank you. We will send you the access code for lobby.hkoscon.org for 17/7 event date
Annual open source technology conference in Hong Kong
About this event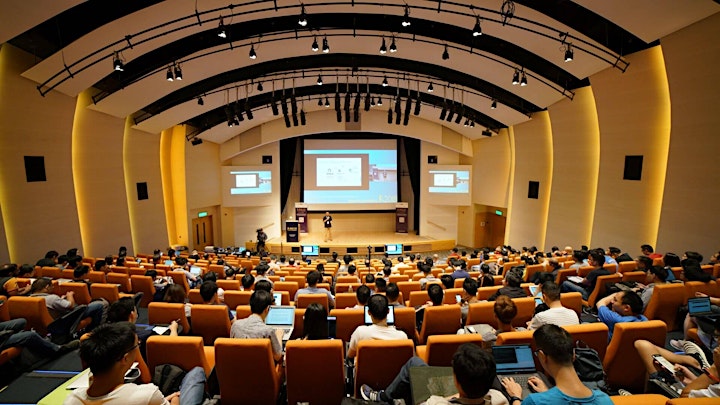 EVENT DETAIL PAGE: 2022.hkoscon.org
- ONLINE EVENT - ONLINE EVENT - - ONLINE EVENT - ONLINE EVENT -
You will get the Zoom Meeting invitation before the event start. Please check the email from our event.
Hong Kong Open Source Conference ( HKOSCon ) is one of the major Open Source conferences in Hong Kong since its first commercement in 2013, bringing an international crowd of developers, contributors, users, IT manager, students and public. The conference aims to promote the open source development into communities and to encourage its application in the industry.
With different annual themes, related open source sectors are invited to share its open source development and trends of the IT industry and community. The annual celebration is nonetheless supported by the tertiary education sectors, fans and sponsors. Other than talks, speeches & lightning talks, HKOSCon has expanded its scope into workshops, non-conferences, gathering and promotional booths.
Topics:
AlviStack - Hong Kong Based Kubernetes Distribution.
Exploratory Data Analysis (EDA) with Python.
Start building your smart home with Home Assistant.
How to build an automatic grading solution for handwriting assessment with Amazon Textract and processing result with Amazon SageMaker Studio Lab.
Secure Your Open Source Projects For Free.
Security Technical Implementation Guide (STIG) for MySQL.
Building a Self-Service Internal Developer Platform (IDP) with CDK for Terraform and TypeScript.
HKOSCon is a community conference intended for networking and collaboration in the developer and user community. We value the participation of each member of the Open Source community and want all attendees to have an enjoyable and fulfilling experience. Accordingly, all attendees are expected to show respect and courtesy to other attendees throughout the conference and at all conference events, whether officially sponsored by HKOSCon or not. To make clear what is expected, all delegates/attendees, speakers, exhibitors, organizers and volunteers at any HKOSCon event are required to conform to the following Code of Conduct. Organizers will enforce this code throughout the event.
Detail of Code of Conduct: https://info.hkoscon.org/code-of-conduct/