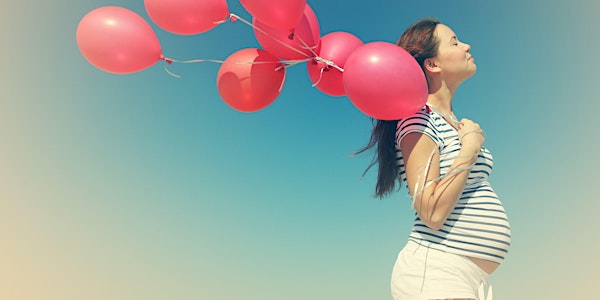 Hong Kong Maternity Conference 2016
When and where
Location
JW Marriott Hotel Hong Kong 88 Queensway Hong Kong Island Hong Kong
Description
The Hong Kong Maternity Conference is a one-day, admission-free event designed for the general public of Hong Kong. It brings together maternity experts, healthcare institutions, practitioners, and organizations, to showcase their services, inform and educate prospective, expectant & current parents on pregnancy healthcare options in Hong Kong.

Brought to you by AD MediLink – the only healthcare advisor in Hong Kong that organizes events to empower people with better knowledge of their healthcare options.

Our event sponsor, MSH INTERNATIONAL is a world leader in the design and management of international medical plans with over 330,000 insured members across more than 194 countries and 2,000 corporate clients. MSH INTERNATIONAL is a maternity coverage pioneer. It provides pregnancy advisory services to its members and has published its own pregnancy guide.