How much you know about Hong Kong's marine biodiversity?
About this event
Have you ever wondered about Hong Kong's marine biodiversity? What is lurking in our water? What else are there beside the Chinese White Dolphins? Where do you find the best corals and reef fishes In Hong Kong? Join our free 1 hour talk to learn more about Hong Kong's amazing underwater life. This talk is suitable for all ages and we will ensure that everybody will learn something new in this talk.
If you want to learn more about HK's marine life, you can also join one of Encompass HK's tours in our website (www.encompasshk.com/events/)
Our Speaker - Benita Chick
Having worked for a wide range of education, NGO and think-tank institutions, Benita has abundant experience in working with people of diverse background and culture and has a wealth of expertise in community outreach. In 2018, she founded Encompass HK, a social enterprise to promote Sustainable Development Goals (SDGs) in different organizations. Benita graduated with a B.A. in Biology in Cornell University and Masters in Marine Biology at Boston University. She has done fieldwork in different oceans - from Australia, Indonesia to Mexico. She is committed to environmental causes and previously led the Earthwatch Institute Hong Kong as the Regional Director. At Encompass HK, she promotes sustainability via experiential-learning workshops and events such as the Green Women Festival ad ecotours in Hoi Ha marine park among others. Benita is also an avid scuba diving instructor for over 20 years.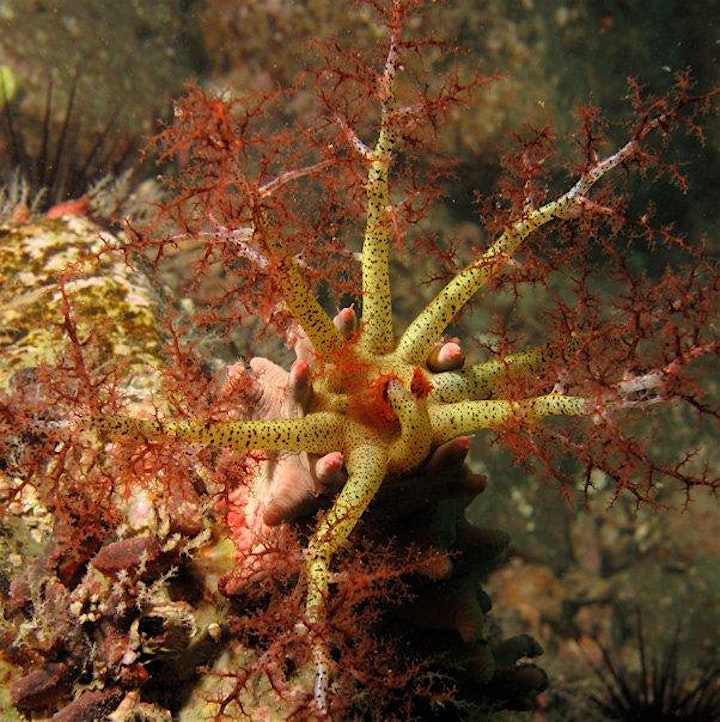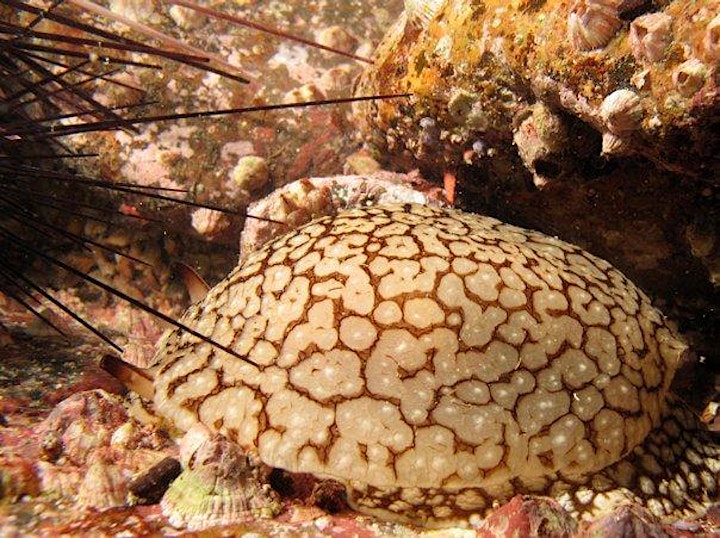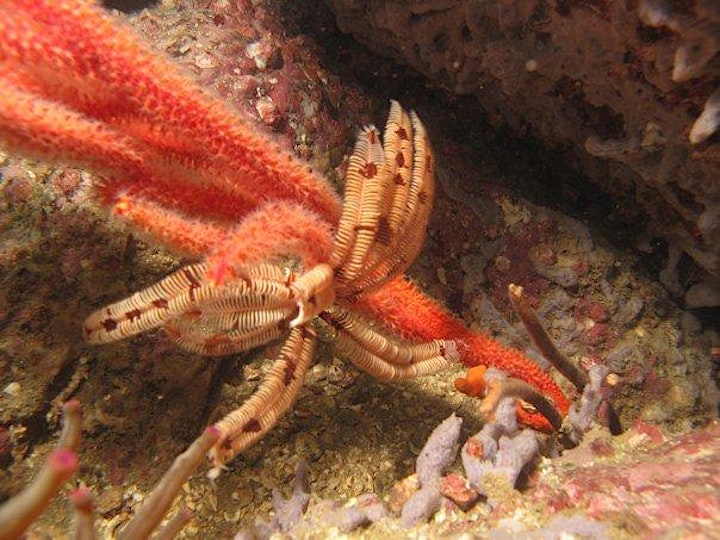 Organiser of Hong Kong Marine Biodiversity talk on World Ocean's Day
Encompass HK is a social enterprise that advocates for the Sustainable Development Goals (SDGs) by offering training and consultancy services to support organisations to be more diversified and inclusive.  True to the nature of the enterprise, we commit to reinvesting at least 60% of net profits into achieving our social mission. Our clients include SWIRE Properties, Manulife, ANZ Bank, Jardine Matheson, Schroders, Freshfields and many others.