Come learn about citizen science and jellyfish!
About this event
Despite lacking a heart or a brain, jellyfish have survived in the world's oceans since before the dinosaurs! Today, human impacts upon marine environments are providing conditions in which jellyfish can use their simple body design to outcompete other marine creatures. The impacts jellyfish have on marine environments and creatures are only starting to be understood, as this fearsome predator is frequently overlooked by scientists, though feared by the public. The Hong Kong Jellyfish Project is enlisting citizen scientists just like you to gain more knowledge about jellyfish presence, abundance, and distribution in local waters! During this presentation, learn more about jellyfish in general, jellyfish in Hong Kong, their complex biology and ecology, their positive contributions to humans, as well as about stings and prevention.
Registration starts 7:30pm with light refreshment
About John Terenzini
John Terenzini's background is in outdoor education and guiding in several countries around the world. This experience has given him a curiosity about all the world's creatures and the desire to learn more. He is a recent graduate of The University of Hong Kong's master's program in Environmental Management. He is the founder and principal investigator of the citizen science project call the Hong Kong Jellyfish Project. John hopes to share his knowledge and excitement for the world's creatures and encourage a fascination with Nature in all people.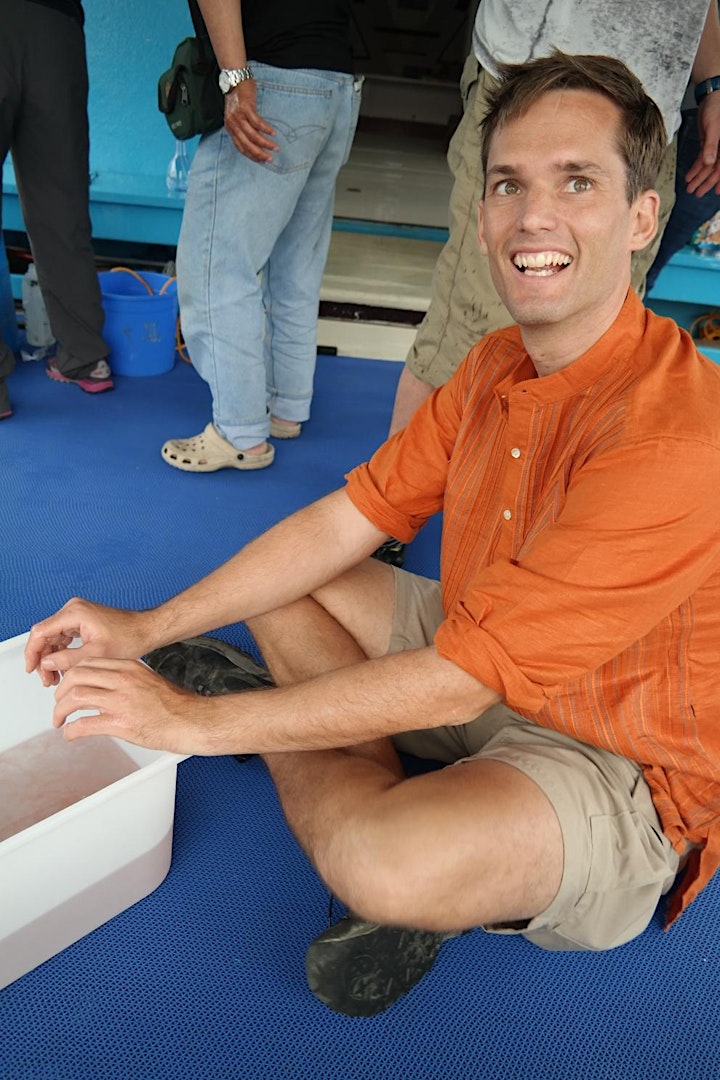 Organiser of Hong Kong Jellyfish Project
Encompass HK is a social enterprise that advocates for the Sustainable Development Goals (SDGs) by offering training and consultancy services to support organisations to be more diversified and inclusive.  True to the nature of the enterprise, we commit to reinvesting at least 60% of net profits into achieving our social mission. Our clients include SWIRE Properties, Manulife, ANZ Bank, Jardine Matheson, Schroders, Freshfields and many others.