Description
Hong Kong Company Basics
Set up and maintainence of a limited company in compliance with local regulations

Date | January 30, 2018 (TUE)
Time | 7pm - 8pm (1 hour)
Location | Uptown Co-workshop, 2A HK Industrial Building, 444-452 Des Voeux Building, Sai Ying Pun
Target | Expats, startups, students

About this event
So, you're ready to make your mark as an entrepreneur and jump head first into Hong Kong's start up scene. Great! Next step, set up your company. But how do you go about it? And what can you expect after the setup process is done? Whether you decide to use a service provider to set up or to do it yourself, it is important to understand what is required to both set up and maintain an HK company. Join our speakers, who will help equip you with all you need to know, so you can save effort, time, and money better spent on developing your company.

What is going to be covered
- Learn the basic requirements to set up a Hong Kong private limited company
- Beyond Incorporation; what maintenance is needed to keep the company legal
- Pointers on how to go about opening a bank account
- How to deal with accounting, audit, tax filing & exemption in Hong Kong
- Human Resources; what you need to consider in terms of recruitment and payroll
- Where to get funding in Hong Kong
- MPF (mandatory profit fund), labour insurance, personal account, medical insurance for groups
- Government regulations for startups

A Q & A section will be included at the end of the seminar.

About the speakers
Desiree Da Silva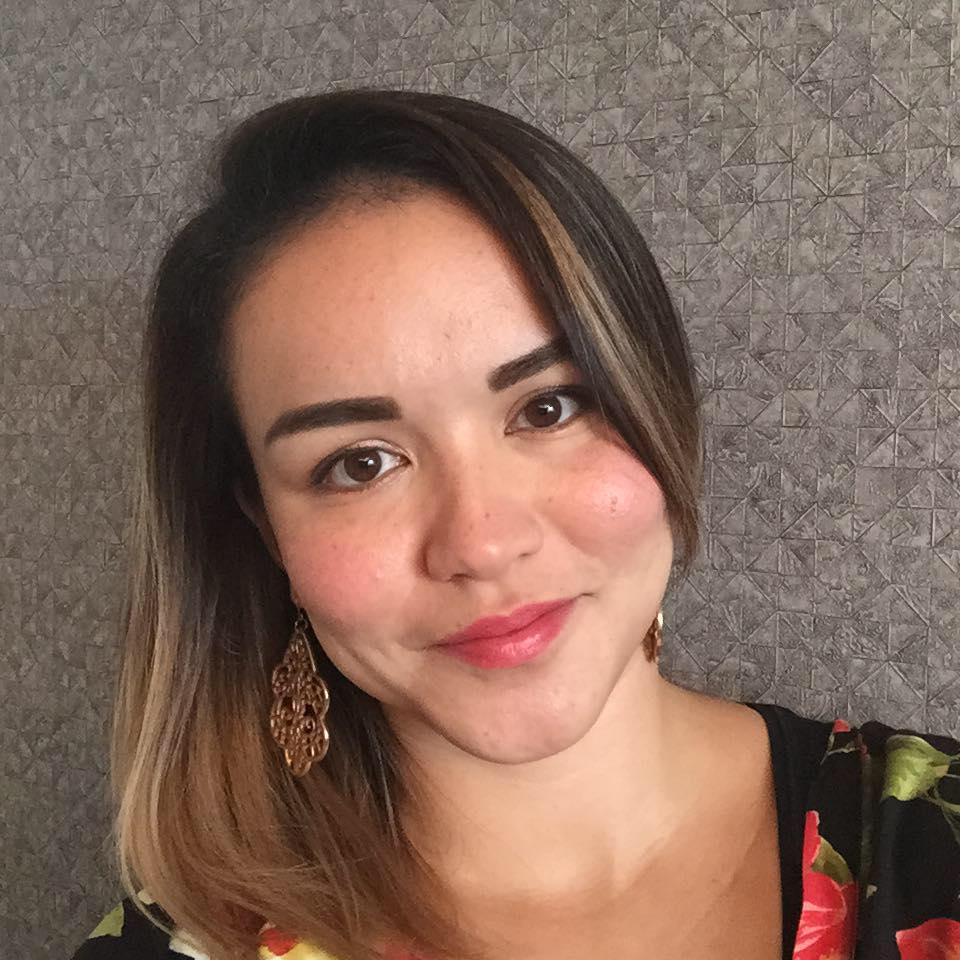 Desiree is the Sales and Marketing Manager at LCCS, Hong Kong's only cloud based Low Cost Corporate Services Provider. Although a relatively new addition to the LCCS team, her keen interest in startups and experience working as a Paralegal in Hong Kong for six years have enabled her to cater well to entrepreneurs interested in setting up locally and to help steadily grow LCCS's customer base.
William Wai-Lim Chiu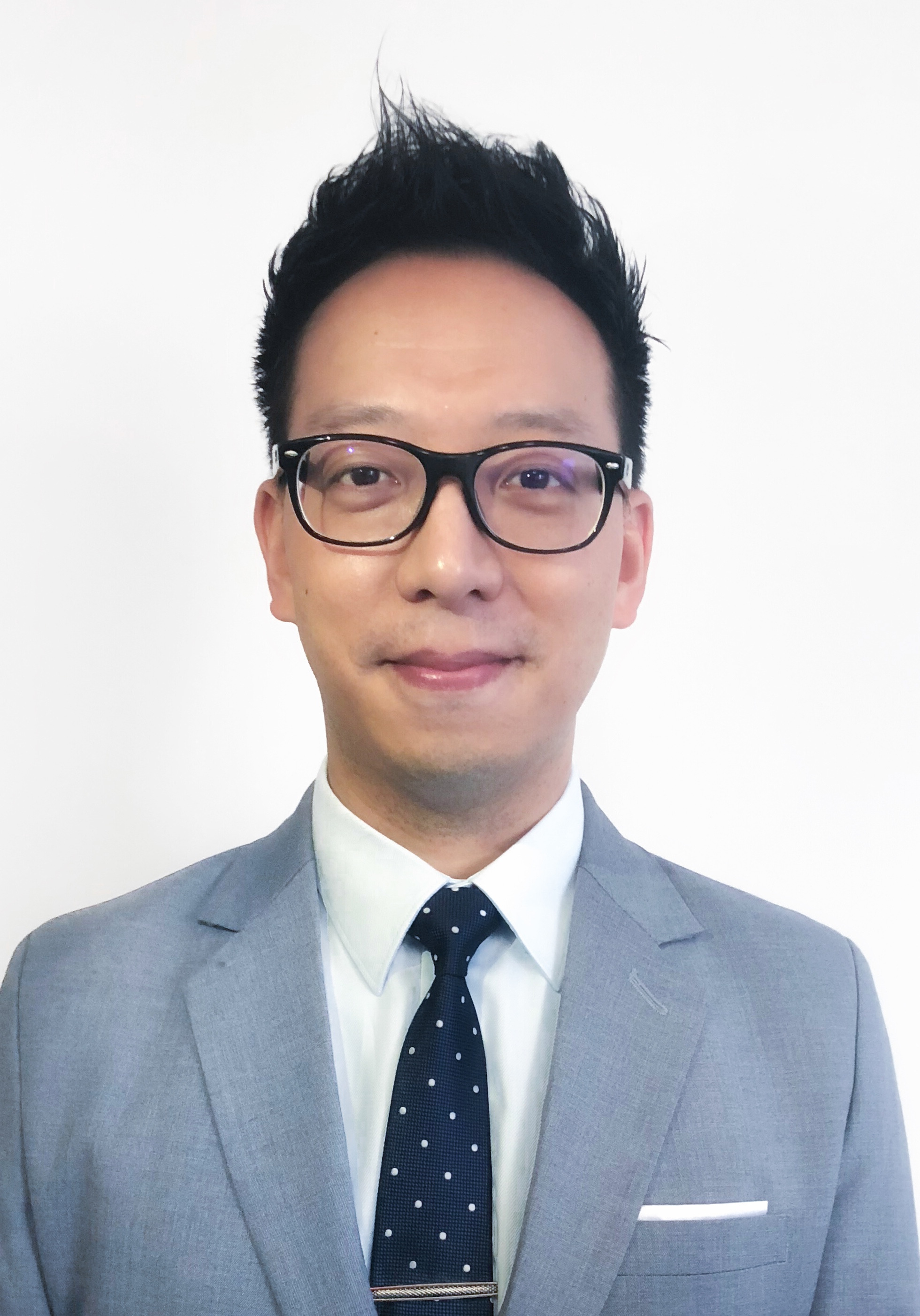 William is the Financial Planning Officer at Manulife, a renowned financial services provider and insurance company in Hong Kong. He specializes in MPF intermediary, insurance and persoanl account, which are essential to startups and expats who want to start their business in Hong Kong.