A tale of three people and the tiny spaces that affect their story!
About this event
"Home" is a story of a manipulative love triangle, located within the cramped apartments that Hong Kong is very familiar with. An emotional and raw tale of how three characters encounter the space around them and navigate challenges within their confined spaces. The play uses limited dialogue and draws its power from music, magic and symbolism.
Please note that there is a 16 age limit for this show due to some sensitive topics that may be disturbing for some viewers. Please contact us if you have any questions.
Tickets:
There is a 50 HKD discount for early bird tickets purchased before October 3rd. Use the promo code earlybird50 for your discounted ticket.
Seating will be in groups of 4. If you would like to sit with friends, please purchase your 4 tickets together.
Each ticket comes with a complimentary drink as well as a top up before the show starts ;)
Meet the Director!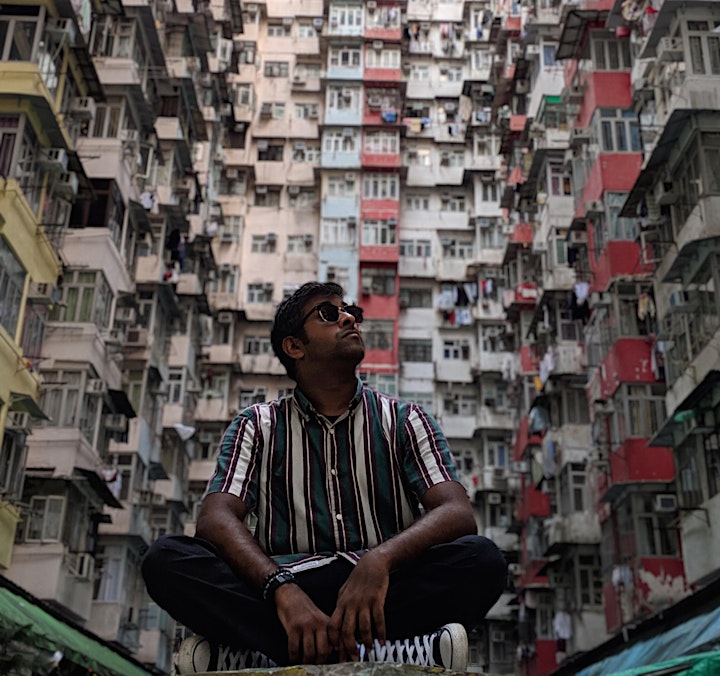 Reneldon is a fairly new member to the Hong Kong Players. After studying theatre in South Africa, some of Reneldon's theatre exploits include co-founding and running a theatre company in South Korea for four years where he put on shows; participated in international theatre festivals; and directed, performed in and produced a variety of productions across the country. Reneldon's love for the goofy and humorous formed a deep interest in 24 Hour Theatre that aims to entertain, engage and excite the people around him with theatre. While he might be obsessed with Sarah Kane, he has also dabbled in theatre very far from his comfort zone - musical theatre he is looking at you.
Meet the Cast!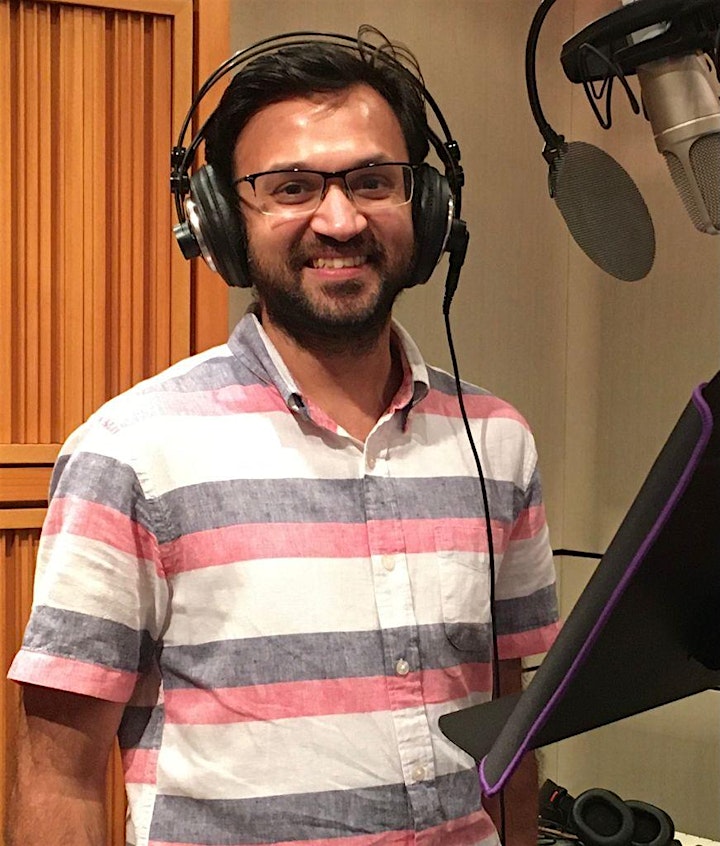 Prasoon has been a risk manager by profession with an investment bank for over a decade. Though always a movie buff, his association with theatre or performing arts was like chalk and cheese until 5 years back. A casual conversation and introduction by a close friend drew him to theatre and led him to perform in a Hindi reader's theatre. One thing led to another and Prasoon realised this was a newfound passion. Since then he has performed in a number of theatre shows, ranging from light hearted comedies to elaborate period drama, and has been a voice artist for radio shows in HK. Prasoon grew up in India and is settled with his family in HK, which he considers his home. Prasoon is excited to be associated with HK Players and welcomes you all to 'Home'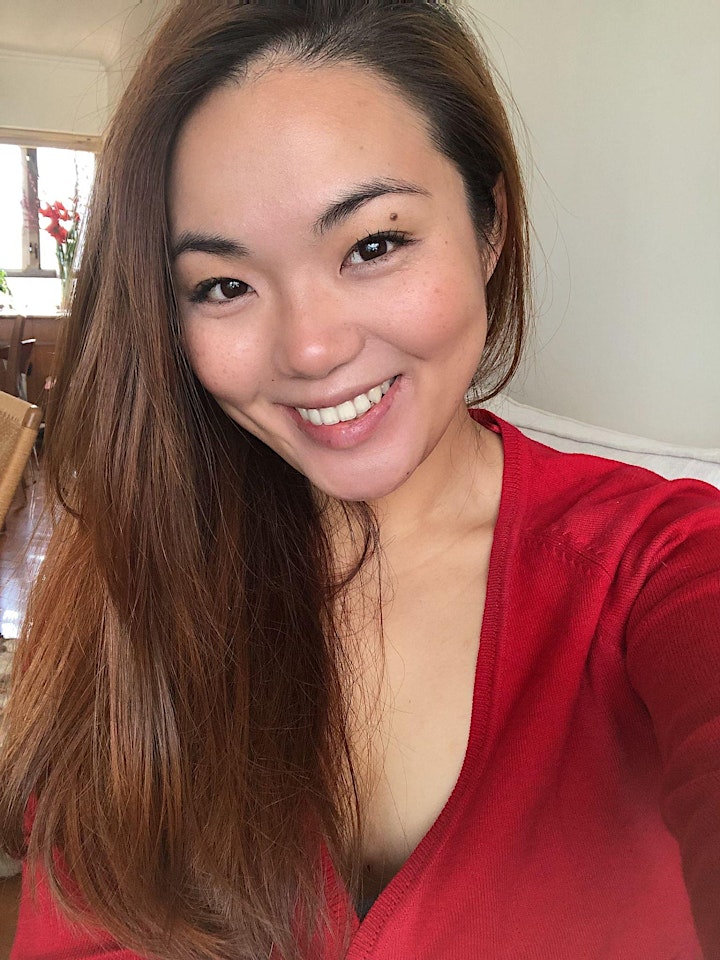 Christie was bitten by the theatre bug in middle school playing Carlotta in a 10-minute snippet from The Phantom of the Opera, and never looked back since. She fell further in love with the art when she worked on Shakespearean plays in high school. After focusing on her one true love (musical theatre, obviously) on the side during university in the UK, and taking a long break from acting at the start of her professional career, she is delighted to finally get the chance to return to the stage. Christie is thrilled to be working with the Hong Kong Players for the first time, and invites you to come and take a peek into our 'Home'.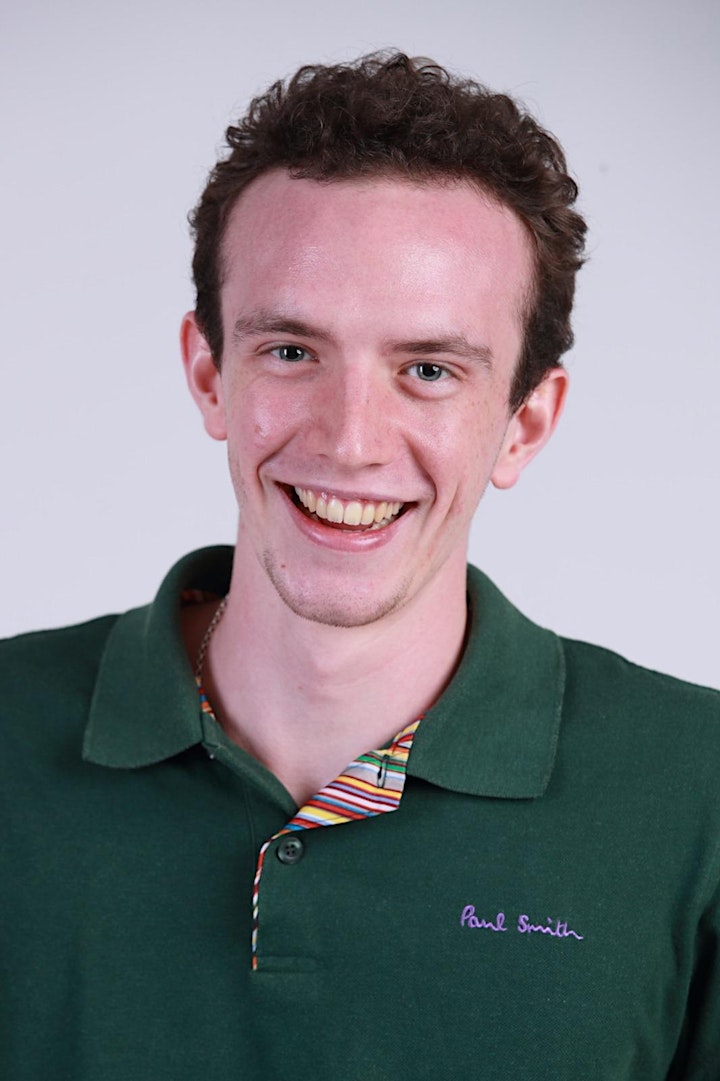 Marc was born in Hong Kong and has lived here all his life. He has been involved in Drama-related bits and bobs for as long as he can remember. Since graduating from South Island School (ESF) in 2019, he has been working as a freelance educator (mainly Drama and English) and performer, with various companies. He recently graduated from a year-long BTEC programme in Musical Theatre at the Hong Kong Academy for Performing Arts (EXCEL). He is super excited to be working with the Hong Kong Players on 'Home' and cannot wait to share this intriguing world with you!