Baea and SoL, in collaboration with Bodha, co-create Home Rituals, a unique pop-up concept centred on nature and self-care in the home.
About this Event
Dear Friends,
This Saturday and Sunday are our final days of Home Rituals and we've decided to take a Private Shopping approach to ensure the safety of our visitors as we're seeing an increase in cases around the city.
We will take appointments and only be accommodating 4 people in the store at a time. If you'd like to visit we welcome you to book a time with us so we don't disappoint. You can WhatsApp us at 9231-3300 for a time.
We apologise for any inconvenience but hope that we'll be to offer you all a safer and really fun experience.
Stay safe and well,
Adah, Lois and Kate
--
About this Event
Home Rituals will run for 11 days from November 12 to 22 at 49 Hollywood Road, Central. Monday - Sunday, 10-7pm (For events please see Tickets).
Come and experience sustainable living with Hong Kong's new favourite lifestyle brands — Baea, SoL and Bodha. Shop nature-inspired bedding, sustainable loungewear and refined aromatherapy in a beautiful contemporary home setting.
Throughout the 11-day pop-up, Home Rituals will be running daily ritual workshops and evening conversations on design, sustainability and wellness in the home. See ticketing details to RSVP.
All donations and 5% of sales from the pop-up will be dedicated to ImpactHK, a non-profit organization tackling homelessness in Hong Kong.
***Please note that in light of the new social distancing rules, we are limiting to 5 customers at a time in the store. Thank you for your understanding!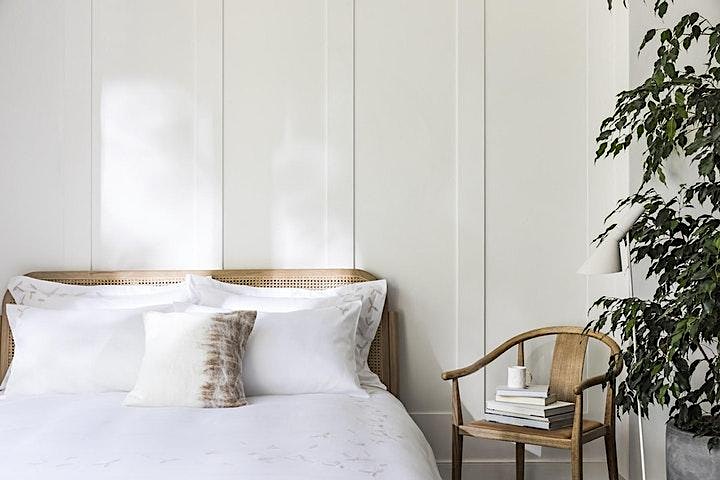 about Baea -
Let Nature In: Baea is a contemporary homeware brand inspired by nature. We create bedding and objects that bring calm into the home. Our homewares are made using luxuriously soft organic cotton and only biodegradable, natural materials.
Shop contemporary bedding, cushions, throws and objects.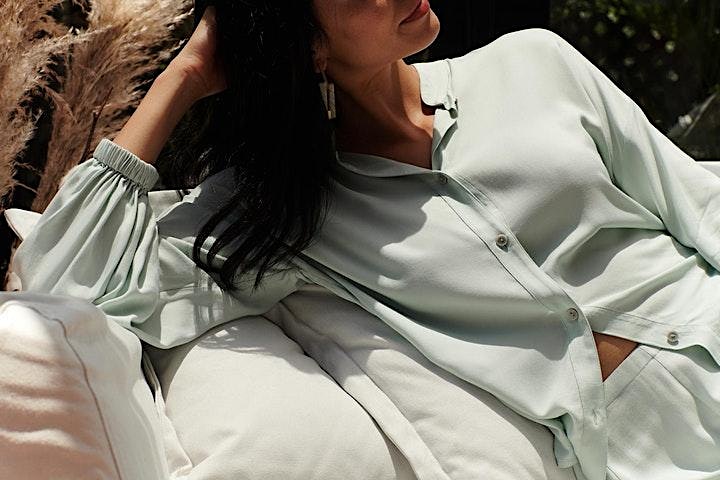 about SoL -
SoL is a direct-to-consumer SelfWear™️ brand that addresses the universal need for self-care through loungewear and sleepwear. SoL is a call to action to reprioritise wellness and our own self-sustainability - starting with good rest and great sleep. Our mission is simple: to inspire you to discover the best version of yourself in body, mind and soul through SelfWear, a new category of apparel that puts the wearer first.
Shop the debut SelfWear™️ collection of sleep and lounge sets.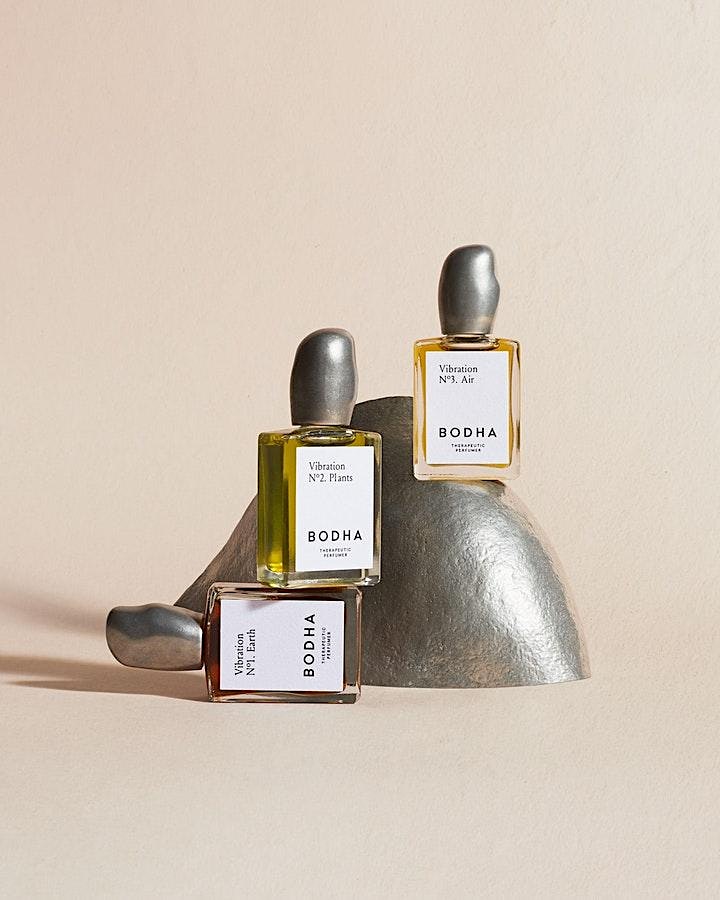 about Bodha -
Creating a new world of therapeutic perfumery for the self and the home. Nurturing a sense of connection to yourself is the most fundamental thing you can do to be happy. Bringing together the art of perfume & the science of aromatherapy we want to help you come back to yourself through the power of scent.
Shop therapeutic perfumery for you and your home.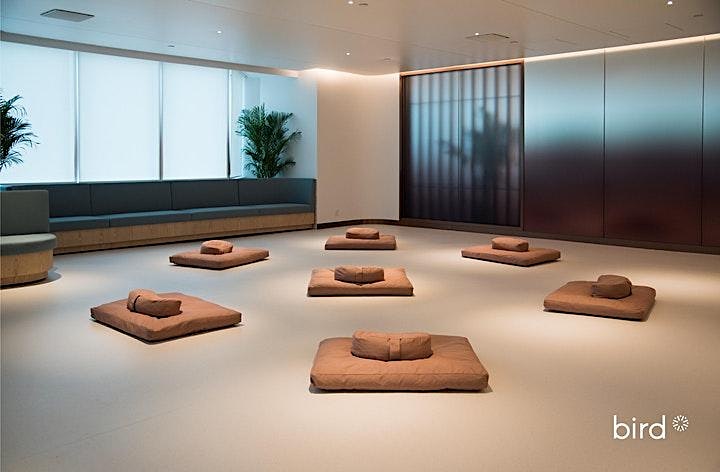 about Bird -
Bird is a mental wellness brand, built with busy people in mind. We deliver secular, ac- cessible meditation experiences at our 5000 sq ft, WELL-certified Devon House studio; a space designed with international standards in health and wellness to help you thrive.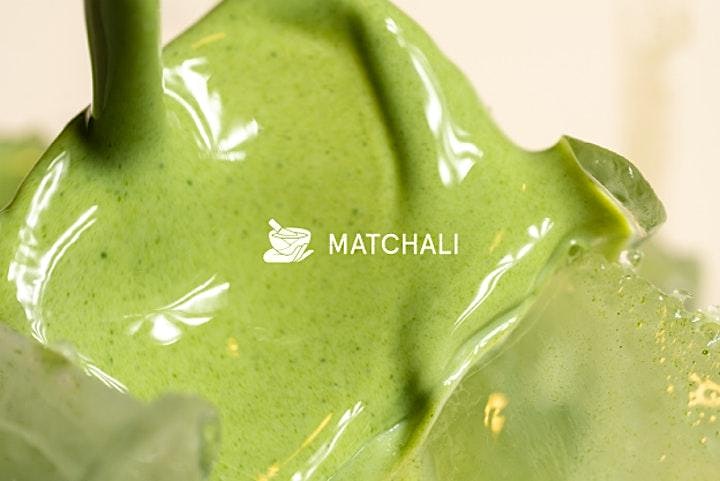 about Matchali -
Matchali is our way of expressing matcha's many strengths in wellness and embrace it in a contemporary light. At the center of each Matchali drink, is health. We are big on plant-based milk options and offer minimal to no sweetness, using no refined sugars. We like to kick it up a notch with additional superfoods that embrace the seasons and go hard on subscriptions and lifestyle products.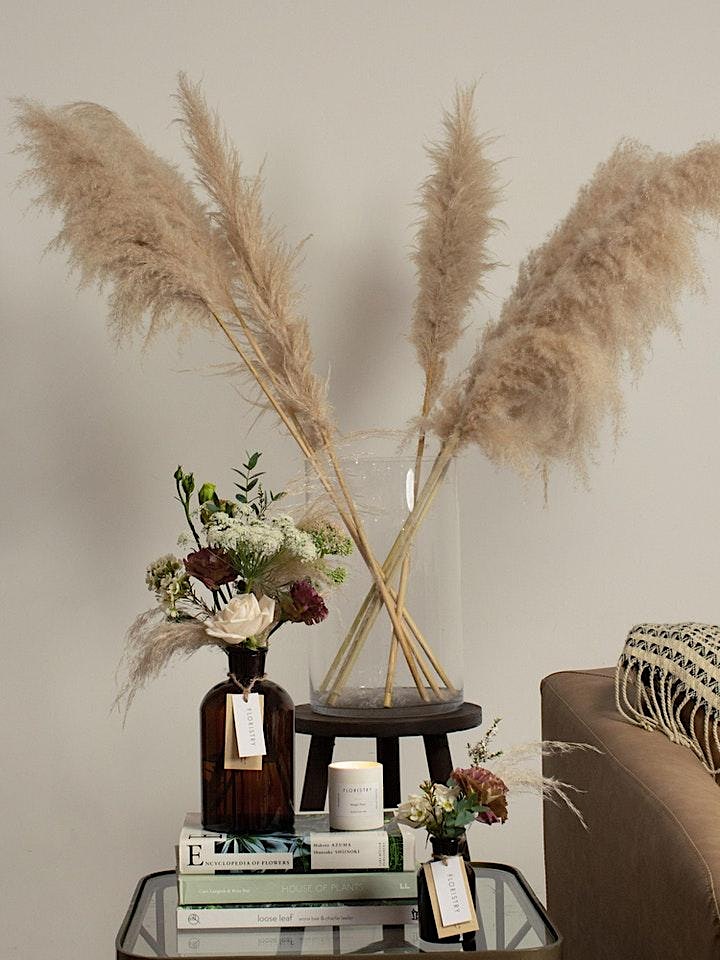 about The Floristry -
The Floristry - Inspired by the wild and the natural, The Floristry creates unique and contemporary floral designs with a just-picked feel. We provide a modern approach to everyday flower design – offering a carefully curated edit of handcrafted bouquets, flower jars, floral subscriptions and lifestyle products.