In this new year, Baea, SoL and At Liberty present Home Rituals - a unique pop-up concept centred on nature and self-care in the home.
About this event
Home Rituals is coming to Wan Chai!
After great reception and success at our Hollywood Road pop-up in November, we are bringing Home Rituals back and will run for one month from January 5th, Tuesday, to February 6th, Saturday, at the House of Madison on 183 Queen's Road East, Wan Chai.
Monday to Wednesday - by appointment only.
Thursday to Sunday - 11.00 to 6.00pm.
Come and experience sustainable living with Hong Kong's new favourite lifestyle brands — Baea, SoL and At Liberty. Shop nature-inspired bedding, sustainable loungewear and refined aromatherapy and furnishings in a beautiful contemporary home setting.
In light of current social distancing rules, we will be running appointment-only shopping experiences from Monday to Wednesday. Book your appointment via Whatsapp at +852 9231 3300 today!
All donations and 5% of sales from the pop-up will be dedicated to ImpactHK, a non-profit organization tackling homelessness in Hong Kong.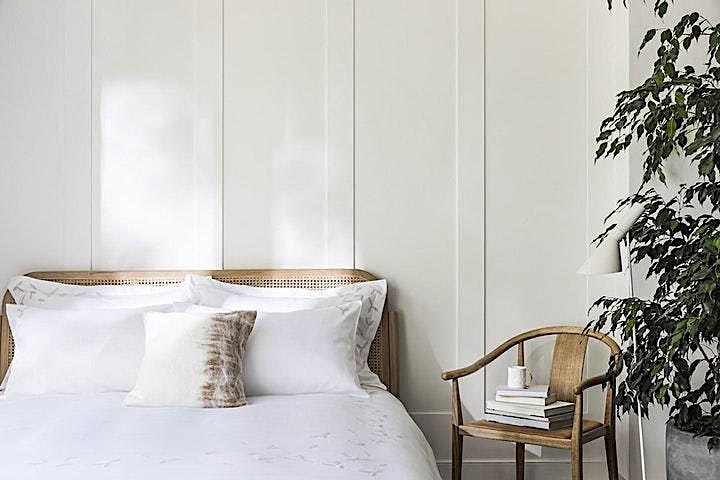 about Baea -
Let Nature In: Baea is a contemporary homeware brand inspired by nature. We create bedding and objects that bring calm into the home. Our homewares are made using luxuriously soft organic cotton and only biodegradable, natural materials.
Shop contemporary bedding, cushions, throws and objects.
Baea.com | @baeahome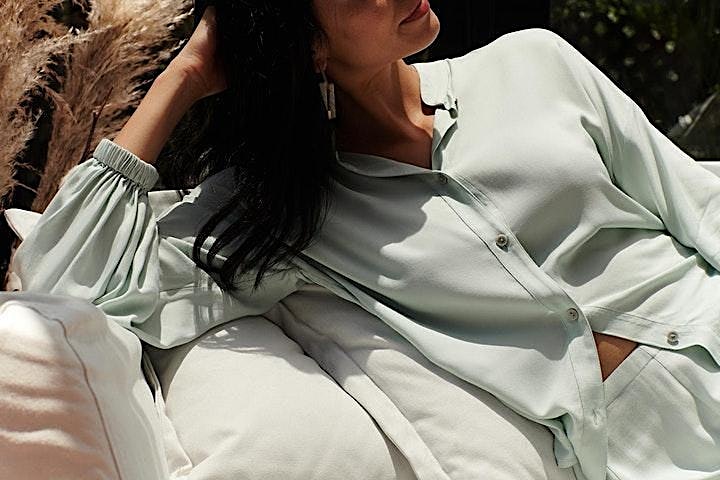 about SoL -
SoL is a direct-to-consumer SelfWear™️ brand that addresses the universal need for self-care through loungewear and sleepwear. SoL is a call to action to reprioritise wellness and our own self-sustainability - starting with good rest and great sleep. Our mission is simple: to inspire you to discover the best version of yourself in body, mind and soul through SelfWear, a new category of apparel that puts the wearer first.
Shop the debut SelfWear™️ collection of sleep and lounge sets.
Solthelabel.co | @sol_thelabel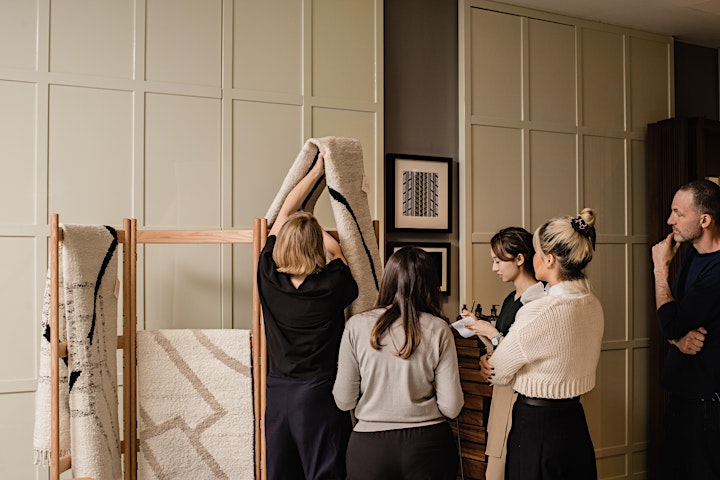 At Liberty is a unique combination of both Creative and Sales Agency. Through their creative planning and visual storytelling they shape unique hospitality, retail and brand visions. At Home Rituals No2 you can discover a thought provoking collection of home decor products and scents each with a story that enriches the home carefully put together by from At Liberty founder Kate Jones. Some of the featured brand include Ariake Collection, Origin-Made, Kahoko Rugs, Trudon + a collection of one-of-a-kind pieces and favourites
At-liberty.com | @atlibertystudio