Description
Hong Kong Watch & Clock Fair 2018 & Salon de TE
4-8 September 2018, Hong Kong Convention and Exhibition Centre

Register here:
www.hktdc.com/wap/watch/K113 (Watch & Clock Fair)
www.hktdc.com/wap/te/K113 (Salon de TE)
*The show is open to trade visitors aged 18 or above only. Salon de TE opens to public aged 12 or above on 8 September 2018.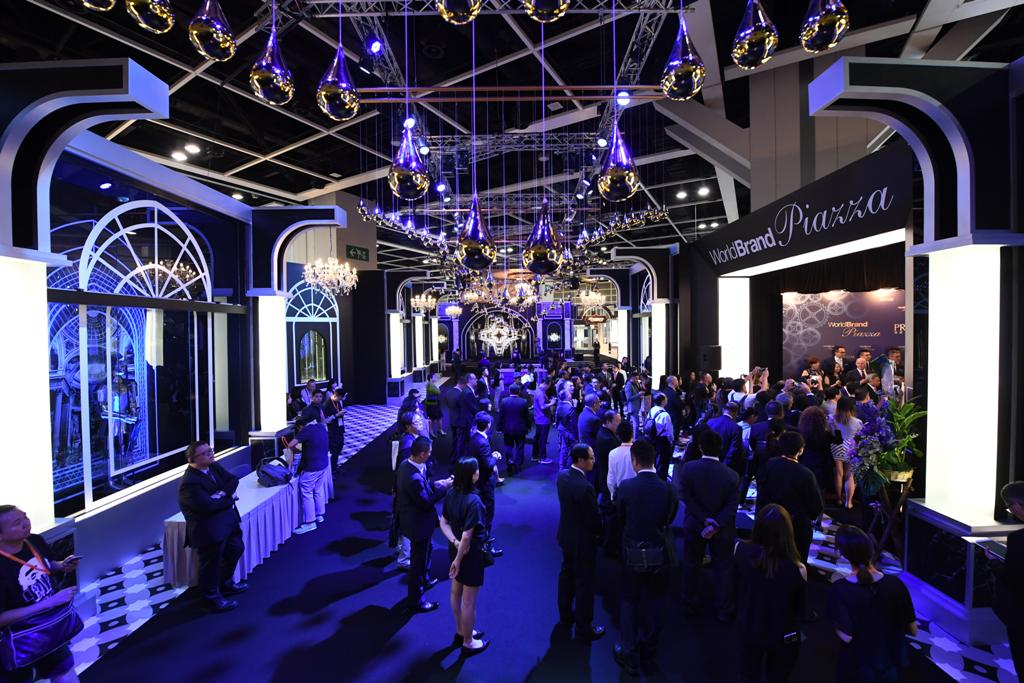 Video: https://www.youtube.com/watch?v=QNqsRAr1AmI
---
The Hong Kong Watch & Clock Fair is gearing up for its 37th edition to showcase quality timepieces from over 800 exhibitors! This largest timepiece event of the world featured over 800 top exhibitors in 2017 connecting with close to 21,000 buyers from 92 countries and regions. Mark your diary now to capture the perfect time for sourcing.
Produt zones include:
Salon de TE, Asia's premier showcase for international watch brands
Pageant of Eternity, a premium zone for high-end complete watches
Clocks
Complete Watches
Machinery & Equipment
OEM Smart Watches
Packaging
Parts & Components
Trade Services
hktdc.com Small Orders
Salon de TE:Showcase of Prestigious Timepiece Brands
As the special highlight of the Hong Kong Watch & Clock Fair, Salon de TE is a glittering showcase of around 150 prestigious brands and designer collections in five themed zones, namely World Brand Piazza, Chic & Trendy, Craft Treasure, Renaissance Moment and Wearable Tech. Located in Halls 3C-E, the delicately designed Salon de TE provides a sophisticated sourcing platform for buyers targeting at high-end markets.
Salon de TE welcomes public visitors on the last day, Sep 8. Watch lovers are invited to attend the event to experience the latest and exquisite designs from 150 brands. A serious of events will be arranged including retail sales from selected watches with special disount, lucky draw, watch parade, celebrity events, etc.
Salon de TE: http://hkwatchfair.hktdc.com/te

Watch & Clock Fair: http://hkwatchfair.hktdc.com