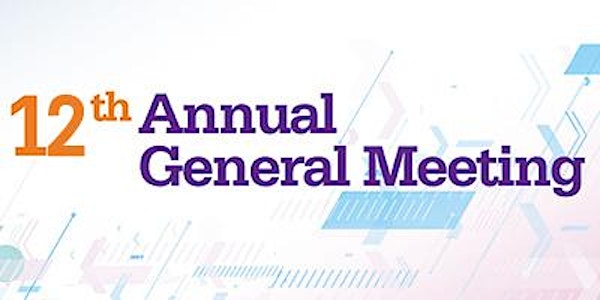 HKIBIM 12th Annual General Meeting
THE HONG KONG INSTITUTE OF BUILDING INFORMATION MODELLING (HKIBIM) 12th Annual General Meeting
About this event
Notice of the 12th Annual General Meeting for HKIBIM
Notice is hereby given that the 12th Annual General Meeting of HKIBIM for the year of 2020. The Annual General Meeting will be held on 2-March-2020 (Monday).
AGM agenda will be updated to HKIBIM website.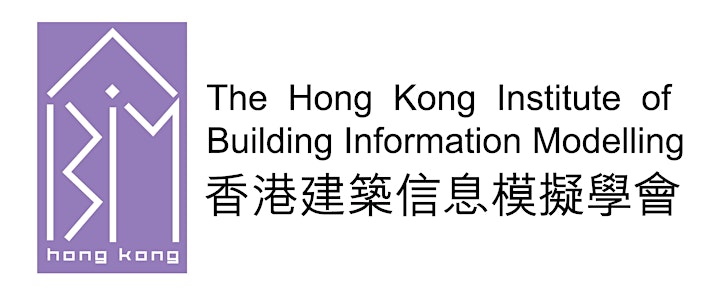 In view of the development of the Novel Coronavirus and the Government's latest announcement, the HKIBIM 12th AGM will be conduct by online means.
We will use Microsoft Teams to conduct the meeting, so if you are unfamiliar with Microsoft Teams of haven't download or try it before, please visit https://teams.microsoft.com/
Also, we will host another online session to trial out the set up with those registered the AGM on 28-Feb-2020 (Friday) evening (Tentative) to test run the setting with members.