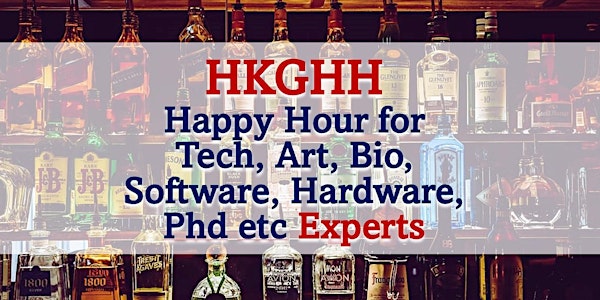 HKGHH Happy Hour Drinks for Tech Art Bio Software Hardware Phd etc Experts
**PLEASE PM US FOR SPECIAL HOLIDAY ARRANGEMENT OF OUR EVENT** HKGHH Happy Hour for Tech, Art, Bio, Software, Hardware, Phd etc Experts
When and where
Location
Boomerang & Gram the gourmet LG/F, LKF Tower 55 D'Aguilar Street, Central, HKI Hong Kong
About this event
HKGHH Happy Hour Drinks for Tech Art Bio Software Hardware Phd etc Experts
**We will CXL 24 January 2023 section due to CNY holiday, and resume 7 February and afterwards.
**PLEASE PM US FOR SPECIAL HOLIDAY/ TYPHOON/ OTHER ARRANGEMENT OF OUR EVENT. THANK YOU. 請PM我們了解關於活動的臨時假期/颱風/其他安排,謝謝。**
HKGHH 👥👥🍻
New PARTNERSHIPS ! New PROJECTS ! New BUYERS ! New HIRES !
Hong Kong Group Happy Hour (HKGHH) gathers experts in areas not limied to Engineering, Pure Sciences, Non-Science majors, Software, Art, Healthcare, Bio, AI, Crypto, Energy saving, Environment Protection, Hardware, Telecom, etc by arranging regular happy hour events.
Feel free to look for Employmenr / Freelance opportunities, or raise any of your expertise, projects, culture, startup etc in our msg group and attend event:)
Time: Bi-weekly Tuesday 6.30pm
Venue: Boomerang & Gram the gourmet, LG/F, LKF Tower, 55 D'Aguilar Street, Central, HK
Format: Cash Bar Basis (follow Restriction Order of HK government)
Please share this event link to your friends https://hongkongexperthappyhour.eventbrite.hk
請分享此活動連結給您的朋友 https://hongkongexperthappyhour.eventbrite.hk
Join our Linkedin Group and see our latest updates here: https://www.linkedin.com/groups/10490780/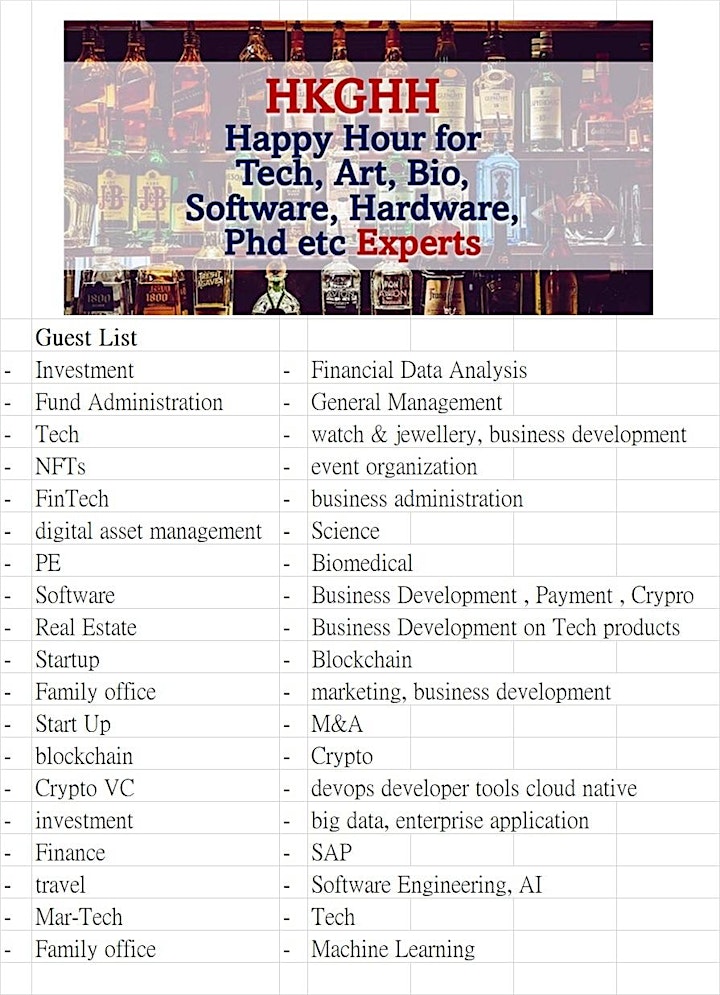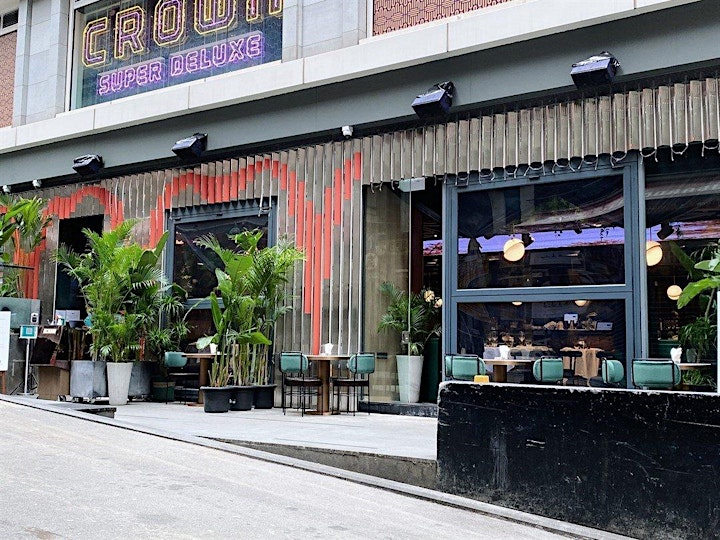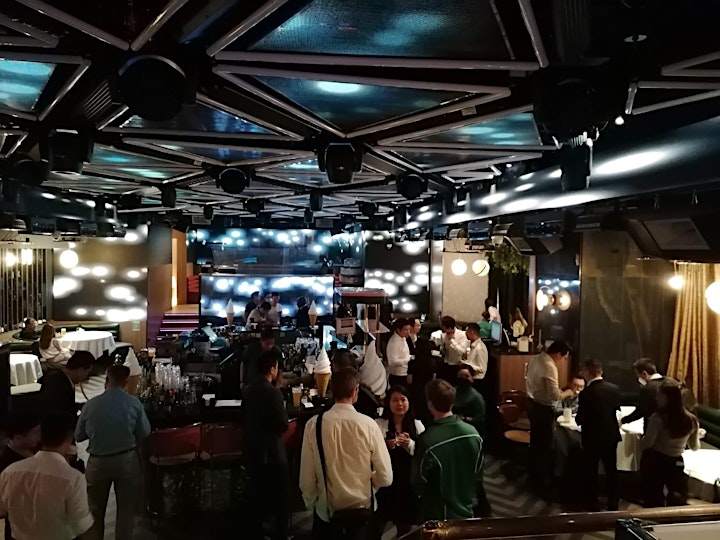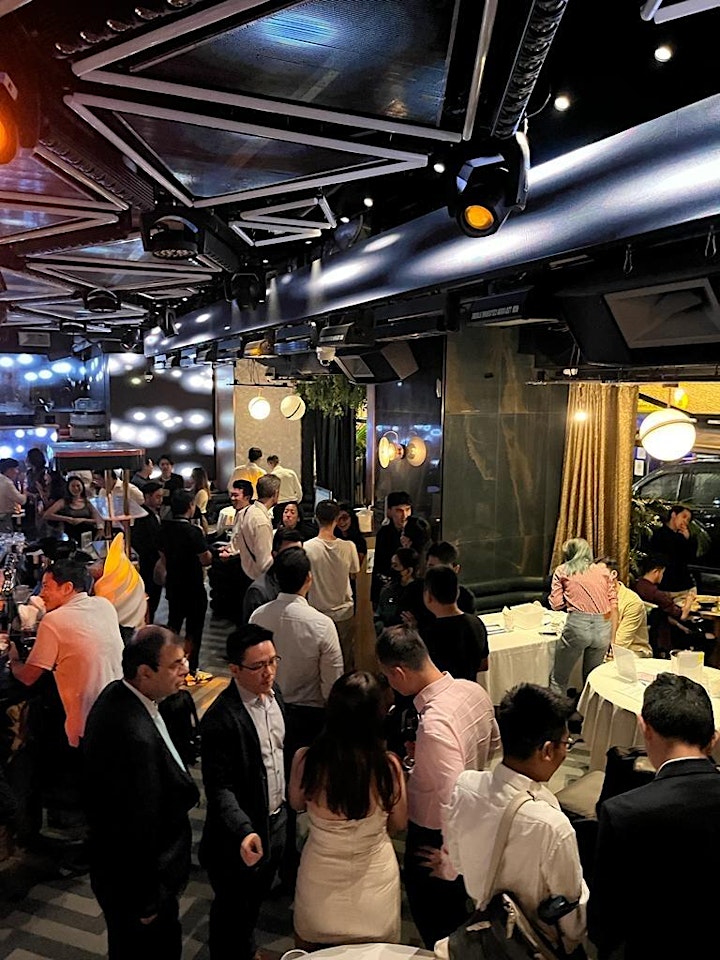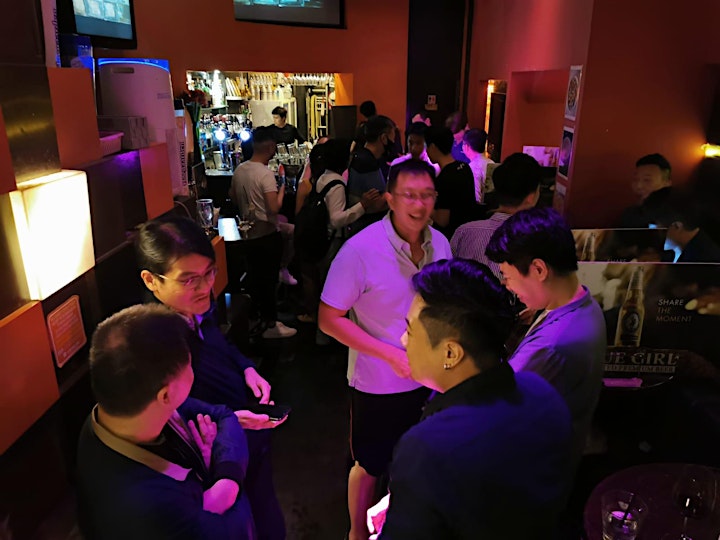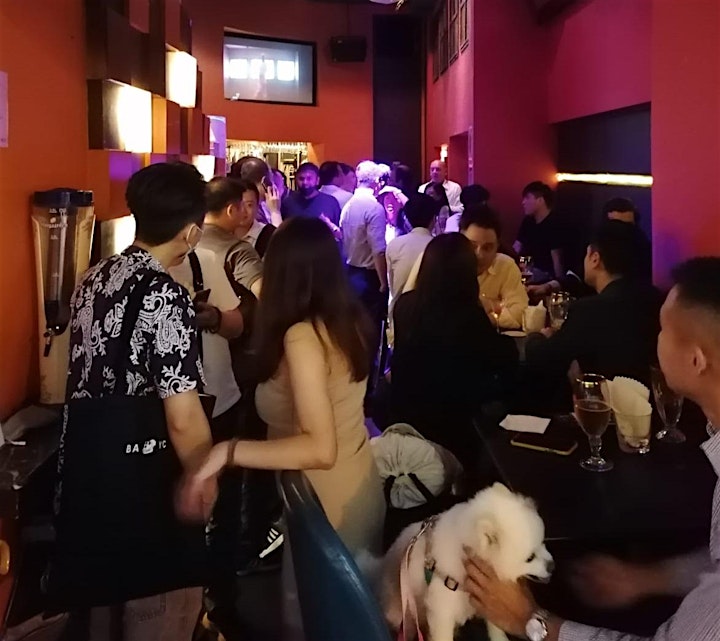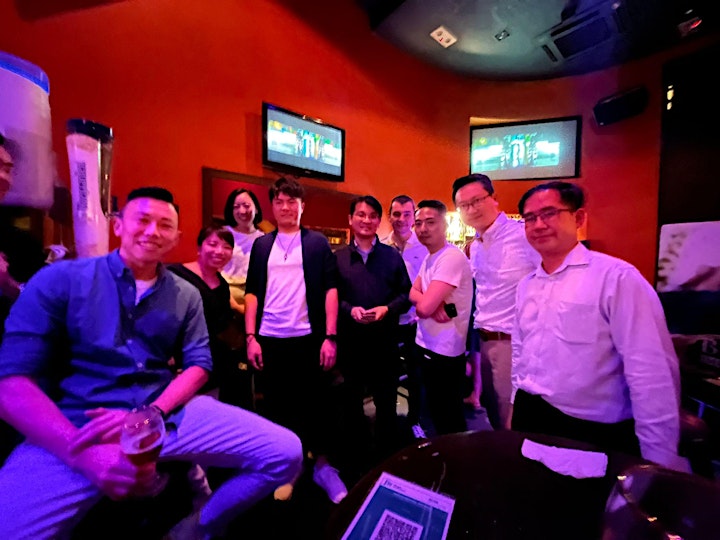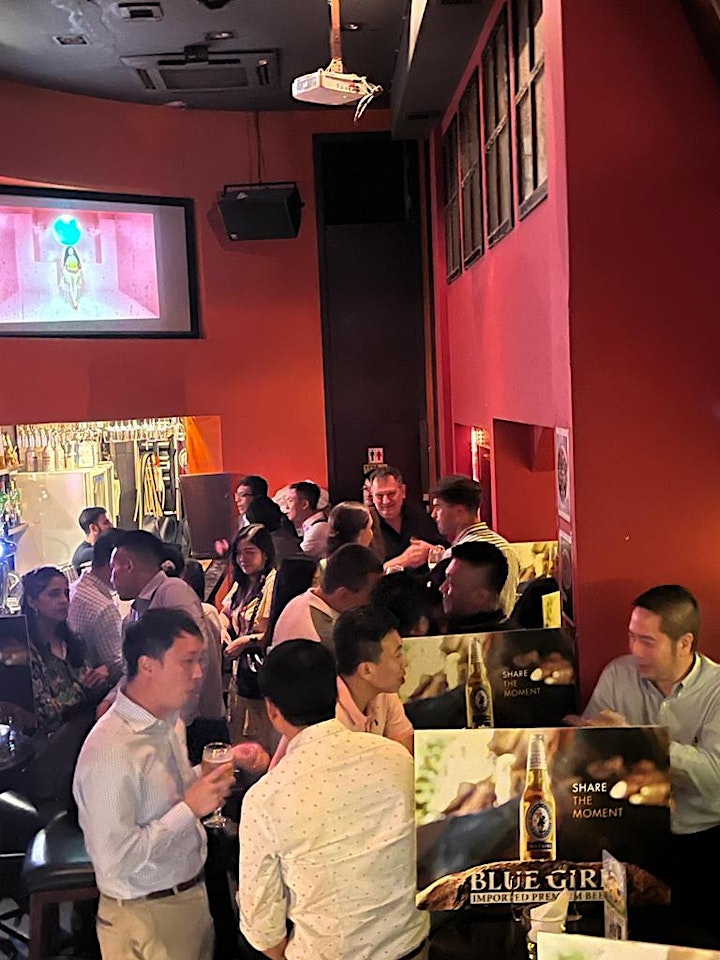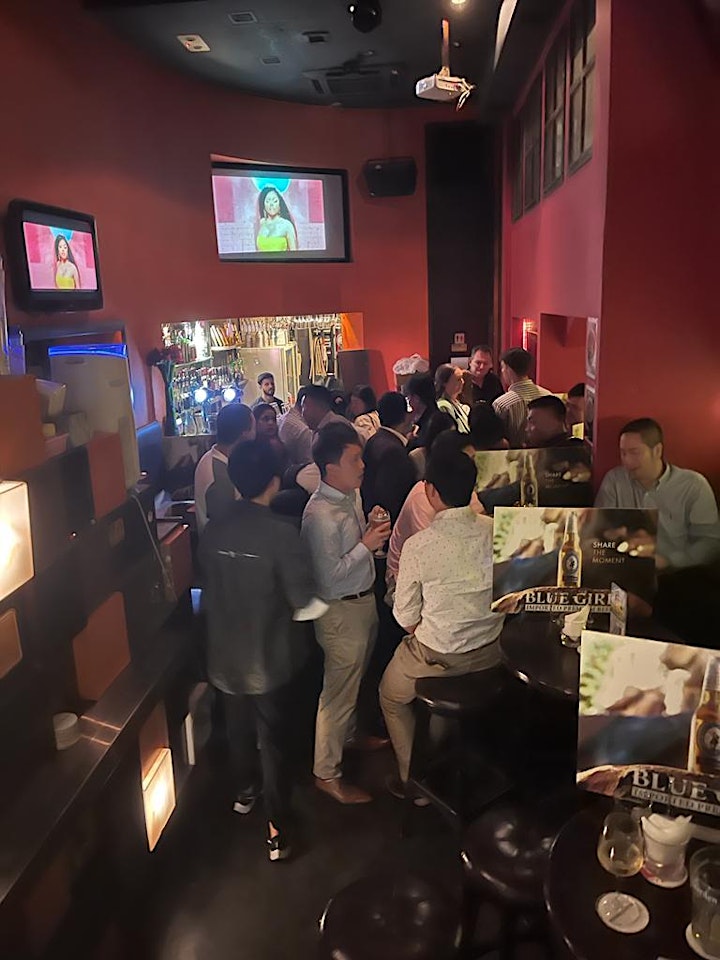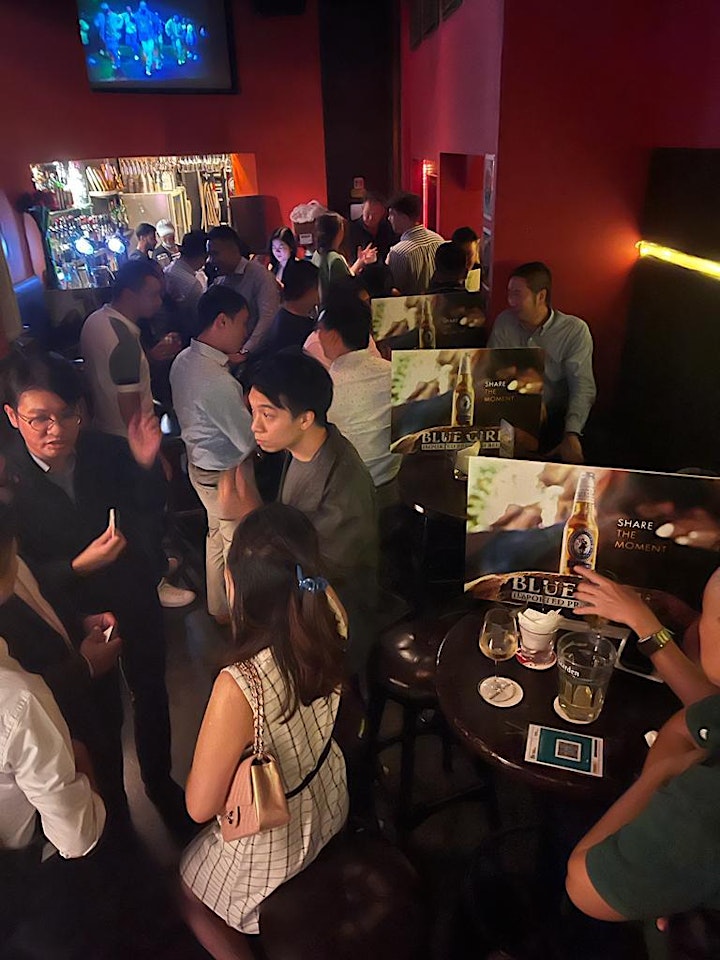 #investment #mergerandacquisition #buyout #takeover #happyhour #hongkong #global #PE #VC #privateequity #corporatefinance #fintech #realestate #blockchain #fundraising #financing #LKF #lankwaifong #central #investmentbanking #globalmarkets #captialmarkets #technology #developer #projectmanagement #consultancy #nft #fintech #regtech #compliance #crypto #eth #btc #bio #chem #esg #drinks #M&A #art #luxury #中環 #酒吧 #風投 #初創 #IT #jobs #web3 #metaverse #gamefi #socialfi #搵工 #工作 #projects #CPA #CFA #LLB #MRICS #business #drinks