HKCS CCSIG Executive Cloud Forum 2015
When and where
Location
Conrad Hong Kong Pacific Place, 88 Queensway Admiralty Hong Kong Hong Kong
Description
Hong Kong Computer Society
Cloud Computing Special Interest Group
(CCSIG)
Executive Cloud Forum 2015
(18 Dec 2015)

Event Details
Date
18 December 2015 (Friday)
Time
12:15 – 13:45 (Executive Luncheon) (by invitation only)
14:00 – 17:00 (Executive Cloud Forum)
Venue
Conrad Hong Kong, Pacific Place, 88 Queensway, Admiralty, Hong Kong
Theme
Cloud+
Fee
Free - HKCS Members (Distinguished Fellow, Fellow, Full, Associate)
$50 – HKCS Members (Student / Affiliate / Staff of HKCS Corporate Members)
$100 – Non HKCS Members
Registration
https://ccsigexecforum2015.eventbrite.hk
Overview
Open technology's momentum across cloud, IoT, mobile and big data has accelerated beyond our wildest dreams. Just when it feels like we have seen it all, along comes another year like 2015, where open technology innovation and adoption are growing like wildfire. On the other hand, the FinTech and payment sector in particular is going through a rich period of innovation. Incidentally, this causes the explosive growth in FinTech startups cloud adoption, "Cloud computing and FinTech reinforce each other and together they are a huge driver of high speed innovation in financial services… Investments into FinTech startups recently quadrupled, growing from just over $3 billion in 2013 to over $12 billion in 2014". (Source: CGI Consulting 2015)
According to a 2014 Goldman Sachs Report, Cloud accounted for 5% of the $300 billion enterprise IT market, will climb up to 11% by 2018. One of the key players in the cloud platform battle is OpenStack, an open source project focused on building software to create infrastructure-as-a-service (IaaS) clouds. OpenStack initially cut its teeth in the service provider market but is now spreading to the enterprise with the backing of most of the key enterprise vendors. This broad industry support is important to OpenStack, as one of its key goals is to create an interoperable platform that can become a de facto standard in a highly fractured cloud market. However, OpenStack for the enterprise is still a work in progress…
In the 2015 Executive Cloud Forum, we are going to bring you two panels – one is to look into the interoperability cloud through the OpenStack & Open standards, and the other one will discuss the challenges & opportunities of "Cloud+" for the FinTech among the providers and the early adopters.
Video of 2014 CCSIG Executive Cloud Form
HKCS Cloud Computing SIG Website
Cloud Computing Special Interest Group Facebook Page
Agenda
Time
Agenda
12:15 – 13:45
Executive Luncheon (By Invitation Only)
13:30 – 14:00
Registration
14:00 – 14:20
Opening Speeches:
l Hon Charles Mok, JP, Legislative Councilor (Information Technology Functional Constituency), Legislative Council
l Mr. Michael Leung, President, Hong Kong Computer Society
l Mr. Gary Lai, Assistant Government Chief Information Officer (Industry Facilitation), Office of the Government Chief Information Officer, the Government of the HKSAR
14:20 – 14:35
Forum Theme Speech – Cloud+
l Mr. Chin Chin Tang, Director, Marketing and Operations (M&O), Microsoft Hong Kong Limited
14:35 – 15:35
Panel Discussion: Interoperability of the Cloud through Open Stack and Open Standards
Through open API standards, command tools and web-based dashboards, we can effectively manage the pool of processing, storage and network resources that are joined as "clouds". In this panel discussion, we shall examine the challenge related to the interoperability of these "clouds" that could have been managed by different cloud management tools. Also, the interoperability of SaaS services through open API at the PaaS layer shall be examined.
Moderated by Dr. C K Wong, MH, CEO, iAspec
l Dr. David Chung, Chief Technology Officer, Hong Kong Cyberport Management Company Limited
l Mr. Albert Law, Team Manager, Solution Architect Team, Redhat
l Mr. Ken Mak, Director, DataCenter Solution, Huawei
l Mr. Nick Laqua, Enterprise Architecture Lead, Cathay Pacific Airways
l Mr. Henry Tao, Chief Cloud Technologist, HP Cloud, Hewlett-Packard Enterprise (HK) Asia Pacific
15:35 – 15:50
Tea Break
15:50 – 16:50
Panel Discussion: Challenges & opportunities of "Cloud+" for the FinTech
Moderated by Dr. Victor Ng, Vice-Chairman, Cloud Computing Special Interest Group, Hong Kong Computer Society
l Mr. Chan Chun Fai, Chief Technology Officer, CASH Algo Finance Group Limited
l Mr. Vincent Chan, Partner, Advisory Services, Ernst & Young
l Mr. Alex Cheung, Executive Vice President, Director of Platform Strategy, Infocast Limited
l Mr. Angus Choi, Chief Executive Officer, Joint Electronic Teller Services Limited
l Dr. David Chung, Chief Technology Officer, Hong Kong Cyberport Management Company Limited
l Dr. Andrew Wat, Dircetor, Data Analytics, Security and Data Sciences, ASTRI
l Mr. Vincent Wong, Director, Financial Services Industry & Global Accounts, Enterprise and Partner Group, Microsoft Hong Kong
16:50 – 17:00
Lucky Draw
Closing Remarks: Mr. Dennis Lee - CCSIG Chairman
Remarks:
- Some of the speakers have only shown interests and are not confirmed yet
- Organisers reserve the right to change the agenda and speakers
Sponsors:
Platinum Sponsor:

Gold Sponsor:

Silver Sponsor: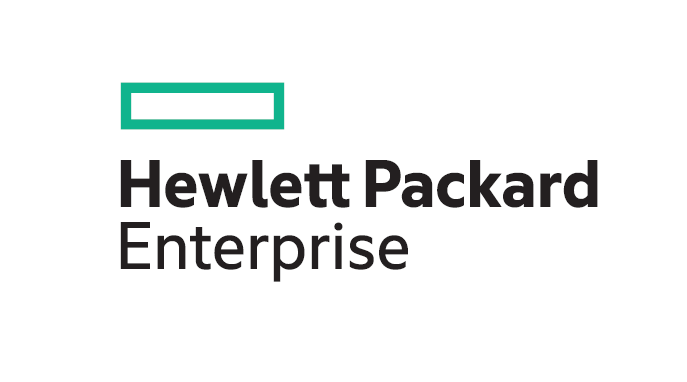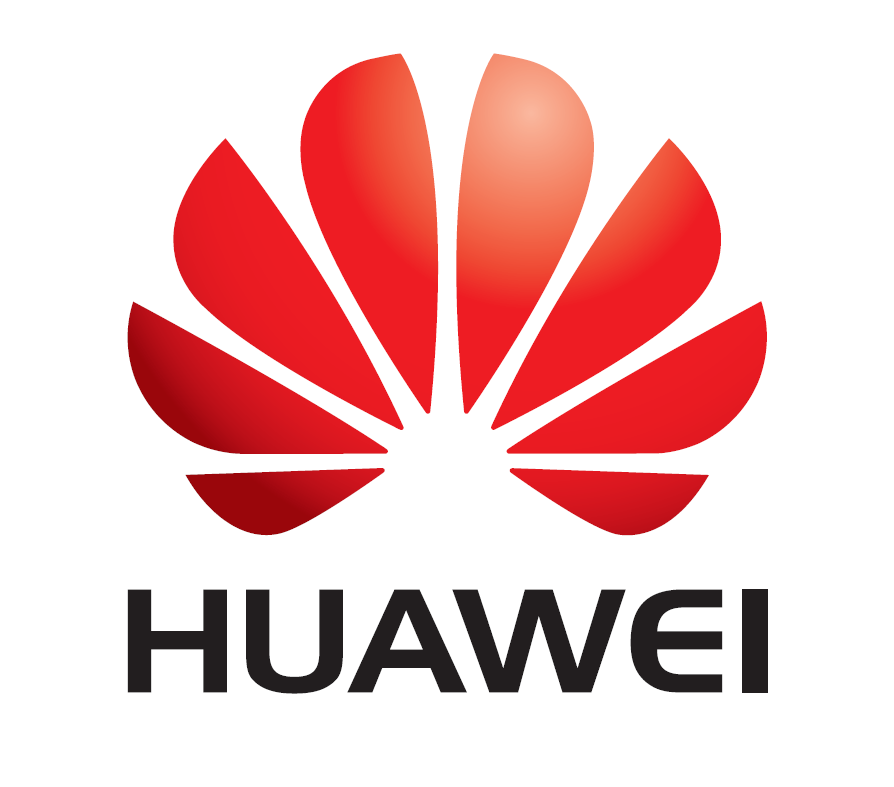 Supporting Organisation
Media Support: