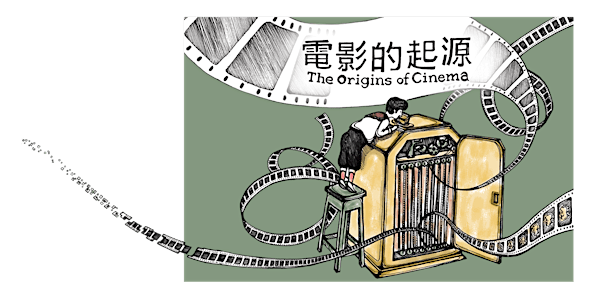 HKAFF X REEL TO REEL INSTITUTE—「電影的起源」工作坊 'The Origins of Cinema' Workshop
香港亞洲電影節 Hong Kong Asian Film Festival X REEL TO REEL INSTITUTE— 「電影的起源」工作坊 'The Origins of Cinema' Workshop
When and where
Location
百老匯電影中心 Broadway Cinematheque 3 Public Square Street Yau Ma Tei, KOW Hong Kong
About this event
要認識電影不如由起源開始。
電影發明初期是一個創意迸發的年代,世界各地的商業機構、創作人或發明家,爭相為拍攝和觀看活動影像創造各種機器和菲林。原本只是一幀一幀的連續影像,卻在短短數十年間成為廣受大眾歡迎、有聲有色的娛樂活動。在數碼年代,電影的物態(materiality)重新得到重視,各年代觀影形式和經驗的傳承,一直都有許多討論和運動。
講座聚焦電影發明初期的歷史,簡介各技術發展的重要階段和對電影創作的影響。參加者更有機會接觸幾近停產的電影菲林和放映機,了解其歷史和美學意義。
Let us understand cinema from its origins!
The early days of cinema was an era when creativity burst forth. Commercial organisations, filmmakers or inventors all over the world rushed to create various machines and films for shooting and viewing moving images. It was originally some continuous images frame by frame, but in just a few decades it has become a popular and entertaining activity. In the digital age, the materiality of cinema has been re-emphasised. There have been many discussions and movements on the inheritance of cinematic experiences in various periods.
The talk focuses on the history and technological development of cinema and their influence on film creation. Participants will also have the opportunity to come close to the celluloid films and projector, and understand its historical and aesthetic significance.