About this Event
Design Thinking is a creative problem-solving process that is highly valued in today's age of disruption.
Garage Academy is working together with digital community HK Techneeks, and strategic design consultancy, MAKE Studios to introduce 'Design Thinking' to the broader audience.
"Design thinking is a human-centered approach to innovation that draws from the designer's toolkit to integrate the needs of people, the possibilities of technology, and the requirements for business success."
Tim Brown — CEO of IDEO
How can Design Thinking help you?
You don't have to be a creative professional to apply Design Thinking in your work. It's also not a methodology that is exclusive to work. Really, just ask Bill Burnett and Dave Evans
Design Thinking holds the key to innovation and can be applied beyond the creative circle.
Let Ada and Mark from the strategic design firm, MAKE Studios show you more!
The Design Thinking process
How to be productive and creative with a deliberate change in behaviour and make measured changes
Which format to use to start Design Thinking
If you're a creative professional, come by and share your experience about it with the rest!
Schedule
6.30pm to 7.30pm: Refreshments & snacks
7.30pm to 8.30pm: Session
8.30pm to 9.00pm: Q&A and Time to Mingle
Seats are limited so RSVP NOW if you want to avoid 'standing room only'.
Who Should Attend
Any professional who is keen in a creative problem solving approach.
Marketing, Tech, Creative people who want to network or interested in MAKE Studio's services (consulting)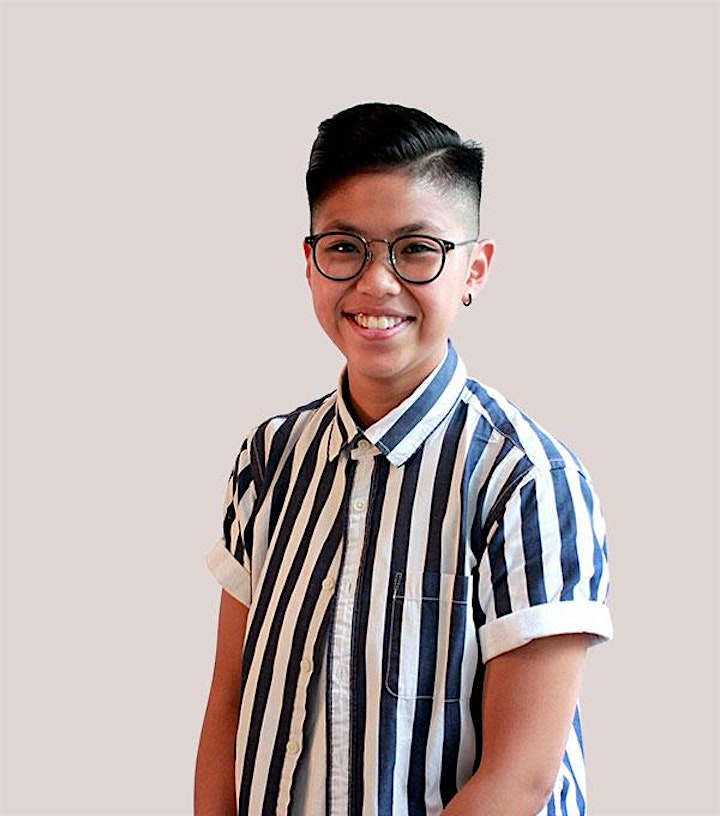 A classically trained Service Designer with an honors degree from SCAD, Ada's practice has been accelerated in the real world. Ada has learned how to 'hack' her academic expertise to fit the client's context.
Mark Swinkels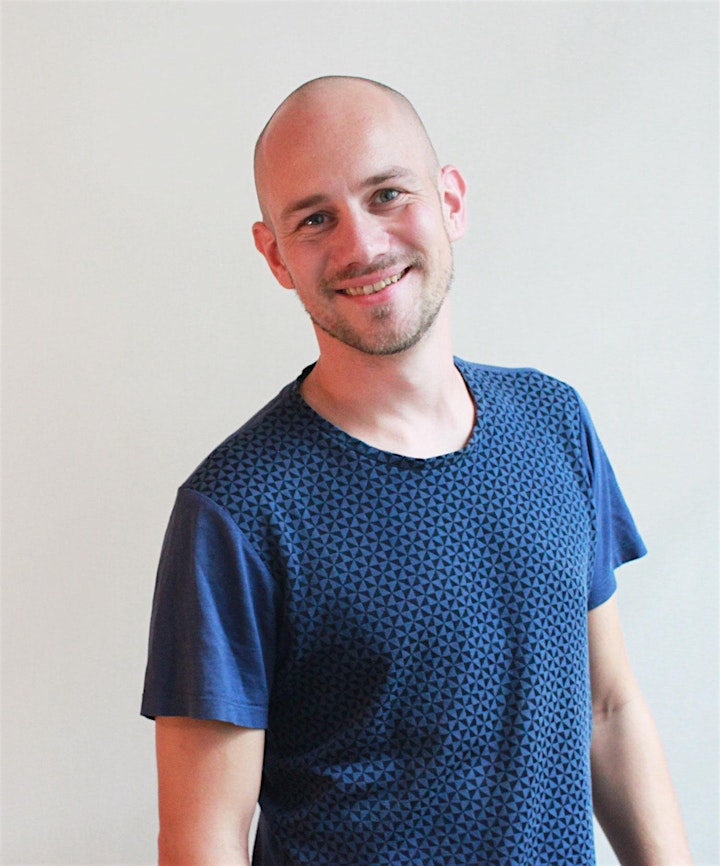 With a background in media, Mark is now hosting and running events for Design Thinking Hong Kong, an active community in Hong Kong with almost 3,500 members. Mark is a designer by heart and his energy comes out most when teaching others.
About MAKE Studios
We're MAKE Studios, a strategic design company. We build innovation systems, cultures and capabilities to create lasting change. Work we do includes Customer Experience Design, Product & Service Design, Innovation systems, culture & capability and Training and Capability Building. We also collaborate with the government on the Design Thinking program called Unleash and we run monthly events for our community Design Thinking Hong Kong.
About Garage Academy
Garage Academy is Garage Society's knowledge-sharing platform with a mission to nurture the leaders of the new generation workforce through a wide curation of classes, workshops and community events rooted in innovation and emerging technologies.
Join our digital community Garage Commons now to connect with fellow entrepreneurial minds, build your personal & professional skill set, and innovate & grow your business!