Highgate House - Food Matters: Health and Nutrition Workshop with Teressa S...
Event Information
Refund Policy
Refunds up to 30 days before event
Description
FOOD MATTERS 101: HEALTHY CHOICES FOR YOU AND YOUR FAMILY
Highgate House is proud to present a special 3 hour immersive workshop with Teressa Siu, TV Host, International Wellness Speaker, Award-Winning Journalist, Holistic Wellness Consultant and Adjunct University Lecturer.
Teressa is also a Certified Yoga Teacher, Integrative Holistic Health Coach & Raw Foods Chef. (See full bio below).
Friday 29th September, 1.30pm-4.30pm
This 3 hour interactive and engaging workshop includes healthy and raw food snacks, hands on experience and tea tastings. Lucky Draw: ONE Winner: 2-hour free health assessment with Teressa worth $4,000HKD
Why Food Matters: Learn why food matters with Teressa. She's been on the journey as a vegetarian, vegan and flexitarian. So what's really good for you and your family? Is there sin in food? Having trouble feeding your children? Learn about the rainbow body, nutrients and how food choices boost positivity, vitality and productivity.
Going Green: Plenty of children (and some adults) don't like those funny looking green things. We'll discuss new ideas about how to integrate veggies into your family's diet. In this session, prepare to get your hands dirty and make fuss-free raw noodles that children and adults alike will love!
Sweet Temptations: Is there sin in sugar? Teressa will deconstruct the "good and evil" of sugar based on principles of Traditional Chinese Medicine, Ayurveda and Western Nutrition. Be prepared to get confused, connect with your body and your kid's needs and see how you can make more conscious choices for your family.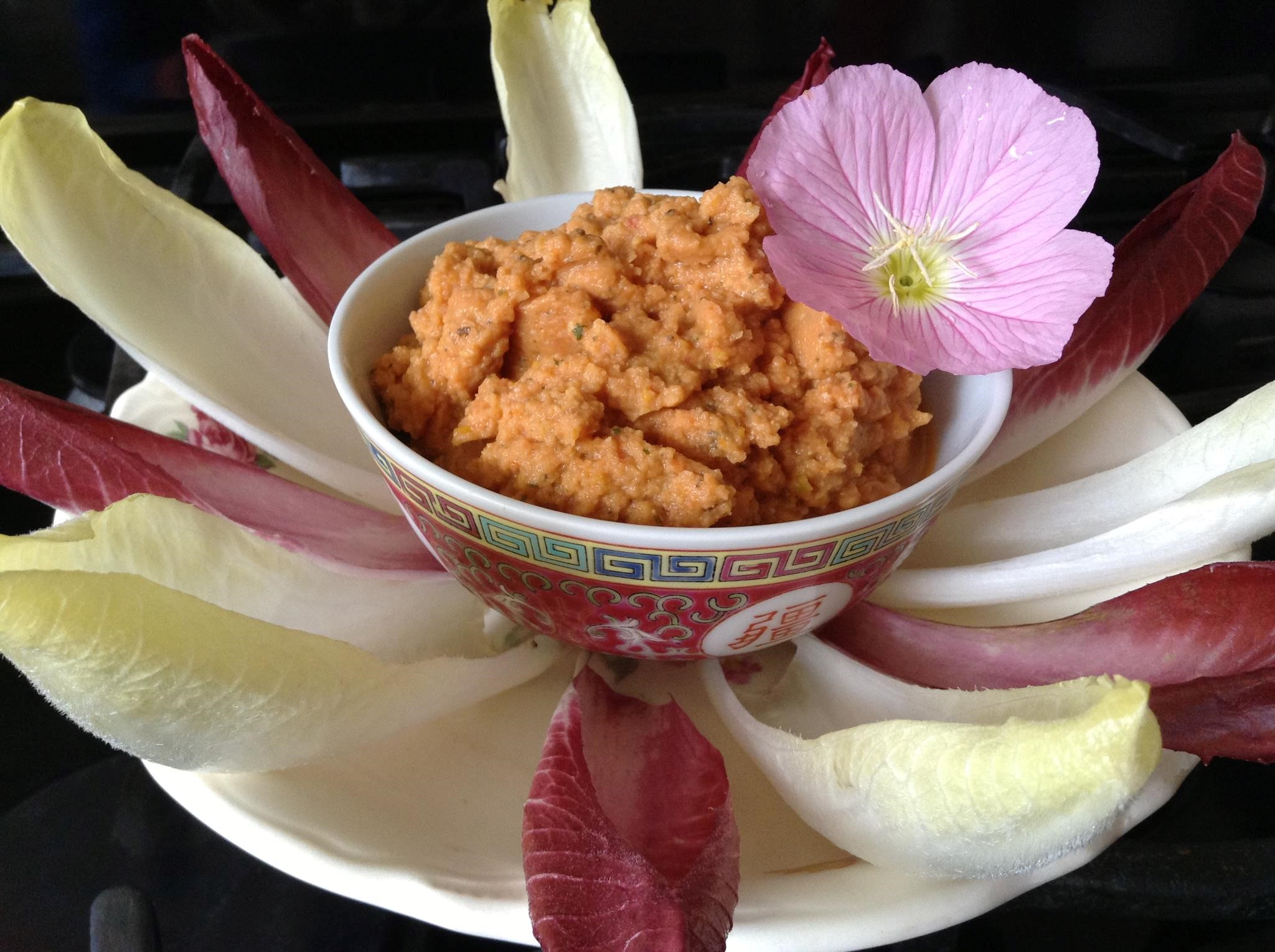 About Teressa:
Teressa helps people become healthy and happy through holistic and sustainable resources. One of her most passionate subjects is food matters to health. She has appeared in media interviews sharing her recipes and advising the community on general health based on Traditional Chinese Medicine, Ayurveda and western nutrition principles.
Teressa was Special Health Correspondent for CGTN(CCTV) and prior to that, spent much of her broadcast career covering a wide range of health and medical news. Her work was awarded by international organizations including CNN World Report. She was recently named 50 Outstanding Women in Healthcare at the 2017 World Health and Wellness Congress in India.
When she's not working in front of the camera, Teressa travels around Asia speaking at international conferences conducting seminars, welllness retreats to spread knowledge in her most passionate subjects –vegetarian nutrition, integrative food therapy, yoga and happiness.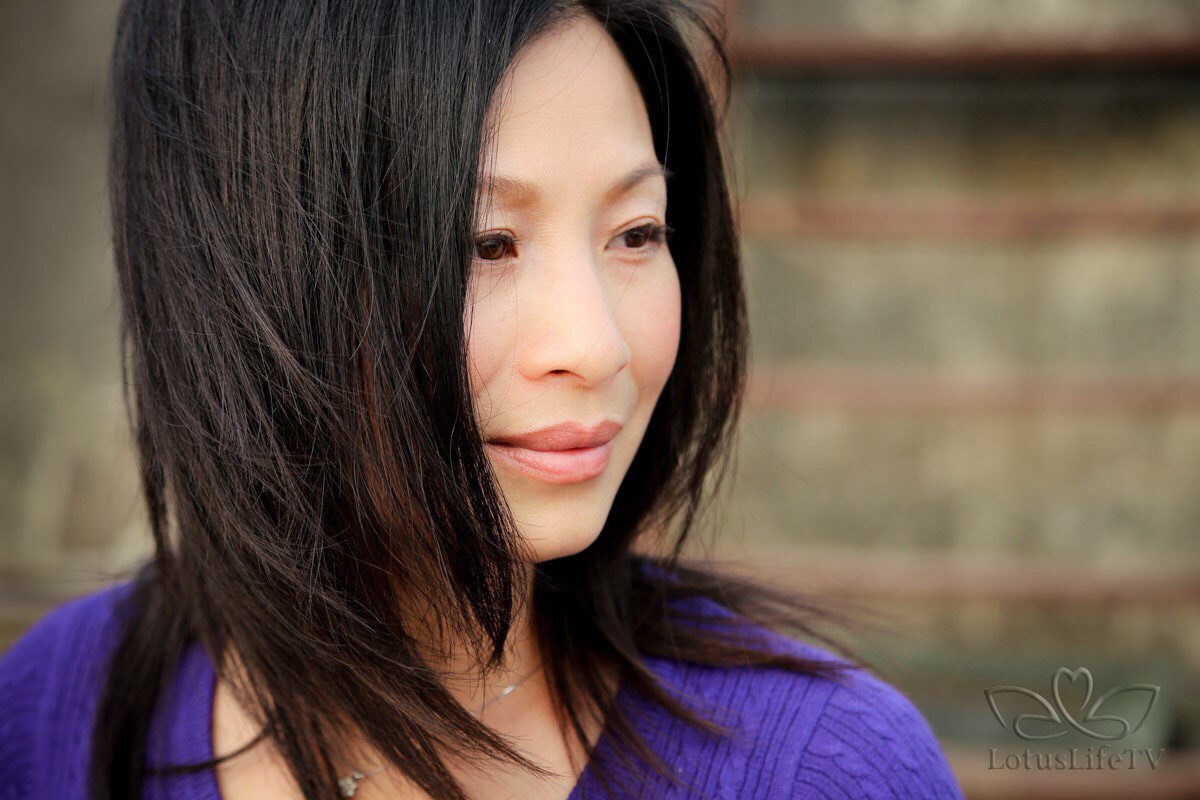 For further information and any questions please email admin@highgatehouse.edu.hk
Date and Time
Location
Highgate House School - The Peak
G/F, 100 Peak Road
Hong Kong, Hong Kong Island 0
Hong Kong
Refund Policy
Refunds up to 30 days before event