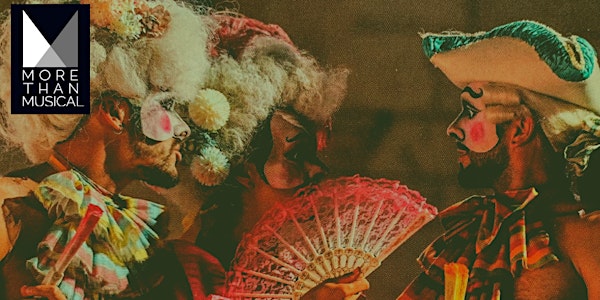 He/She/They of Opera
A vocal live singing performance presented by More Than Musical about the world of sexual ambiguity
When and where
Date and time
Fri, 21 Apr 2023 20:00 - 21:30 HKT
Location
Salon Number 10 10號 Arbuthnot Road Central, HKI Hong Kong
Refund Policy
Contact the organiser to request a refund.
About this event
1 hour 30 minutes

Mobile eTicket
Mezzo soprano in a trouser role? Women's voices in men's bodies?
More Than Musical recreates the world of castrati, sexual ambiguity and fluid gender identities in early and Baroque opera with magnificent arias sung by countertenor Terry Lee and mezzo-soprano Dominique Chan.
In 16th- to 18th-century Italy, women were forbidden to sing in religious services or in public theatres. Soprano parts were taken by boy singers, some of whom were castrated before puberty in order to preserve their high voices and vocal range. Today, the sound world of such composers as Monteverdi, Vivaldi and Handel is replicated not only by female singers en travesti, but also by countertenors.
Dominique Chan, a mezzo-soprano, received her Postgraduate Diploma in Performance (Voice) from Leeds College of Music. She has appeared in Puccini's Gianni Schicchi, Gounod's Roméo et Juliette, and Humperdinck's Hansel and Gretel, among other operas. She has sung a number of mezzo and alto roles in sacred music, including Handel's Messiah, Mozart's Requiem, Mendelssohn's Elijah and Dvorak's Mass in D.
Terry Lee is a flautist and countertenor, and currently Manager (Artistic Projects) of Hong Kong-based opera company Musica Viva Ltd. Vocally trained by baritone Dr Isaac Droscha, Terry has performed in a number of operas such as Giulio Cesare and Die Fledermaus, and sung in the chorus of works including Norma, The Magic Flute, Messiah and Mass in B Minor.
DRESS CODE: CROSS-DRESSING OR ANYTHING FLAMBOYANT
Programme introduction (Terry Lee and Ming Kwong)
The concept of 'countertenor' we know now, gained its popularity in the 20th century. Some of the most successful countertenors have raised the audiences' awareness and appreciation of the voice type and the Renaissance/Baroque music they sing. These artists include Alfred Deller, James Bowman, Michael Chance from the UK, and Russell Oberlin from the US.
The increasing popularity of countertenor also sparked the idea of recreating many early music and operas which featured castrato, a special voice type that required male singers to be castrated before or in early puberty to preserve their high voice. Not all, but some castrati became the superstars at the time, thanks to their intense music training and the lack of testosterone in body development. They were able to sing difficult passages with extraordinary lungpower and vocal agility.
It is worth noting that the countertenor isn't a castrato. Countertenor's voice has its own timbre and characteristics that are developed through a regular physiological event of puberty. The resurgence of countertenor brought new possibilities to the opera world. They are cast to perform some of the castrato roles that have been sung by mezzo-sopranos or sopranos. Some lesser-known operas featured castrati singing both the male and female roles were rediscovered and staged.
Although gender fluidity might not be identified or acknowledged back in the opera world, but the elements of it definitely appear more often than we thought.
Now, let us invite you to a musical journey that's full of possibilities (and fluidity).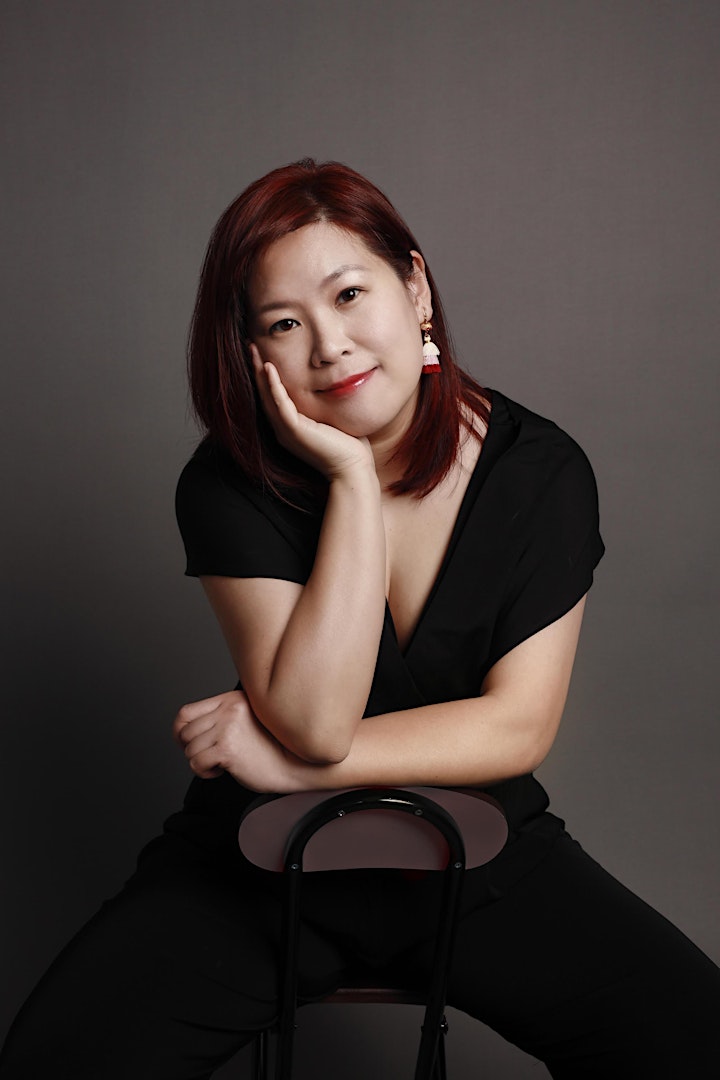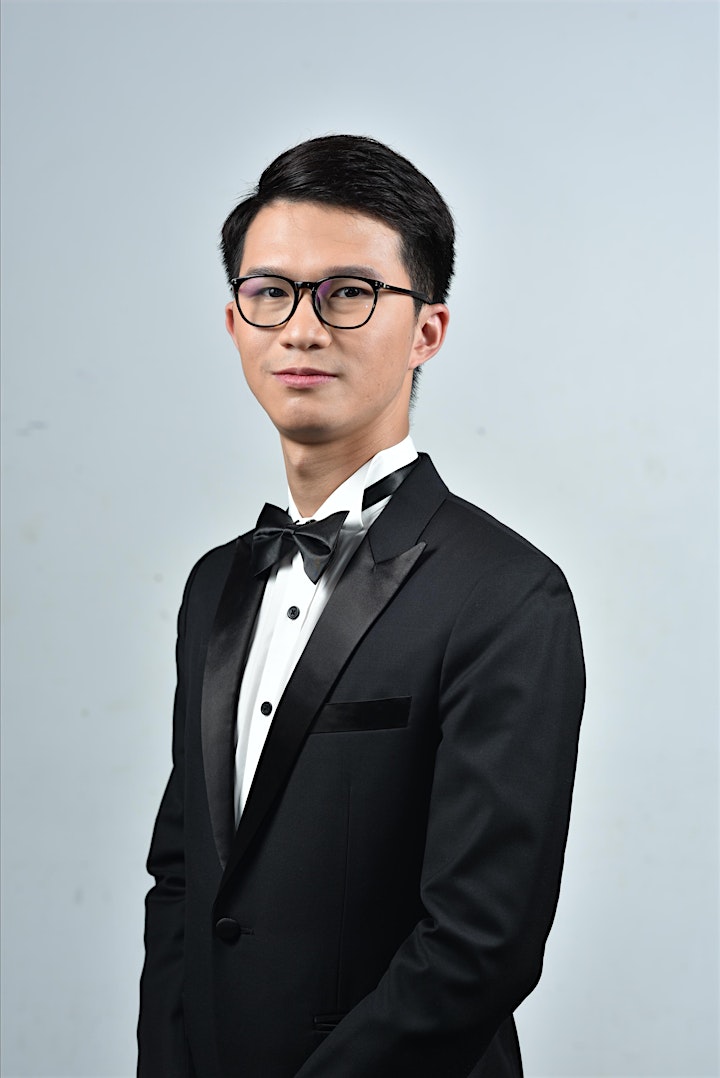 About the organiser
We produce our opera in Hong Kong, and we invite talents from all over the world to join our opera in Hong Kong. Our opera focus on critical scenes, highlighting the drama and power of sensational arias in a more intimate venue without traditional stagings, which will bring you a unique experience of going to opera in Hong Kong.
Apart from opera shows, we also host gigs and opera talks to provide our audiences and fans with an intimate and personal experience to connect with the opera world.