About this Event
感謝大家踴躍參加!香草種植工作坊 x 探索烏龍茶工作坊 (A) 名額和候補名單已滿!若有空出名額,我們將會盡快通知你!
The "Herb Workshop x Discover the Oolong Tea (A)" and its waiting list are fully booked. Thank you for your support! If you have already registered on the waiting list, we will contact you as soon as possible when places become available!
==================================================================
既可以種植香草又可以賞茶的工作坊出現了!工作坊會分為兩部份,第一部份會由導師分享種植香草的知識,以及講解泥土的混合配搭,讓大家學懂如何照顧好家裡的香草盆栽;第二部份就由茶藝師帶領您進入悉心安排的烏龍茶探索之旅。這兩場特別班更會加入香草茶的元素,讓大家試試於茶內加入香草的新體驗!
Herb Propagation Workshop is now cross over with Tea Class into one! This workshop will be divided into two parts. In first part, participants will learn how soil mixture affects the plant and how to take care of their herb pots at home. In the second part, participants will be guided through by BASAO's tea sommelier team to appreciate 3 types of oolong teas from The Mainland and Taiwan. For these two special classes, herbal tea elements will also be added in!
日期 Date :4.7.2020
時間 Time:10:30am – 1pm (Session A) / 2:30pm - 5pm (Session B)
地點 Venue:灣仔茂蘿街 7 號 3樓展覽場地 3/F Exhibition Area, 3/F, 7 Mallory Street, Wan Chai
名額 No. of Participants:10
對象 Target:歡迎任何人士參加 All are welcome
語言 Language:粤語 Cantonese
費用全免 Free of charge
備註:
1. 此活動會優先給予未曾參加2020年5月31日「香草種植工作坊 - 公眾組」的公眾人士參加。
2. 有興趣的公眾人士只可以選擇參加2020年6月24日或2020年7月14日的「探索烏龍茶工作坊」,或2020年7月4日的「香草種植工作坊 x 探索烏龍茶工作坊」。
Remarks:
1. Priority would be given to those who did not join our "Herb Propagation Workshop - Public session" on 31 May 2020.
2. Public can only either join our "Discover the World of Oolong Tea" workshop on 24 Jun 2020 / 14 Jul 2020 or "Herb Propagation Workshop x Discover the World Of Oolong Tea" on 04 Jul 2020.
導師簡介
About the Instructors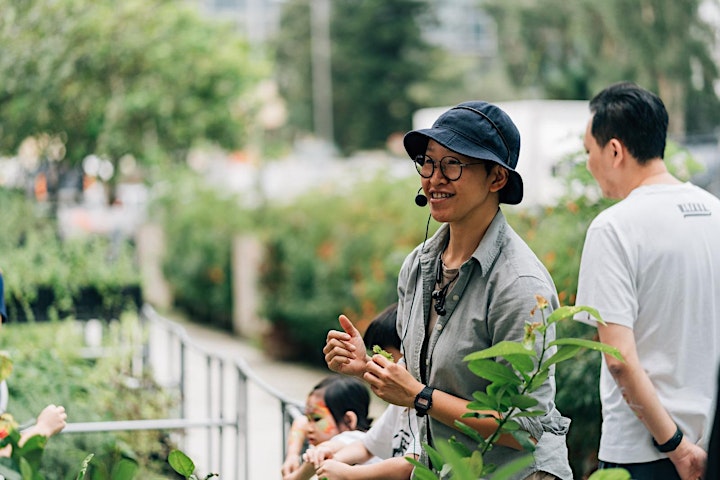 吳藹思
Joyce, 一個相信自然,亦努力相信人類的種植者,由田野走進社區, 希望以種植繼續與更多人連結,一起享受植物自有的精彩。
Joyce Ng
Joyce believes in nature, as well as human nature.
From the fields to urban communities, she would like to take growing plants as a bridge to connect more people and enjoy plants and its very essence.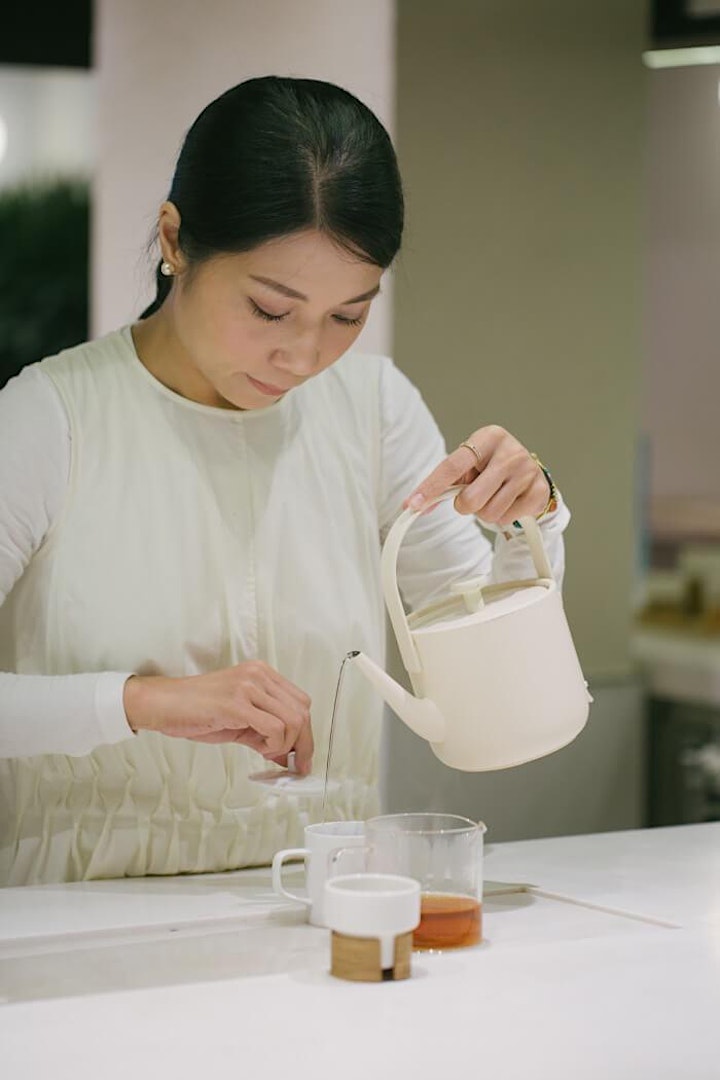 余文心
長養於香港,生性惜愛茶之自然美好。師承當代茶文化先驅楊智深老師,自此專注深探茶湯之境、之理、之韻,参合天地萬物以茶為師,通融於茶湯的清透與幻變,只為回歸自心當下一種對生活的態度的相待之道。
1995年始全心投入茶道研習與推廣,20年來於致力籌辦茶文化產業以及参與香港、澳門、北京、蘇州等地國際論壇上,曾擔任講者和茶學家,冀望以推動茶學邏輯理論、茶與美學的追尋暨茶與冥想為己任。随習者頗多,學生分由來自香港和美國明尼蘇達州等地。
現仼「香港心月茶事」空間創辦人、台灣心月文化有限公司董事、BASAO 香港茶學顧問、香港文博軒前營運總監和主理人。余氏有資深茶資格經歷,獲有國家高級茶藝師、茶藝專業實訓師和ITMA國際侍茶師。
終生職志,願奉獻及推廣茶道為己任。
Katherine Yu
Katherine Yu Man-sum, born in Hong Kong, studied tea under Master Yeung Chi-sum, a tea pioneer in the 1980s. Devoted to tea studies for two decades, she is a tea master and trainer certified by the Chinese authorities.
Yu is also the founder of tea house "Teaism", the director of Moonlit Cultural Limited, Tea Master of BASAO tea Hong Kong, the instructor of Twinings Hong Kong, and the former Chief Operating Officer and Supervisor of Heritage Tea House Hong Kong. Yu is also an experienced tea master qualified with Senior National Tea Artist, Tea Master Trainer (TETTIC), and International Tea Sommelier (ITMA).
Yu believes that Chao Tao reflects the beauty of life. Inspired by meditation, a way to communicate with one's inner self, she is now exploring and experiencing the infinite possibilities of tea.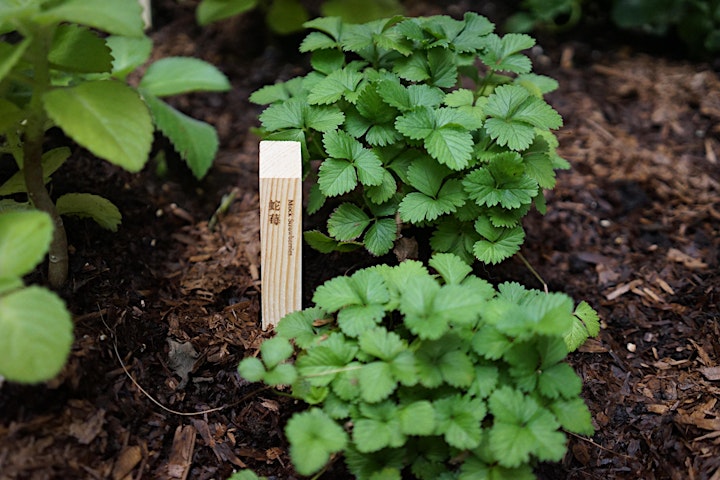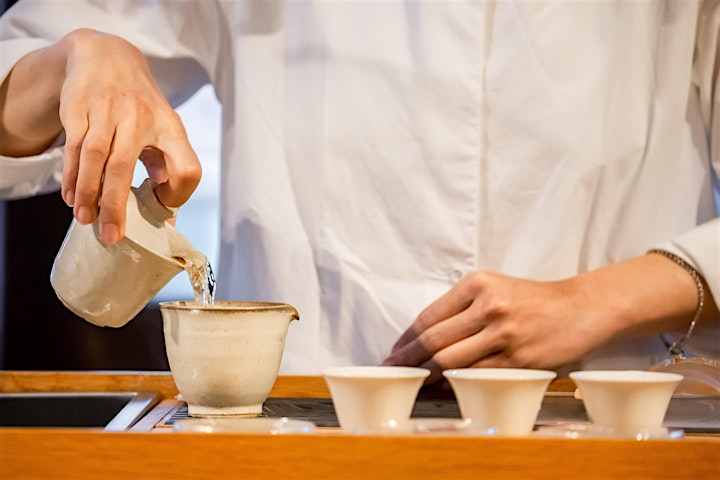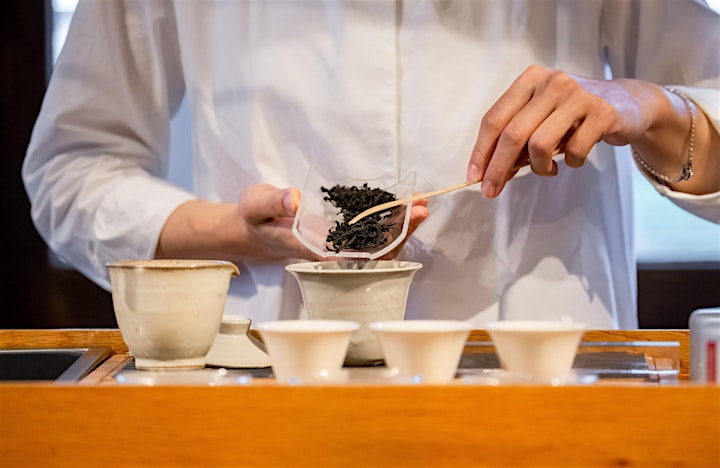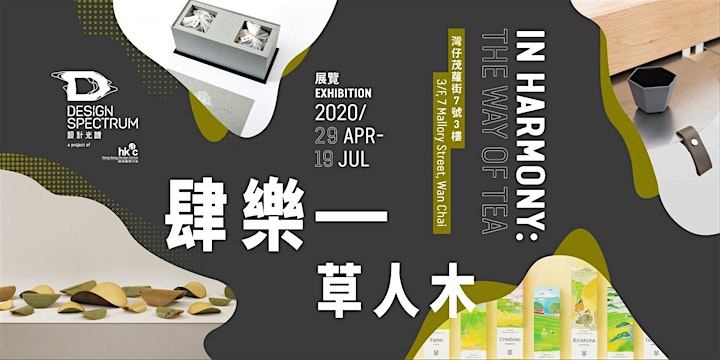 展覽「肆樂 — 草人木」
About the Exhibition - "IN HARMONY: THE WAY OF TEA"
「 肆樂:草人木」以日常的品茶文化為主軸,從簡單直接的包裝及茶具設計到文創產品,及反思深厚的茶道禮儀與生活應用到共享概念也涉獵其中。透過這些,我們更能了解茶與大自然如何薰陶大眾,並展示我們對茶的文化記憶和底蘊。
"IN HARMONY: THE WAY OF TEA" focuses on everyday tea-drinking culture, from the simplicity and directness of the packaging and teaware design to the ceremonial set-up which has an almost meditative effect on those taking part. On display are designs that show us how to understand and feel the "way of tea" through its cultural memory and countless underlying thoughts.
日期 Date :29/4/2020 - 19/7/2020
時間 Time :10:00 - 19:00
地點 Venue:灣仔茂蘿街 7 號 3 樓 301 - 307 室 Room 301 - 307, 3/F , 7 Mallory Street, Wan Chai
費用全免 Free of charge
關於設計光譜
設計光譜是香港設計中心(HKDC)推出的全新項目,旨在推動社區培養好設計文化。設計光譜設於灣仔茂蘿街7號的二級歷史活化建築物內,透過舉辦全年展覽、交流、設計賞析及其他推廣項目,營造創新氛圍,同時為社會培育本地創意資本。作為HKDC面向公眾的獨特平台,設計光譜致力加強與來自本地、大灣區其他城市、東盟城市和海外合作伙伴的聯繫,同時推廣創意及文化旅遊。
關於香港設計中心
香港設計中心為於2001年成立的非政府機構,擔當香港特別行政區政府的策略伙伴,以推動香港成為亞洲區內享譽國際的設計之都為目標。公共使命是推動社會更廣泛和具策略性地運用設計及設計思維,為業界創造價值及改善社會福祉,旨在推動香港成為大灣區及亞洲區內的國際設計中心。
了解更多:www.hkdesigncentre.org
About Design Spectrum
Design Spectrum is a new initiative by Hong Kong Design Centre (HKDC) to foster a good design culture in the community. Located in a revitalised cluster of Grade 2 historic buildings at 7 Mallory Street, Wan Chai, Design Spectrum features year-round exhibitions, exchanges, design appreciation and other promotion programmes to cultivate a creative atmosphere, while nurturing local creative capital. It serves as a unique public face for HKDC to strengthen linkages with the community and partners locally, in other cities of the Greater Bay Area, ASEAN cities and overseas, and contributes towards creative and cultural tourism.
About Hong Kong Design Centre
Hong Kong Design Centre (HKDC) is a non-governmental organisation, and was founded in 2001 as a strategic partner of the HKSAR Government in establishing Hong Kong as an international centre of design excellence in Asia. Our public mission is to promote wider and strategic use of design and design thinking to create business value and improve societal well-being, with the aim of advancing Hong Kong as an international design centre in Greater Bay Area and in Asia.
Learn more about us at www.hkdesigncentre.org