HamsterNFT WL Day - Meet the Artists Saloon
Get on the WL with SWAG, HOME KONG 鄉港STYLE Pick up your OG hat, network and meet the breakout artists behind the funky hamsters!
When and where
Location
Home Kong 90-92 Hollywood Road #G/F Hong Kong, HKI Hong Kong
About this event
寵物倉鼠元宇宙裡 化身NFT 生生不息 Official Website
The pandemic may have ended the lives of the horde of hamsters prematurely, but their memories live on in new mediums, through digital avatars where they live out their meta dreams.
Illustrated and designed by two local breakout designers, a dedicated tech team is minting 2,000 Hamsters on ETH with quirks and characters, giving them digital immortality in the Hamster Kingdom community.
10% of proceeds for Hamster Kingdom NFTs will go to assist local Hong Kong pet shop owners, to relieve some their economic losses if not healing their emotional scars. Hamster Kingdom NFT holders will also gain access to the an online and offline community of likeminded people.
HAMSTER SWAG, HOME KONG STYLE Roll'n in style.
https://homekong.com.hk/
Owners of Hamster Kingdom NFTs will be able to redeem exclusive swag and merchandise including OG hat and allocation of bespoke HamsterKingdom x HomeKong (HK2) hoodie. 200 NFT Holders will get a free HomeKong Cap (worth $380 HKD!)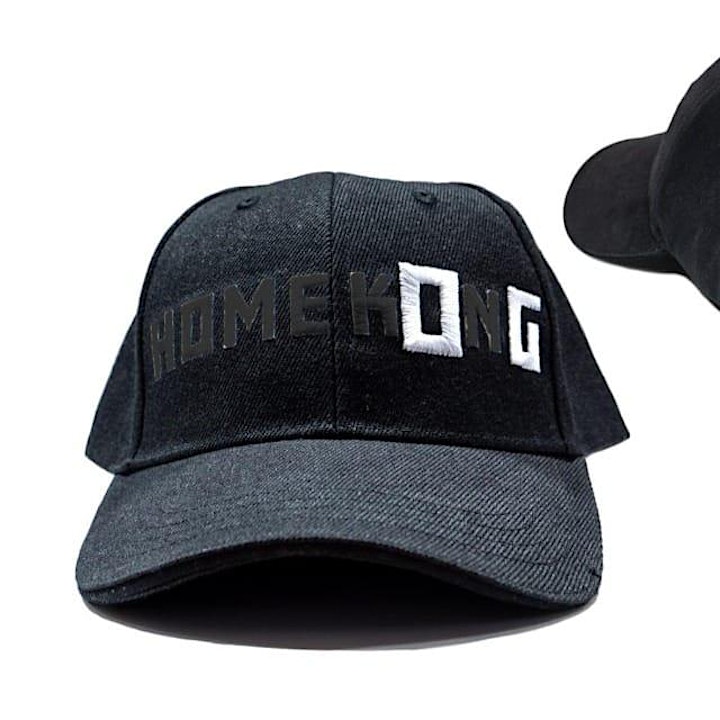 Meet the Artists ( Thu 3 Feb 2-6pm @ HomeKong Soho Store)
Meet the two breakout artists behind the quirky and funky hamster and get a chance to walk away with autographed print outs of their concept drawings.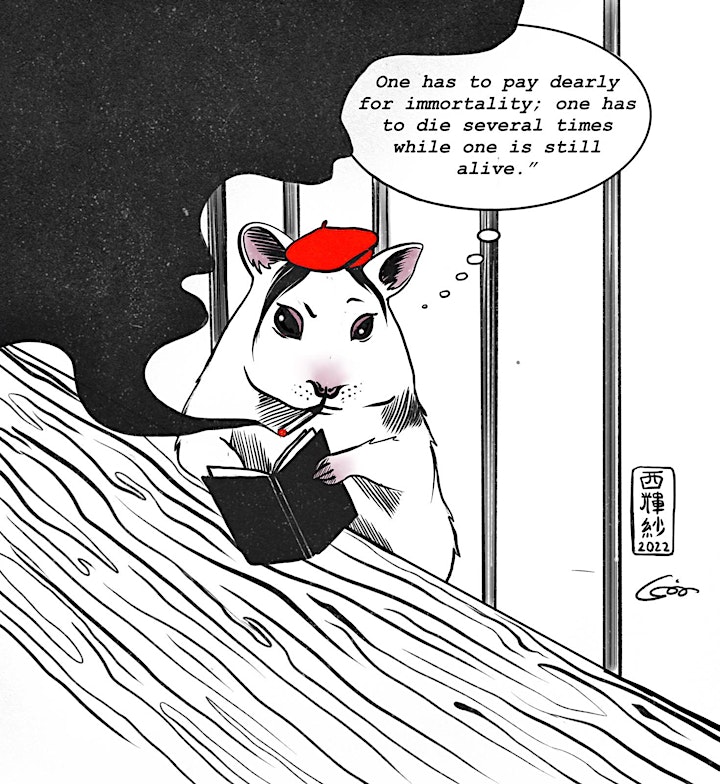 寵物倉鼠元宇宙裡 化身NFT 生生不息
香港的倉鼠們已在倉鼠王國取得了新身分,牠們將作為NFT生生不息
(1月 - 香港)香港衛生部門近日於寵物倉鼠身上發現新冠病毒,下令相關單位進行大規模人道處理。為悼念被安眠的2千條鼠鼠生命,世界各國有鼠之士組成倉鼠帝國(HamsterKingdom)捍衛大軍,合力鑄造倉鼠帝國NFT(HamsterKingdomNFT)on Ethereum ,並於2月正式推出,延續(倉)鼠鼠們的生命,讓牠們不只有短短一、兩年的地球光景,而是能在元宇宙裡被善心鼠主們用心飼養、照料,延續千秋萬代。
倉鼠帝國捍衛團隊同時也希望藉此機會喚起眾人對動物的愛護,希望最終能達到,愛護、尊重個體生命之大眾宣導目標。團隊成員來自世界各地,成員背景多元,眾志成城、有別於其他NFT-倉鼠帝國NFT建構在ETH以太幣區塊鏈上可在開放網域上搜尋到availabe on OpenSea,其他人則在Solana-為迎接虎年到來,倉鼠帝國NFT設計了多個結合了老虎形象的倉鼠NFT-與香港本地知名時尚品牌KOMEKONG鄉港合作,提供獨家商品-本次部分收益將用做公益-此次行動非政治性,目的是喚起眾人對動物的愛,及悼念受此事件影響的倉鼠此次部分收益將捐助受波及寵物店家,補償商家損失之收益。倉鼠帝國捍衛團隊未來將積極與寵物商家合作,讓持有倉鼠帝國NFT飼主消費時享有優惠。倉鼠帝國NFT與HOMEKONG/鄉港合作,推出帽子與連帽上衣,商品將同步於HOMEKONG/鄉港販售。HOMEKONG/鄉港帽子
倉鼠帝國NFT(HamsterKingdomNFT)官網:https://www.hamsterkingdom.xyz/ IG:https://www.instagram.com/hamsterkingdomnft/ Twitter: @HKHamsterNFT 媒體聯絡人:張峩寧 Daphne Chang hamsterkingdom2022@gmail.com
HOMEKONG/鄉港 IG: homekong852