Grow Your Education Series - Growing your Education Business (While Making an Impact)

Wednesday, 29 May 2019 from 11:00 to 12:30 (HKT)
Event Details
Education or not, growing a business requires a growth-oriented mindset. Academics, researchers, teachers and non-profits often think that they don't need to sell anything, but in reality obtaining financial support (grants, sponsorships, or career progressions) always requires demonstrating a unique value and a growth potential. The question is, how do you build an Impact strategy using the fundamental principles of business strategy? Can education specialists use a vision? Can they use specific processes to build their Impact? Would an MVP be relevant?
Philippe Bonnet (Business Advisor at Business Talents) and Dr Antoine Martin (Head of Impact Strategy at CUHK Law) will talk about building Impactful business strategies.
Details:
Date: 29 May (Wed)
Time: 11:00am - 12:30pm
Venue: 10/F The Pitch, Campfire Causeway Bay
Key Takeaway: 
Learn to have a growth-oriented, alongside a business-oriented mindset, while ensuring one can lead their business with purpose without compromising on values.
Who Should Attend:
- SMEs
- Owners and managers of education centres
Speakers Bio: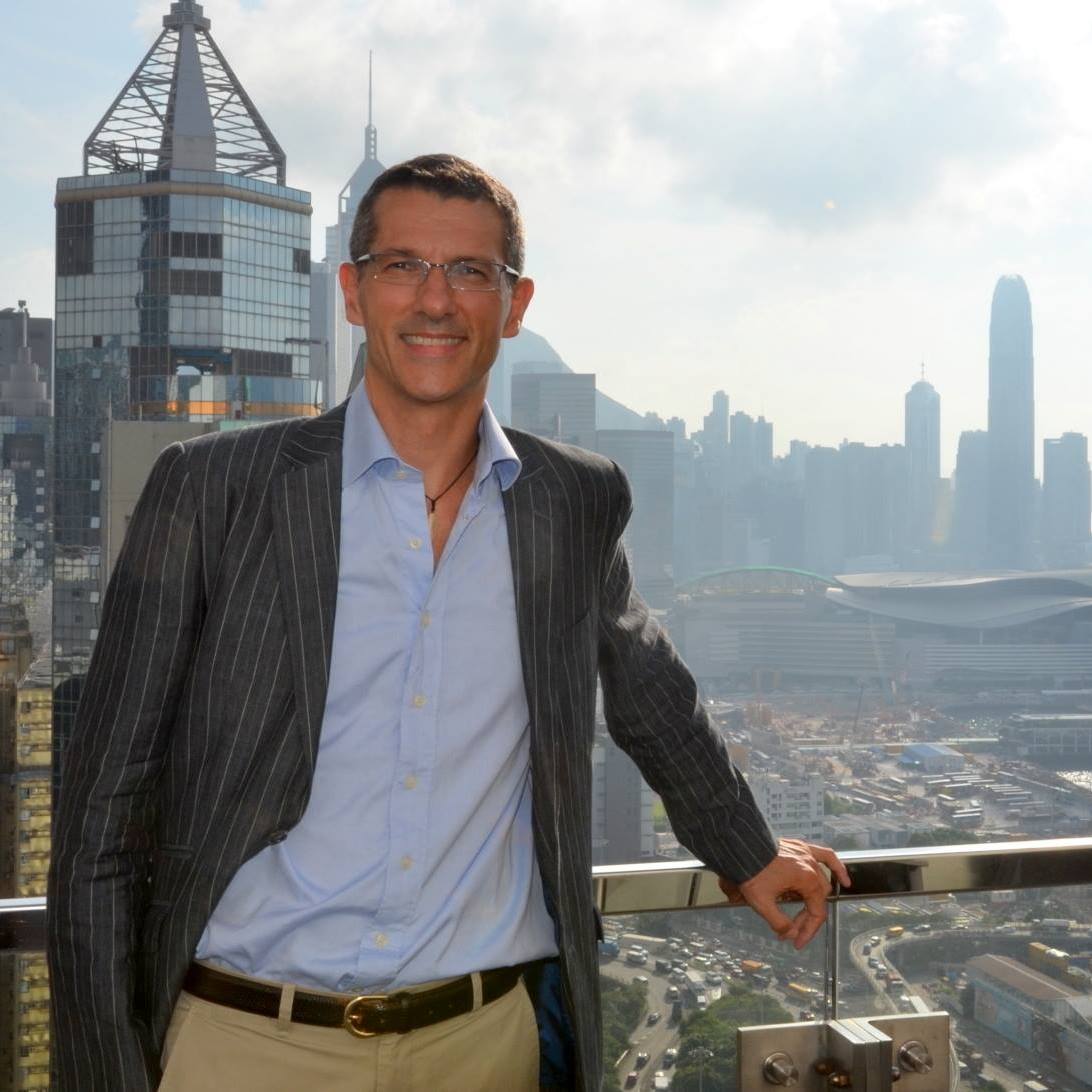 Philippe Bonnet, Business Advisor to Business Talents
Over his 25+ years career, Philippe has helped Corporate and Medium size companies generate over €80million, leading teams and developing, leasing and managing major-size units such as shopping malls of over 2M sqm. Arrived in Hong Kong in 2010, he co-launched a consulting company which quickly became successful. Proof of the concept made, he then decided to help his fellow entrepreneurs and business executives develop their businesses beyond their expectations, in a Smarter way.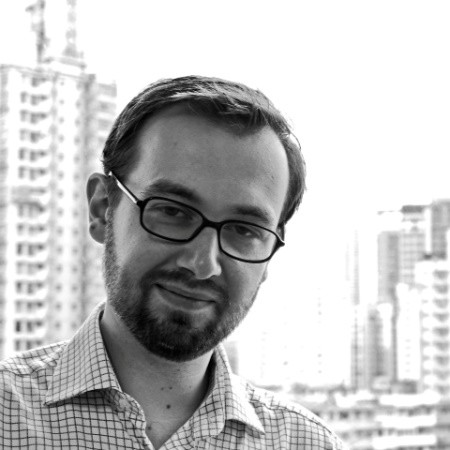 Dr. Antoine Martin, Head of Impact Strategy, CUHK Law Faculty
The Head of Impact Strategy at CUHK Law Faculty, where he pushes researchers to think differently, and more creatively. 

Antoine

 has worked as a strategy & content consultant for various international institutions, multinational corporations, and SMEs over the past years, coordinating teams and projects in up to 45 countries. In Hong Kong since 2015, he enjoys challenging leaders and decision-makers in a variety of fields and industries to help them develop their projects beyond their original expectations.     
About Business Talents:

Founded in 2006, BUSINESS TALENTS is developed by a group of business coaches specializing in SME's business issues and performances. 

As an international firm BUSINESS TALENTS has offices and teams in various places around the world, including France, Belgium, Ireland and Hong Kong, with additional offices also planned to be opened in Finland, Thailand and Singapore soon. 


---
About Grow Your Education Centre Series:
This 'Grow Your Education Centre' event series is hosted at Campfire co-work locations in the run-up to the grand opening of Campfire Whampoa, a new 80,000 sq. ft. shared space precinct for education providers to operate their learning centres from.
Kicking off in May, we are collaborating with a range of industry professionals providing free and valuable advice to business owners in the children's education sector.
Each talk and workshop will focus on a topic that covers the essentials of building your business in this growing sector.
If you are a business owner, or senior manager in your learning centre company then the Business Bootcamp series is for you.
Campfire 為一眾教育家度身訂造「教育中心營運系列」,讓你掌握營運教育中心必需的商業知識與技巧,更邀請社會各界及成功教育家分享經營中心的貼士,助你全面發展。
Campfire 將於黃埔區開設佔地80,000平方呎的共享空間,空間專為教育家及創業家而設,協助教育家於Campfire Whampoa 開設教育中心,在教育界大展拳腳。
從五月開始,Campfire 誠邀所有教育家參與「教育中心營運系列」,一同從商業角度探討教育中心營辦之道。當中的工作坊涵蓋不同範疇,如:品牌建立、市場調查、電子營銷與宣傳等,作多角度探討。
如果你是教育中心負責人、管理層及有志投身者,這系列將會是你必不可失的活動系列。
Find the complete series programme here: www.campfire.work/business-bootcamp
For further enquiry, please contact: events@campfire.co
When & Where

Campfire Causeway Bay
18 Tang Lung Street
Hong Kong, Hong Kong Island
Hong Kong SAR China

Wednesday, 29 May 2019 from 11:00 to 12:30 (HKT)
Add to my calendar
Organiser
Campfire is a global network of customised shared spaces, leading the evolution of how people work, live, learn and play — Bringing them together to go further, faster.