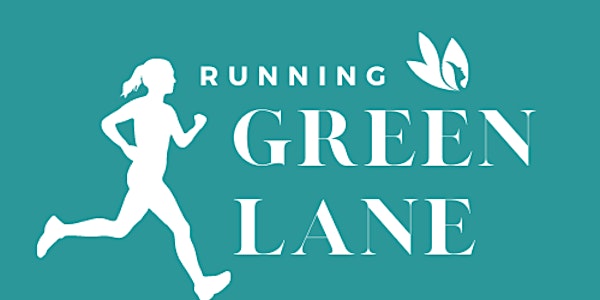 Green Lane Running - 5K Beginner Run/Walk Race
Location
Bowen Road Fitness Trail
Bowen Road Fitness Trail
Hong Kong, HKI
Hong Kong
5K Runs for Beginner Runners
About this event
The "FIVE 5K" is a series of 5K Run/Walks organised by Green Lane Runners Club, a group based in Happy Valley. They are a series of small social events specifically set up for beginner runners, however, all are invited to join.
The Races will take place in FIVE locations in Hong Kong each week starting on Saturday 14th May 2022. The first race is Bowen Road.
If you are looking to improve your fitness fast, the 5K series creates a goal to work towards, where the emphasis is on fun and friendly competition and creating a healthy community.