About this Event
Greater Bay Area (GBA) Ecosystem tour is designed to help entrepreneurs and the ecosystem supporters to gain more in-depth knowledge of the different markets in GBA and practical tips on how to get started through interacting with the key startup supporters on the ground.
Date & Time: To be announced
Meeting point: West Kowloon Station
Objectives
Discover the Shenzhen hardware startup ecosystem
Meet local manufacturers and key supply chain stakeholders
Learn the local history and business culture
Learn about the scale-up strategy in Shenzhen from A-Z
Meet our partners in Shenzhen:
Shenzhen Open Innovation Lab
PingAn Accelerator
CEC i-Valley
HAX
Trouble Maker
DJI
WHub Community Event: we gather 100+ like-minded entrepreneurship and ecosystem players from the local ecosystem for you to meet and get deeper insights into the local business culture and lifestyle.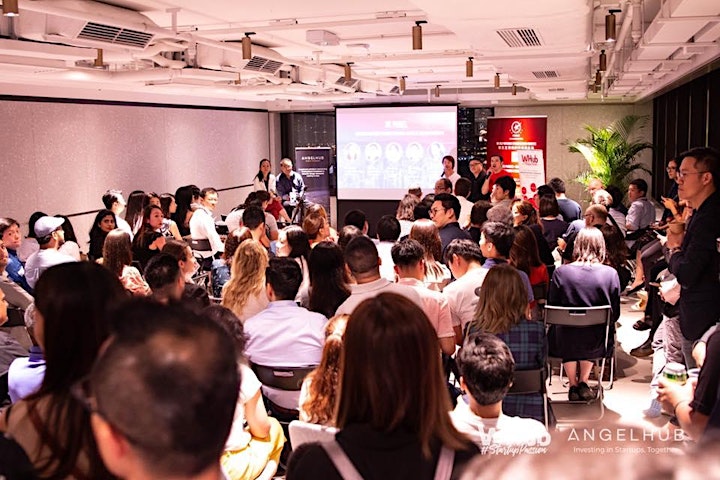 Event details:
Date: 9 July (Thursday)
Time: 09:00 am - 09:00 pm
More details to come!
If you have any questions, inbox us on Facebook
Get WHub Weekly Perks in your inbox!
Bonus
WHub has teamed up with the key players of the startup scene to create the Greater Bay White Paper v1.0 | Download Now

Startup Impact Summit 2020 is just ONE day before this tour
Want to get involved? All you need to do is head over this link for all the awesome details! Looking for a discount? Drop us a message here: sis@whub.io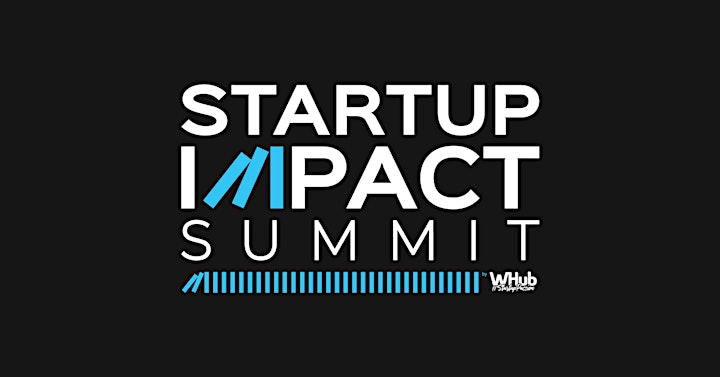 Join 20,000+ other startups, entrepreneurs and innovators that use WHub
🚀 Subscribe to our weekly insight and insider news sent to your inbox (No spam!)
👩‍🚀 Create your startup profile, products, hiring new talents and receive the latest perks for FREE
📅 Discover the latest events and promote yours for FREE