Description
Google Analytics is the industry standard for tracking, analysing and reporting for many businesses. Nowadays, it is also a prerequisite for many digital roles these days. Through this series of training, our Google Analytics Certified Trainer will explain step by step on how to setup Google Analytics, as well as explaining the features that you will use on a day to day basis.
This training divided into 3 separate sessions in order to suit the different level of understanding.
At the end of this course, you will:
Confidently navigate the Google Analytics user interface to gain insights into historical traffic and campaign performance.

Get an advanced understanding of Google Analytics.

Learn how to configure Google Analytics for your specific needs and unlock insights.

Have the capacity to analyse website & mobile apps performance, review and interpret data to benefit your business.
---
Course Details
Google Analytics - Fundamental (B01)
13th Jun 2017 (18:30 - 21:30)

Analytics for beginners
An overview of strategy and the platform
Basic implementation & main reports walkthrough
Understand and use Google Analytics Data.
Google Analytics - Intermediate (B02)
15th Jun 2017 (18:30 - 21:30)
Analytics for intermediate users and marketers
Advanced configurations in Google Analytics
Segmentation, attribution models & custom reporting
Useful ways to customise your analytics data
Google Analytics - Advance (B03)
20th Jun 2017 (18:30 - 21:30)
Analytics for User Interaction
Configure Google Analytics to fit your needs
Tracking implementation with Google Tag Manager
Understand tracking code for various scenarios
Language:
English & Cantonese
Location:
The Hub, 1/F, Fortune Building, 150-158 Lockhart Road, Wan Chai, Hong Kong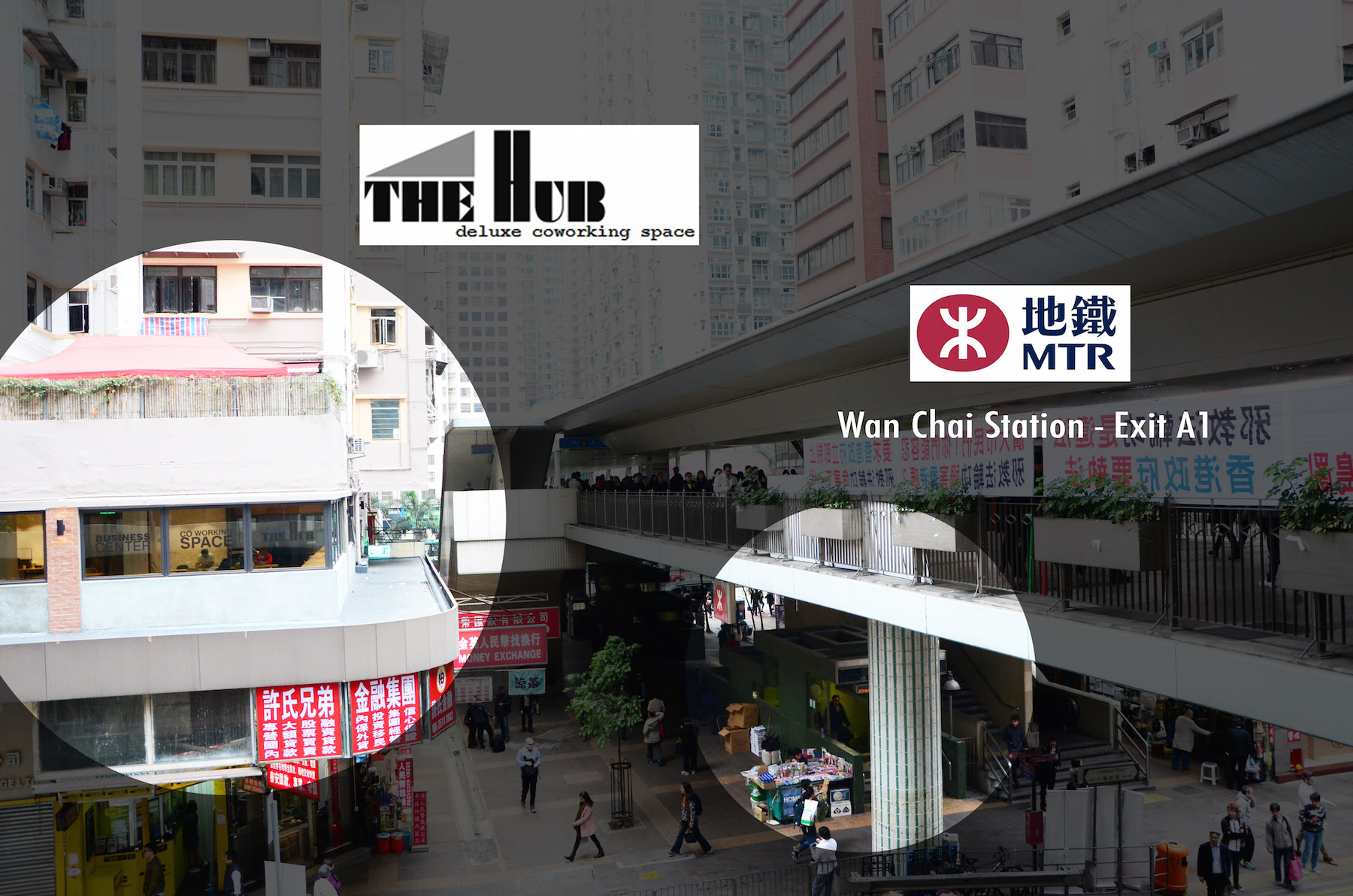 ---
Trainer Profile
Kenneth Kwok has over 18 years of digital experience, started his career as a web designer then developed himself into a digital strategist. He spends most of his career with IBM managing ibm.com as well as consulting services that leverage his strong blend of design, development and management skills for IBM's clients globally.
In 2010, he founded Beehive Strategy to provide data analytics consultation service as well as digital strategy service in the Asia Pacific region. Kenneth leverages his global experience with data analytics to maximise the return on investment for many companies. He also is the founder of Hong Kong Web Analytics Wednesday, Founding Chairman of Hong Kong Digital Analytics Association, Google Academy Trainer and Lecture in Consumer Insight at Baptist University, focusing the growth and education within the data analytics industry. Digital Analytics Association also appointed him as their representative in Hong Kong in 2010.
In 2015, Beehive Strategy also became the first Hong Kong local company that being accepted as one of the Google Analytics Certified Partner.
Kenneth also holds a Master Degree of Management major in Marketing with Macquarie University in Sydney Australia.
---
Why choose Beehive Adcademic?
Deliver by official Google Analytics Certified Partner,

Provides professional training for clients since 2010.

Interact face-to-face with our Certified Instructor.
Learn how to leverage the newest product features.
---