Description
教你提升網店人流提高轉換率,增加收入。

咩係轉化率? 用數據真係可以推動網店人流,幫助增加收入?
導師Kenneth創辦嘅公司係Google Analytics Certified Partner,在行超過18年經驗。

一連二堂,你會學識用Google Analytics深入分析用戶行為及購物流程,分類用戶需要,簡化購物流程,縮短每個交易的時間,提升收入。
此為實用課程,旨於將學會的Google Analytics技巧帶到你的工作間




[Training (E1) - 從數據了解客戶 Understanding Your Customer]
Date: Tuesday, 22 Aug, 2017
Time: 06:30pm-09:30pm
[Training (E2) - 從數據了解消費模式 Understanding Shopping Behavior]
Date: Thursday, 24 Aug, 2017
Time: 06:30pm-09:30pm
Location: 4 Cats, Unit 1101, 11/F, Eastern Centre, 1065 King's Road, Quarry Bay (near Tai Koo Exit A1)
Quota: 20 persons per class
Course Format: The course will be run in the form of dynamic lecture teaching in Cantonese with materials in English.
Early Bird Discount:
Single Admission - Training E1 $900 (After 16 Aug: $1000)
Single Admission - Training E2 $900 (After 16 Aug: $1000)
Single Admission - Training E1 and E2 $1700 (After 16 Aug: $1800)
Group Admission -Training E1 or E2 $850 (After 16 Aug: $900)
Group Admission -Training E1 and E2 $1650 (After 16 Aug: $1700)
*Membership: enjoy extra $50 discount
*Group Admission means at least 2 tickets
Payment Method
1. Paypal (Click "Ticket" on this page)
2. Pay to Bank account and send bank slip to the inbox of our facebook page. (Waive the handling fee by Paypal)
Hang Seng Bank Limited, Account Name : Beehive Strategy, Account Number : 787-133016-883


You may be also interested in


Training Content
Training (E1) - 從數據了解客戶 Understanding your customer
eCommerce tracking setup
Data Metrics in eCommerce context
Analytics methodology: Traffic source and Multi-channel analysis
Customer profile and journey analysis

Training (E2) - 從數據了解消費模式 Understanding Shopping Behavior
Enhanced eCommerce tracking

On-site merchandising analysis
Shopping behavior analysis
Checkout analysis
Conversion report
Who Should Attend?
eCommerce Marketing Team
Startup
Marketing Agency
Digital Managers, Marketing Managers, etc.
Data and Campaign Analytics Team
Executives, Business Owner
Someone interesed in Google products
Contact Us
www.facebook.com/beehiveacademic (Inbox at Facebook)
--------------------
Trainer Profile

Kenneth Kwok
Over 18 years of digital experience
Professional trainer background: 1) Founder of Hong Kong Web Analytics Wednesday, 2) Founding Chairman of Hong Kong Digital Analytics Association and 3) Google Academy Trainer and Lecture in Consumer Insight at Hong Kong Baptist University
Managing director of Beehive Strategy (Digital strategy consulting agency) since 2010
The first authorized Google Analytics Certified Partner in Hong Kong for Beehive Strategy since 2015.
Solid experience in data analytics that maximise the return on investment for many companies globally.

Spent most of the career with IBM managing ibm.com as well as consulting services that leverage his strong blend of design, development and management skills for IBM's clients globally.
Developed the career from web designer to digital strategist.

Master Degree holder of Management majoring in Marketing with Macquarie University in Sydney Australia.
————
Why Choose Beehive Academic?
Deliver by official

Google Analytics Certified Partner

.
Provide professional training for clients since 2010.
Interact face-to-face with our Certified Instructor.
Learn how to leverage the newest product features.
Location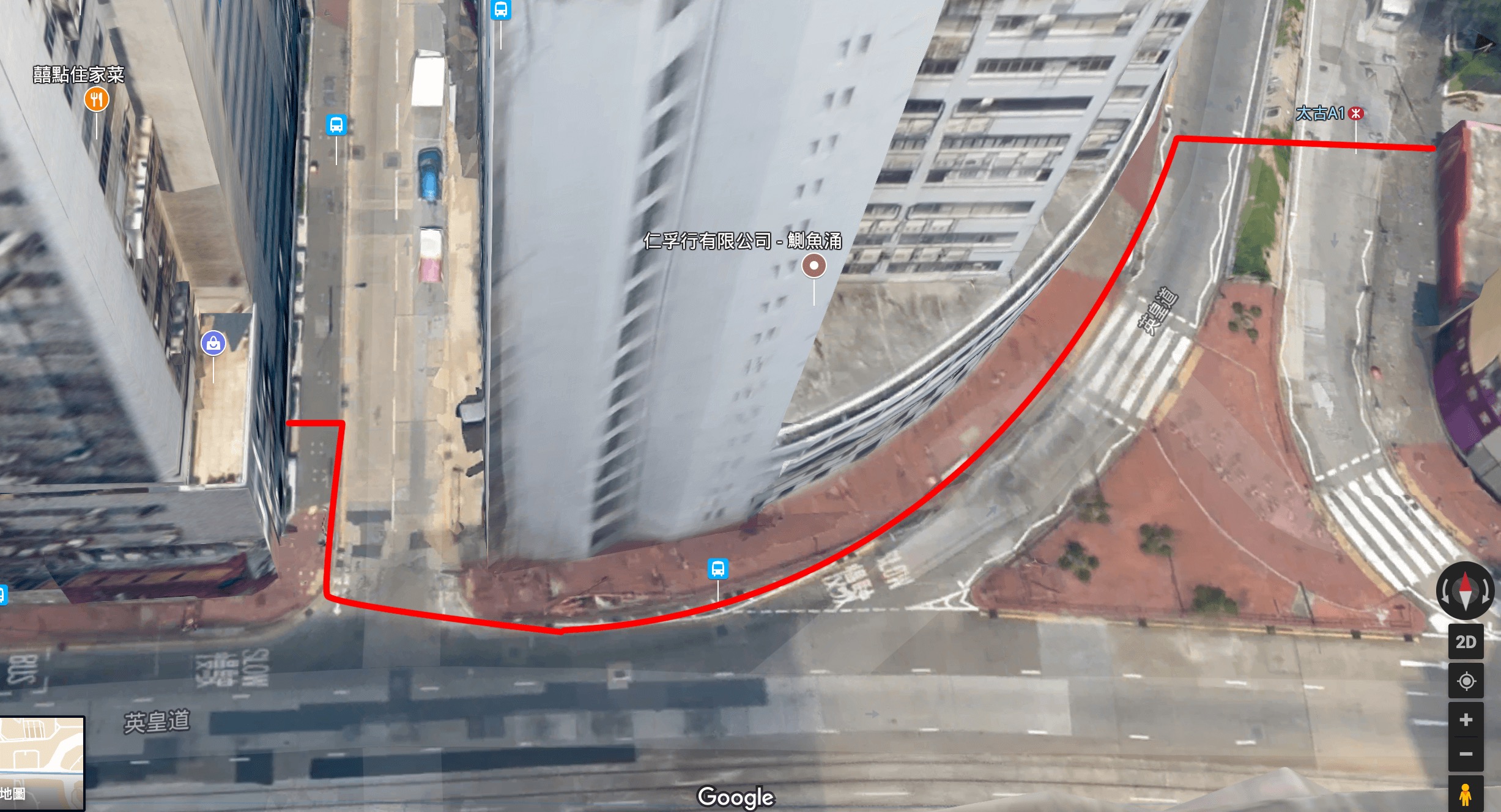 Event created by Joson Shiu Fu Cheong