Description
Training Content
Google Analytics - Intermediate (B02)

Analytics for intermediate users and marketers
Advanced configurations in Google Analytics
Segmentation, attribution models & custom reporting
Useful ways to customise your analytics data
You may be also interested in


Who Should Attend?
Digital Managers, Marketing Managers, etc.
Marketing Team
Data and Campaign Analytics Team
Executives, Business Owner
Someone interesed in Google Analytics


Time, Location and Date
8th Aug 2017
18:30-21:30 (3 hours)
4 Cats, Unit 1101, 11/F, Eastern Centre, 1065 King's Road, Quarry Bay (Tai Koo Station Exit A1)




What will you learn?
Using data for business decision is strong and pervasive. When websites and social media platforms have generated huge amounts of data. Which is useful? Through this series of training, you will know a better way to track, analyze and explain the data that you will use on a day-to-day base with Google Analytics.
Make data work for your marketing campaign and business
Do not worry when there are tons of data in front of you. This training will let you know well how to customize your data and turn it in to useful indicators for you business goals.
Train an expert
It is a chance for you to enhance your data sense and practical experience in data analytics from basic to intermediate level while the knowledge of Google Analytics is a prerequisite for many digital roles thesedays.
Customize your story with using data
The goal of the training is to turn you into a powerful market data source finder and analyst who is able to consolidate the website data and make the best business decision.


What can you expect?
After the training, you will not only learn how to unlock insights for the customized needs of your business and clients, but also understand how to configure Google Analytics. Therefore, you can address the specific segments and make business decisions confidently.
Course Format
The course will be run in the form of dynamic lecture teaching in Cantonese with materials in English.
Course Price per person
Admission (Single Class) $1000
Group Admission (Single Class) $850
Admission for Full Google Analytics (Fundamental, Intermediate and Advance) $2500
*Group Admission: at least 3 buys
Payment Method
1. Paypal (Click "Ticket" on this page)
2. Pay to Bank account and send bank slip to the inbox of our facebook page. (Waive the handling fee by Paypal)
Hang Seng Bank Limited, Account Name : Beehive Strategy, Account Number : 787-133016-883
Quota
20 persons
Contact Us
www.facebook.com/beehiveacademic (Inbox at Facebook)
--------------------
Trainer Profile
Kenneth Kwok
Over 18 years of digital experience
Professional trainer background: 1) Founder of Hong Kong Web Analytics Wednesday, 2) Founding Chairman of Hong Kong Digital Analytics Association and 3) Google Academy Trainer and Lecture in Consumer Insight at Hong Kong Baptist University
Managing director of Beehive Strategy (Digital strategy consulting agency) since 2010
The first authorized Google Analytics Certified Partner in Hong Kong for Beehive Strategy since 2015.
Solid experience in data analytics that maximise the return on investment for many companies globally.
Spent most of the career with IBM managing ibm.com as well as consulting services that leverage his strong blend of design, development and management skills for IBM's clients globally.
Developed the career from web designer to digital strategist.
Master Degree holder of Management majoring in Marketing with Macquarie University in Sydney Australia.
————
Why Choose Beehive Academic?
Deliver by official Google Analytics Certified Partner.
Provide professional training for clients since 2010.
Interact face-to-face with our Certified Instructor.
Learn how to leverage the newest product features.
Contact Us
www.facebook.com/beehiveacademic (Inbox at Facebook)
Location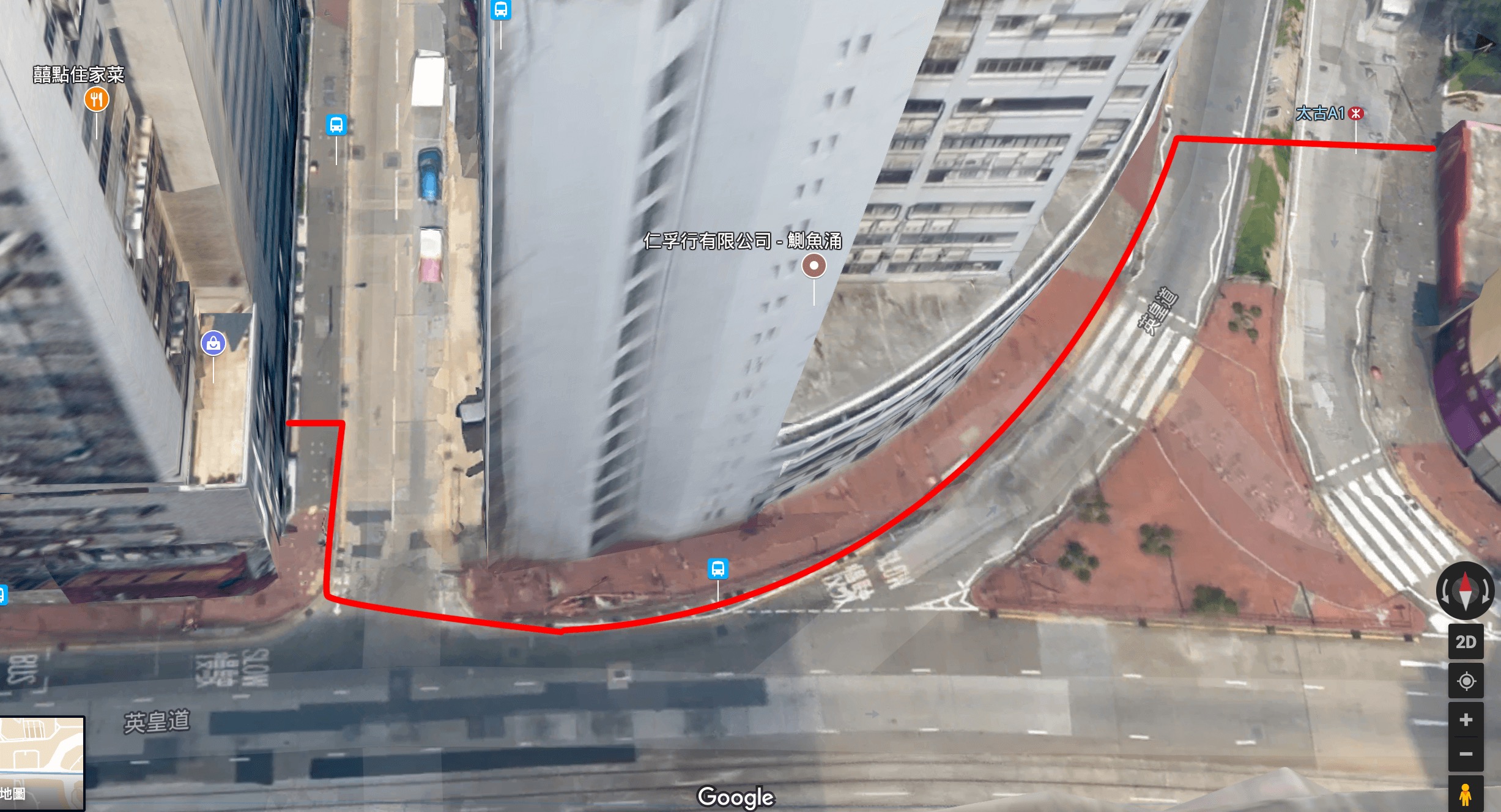 Event created by Joson Shiu Fu Cheong