Location
Garage Society Central
23/F, On Building
162 Queen's Road Central
Central, HKI
Hong Kong
Join this group coaching session, to visualize your goals, gain greater clarity, and identify the direction of your next step
About this event
Whether it's saving for a bucket-list trip, exercising more consistently, or some other lifestyle change, this workshop with Tara Barot will help you find your own success.
💡 What to expect
An interactive, small-group coaching session
🌟 This event is perfect for:
Anybody who is looking to change and grow in their life! Everyone is welcome.
📅  Wednesday, 8 June
⏰  7:00 - 9:00 pm (Doors open at 6:45 for registration)
📍 Garage Society Central: 23/F, On Building, 162 Queen's Road Central (google maps)
🎟 Free event
🎤  English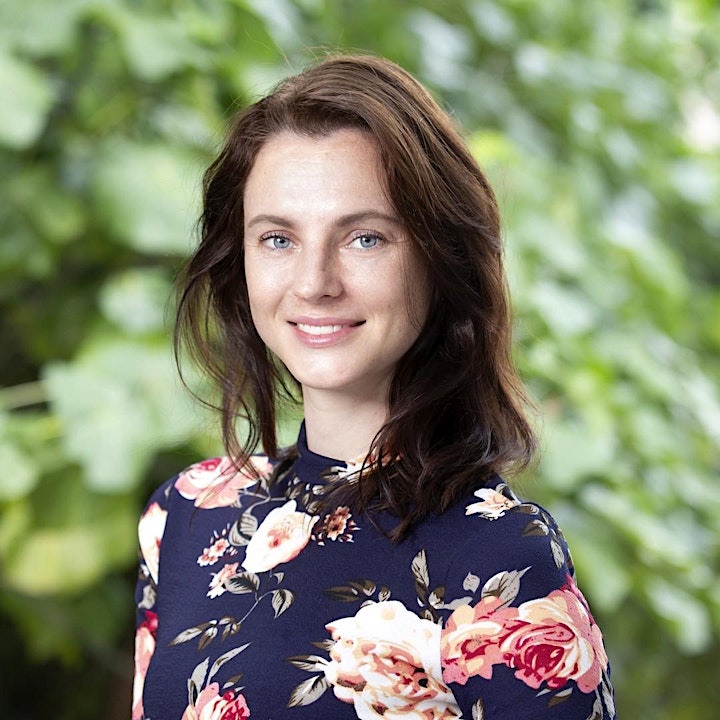 Hi there! Tara here, I've grown up with change. I didn't have a say in most of it and there were a lot of uncomfortable moments. New country, new language, new office, and new lifestyle. Over the years, I've compiled a knowledge base on how to go through it smoother, so that I could at least have a say for which direction I was heading. I'm sharing this with you.