Location
The Upper House
Pacific Place
88 Queensway
Admiralty, HKI
Hong Kong
We're celebrating Global Wellness Day with our wellness residency partners to bring you to rejuvenate your physical and mental well-being.
About this event
Celebrate Global Wellness Day with us at The Upper House to rejuvenate physical and mental wellbeing with expert-led sessions by our wellness residency partners and friends of our House.
Join a class with FAMILY FORM and GOOD Yoga, "Feeling Myself" Shamanic guided journey and live readings with V Healing and a Crystal Bowl Sound Journey by iLiving, hosted in the Sky Lounge. Participate in a community MOVE class by lululemon Pacific Place.
Any guests participating in activities on the day will enjoy a gift from lululemon, as well as a complimentary juice and 20% off FAMILY FOOD salads from the new Level 6 pop-up.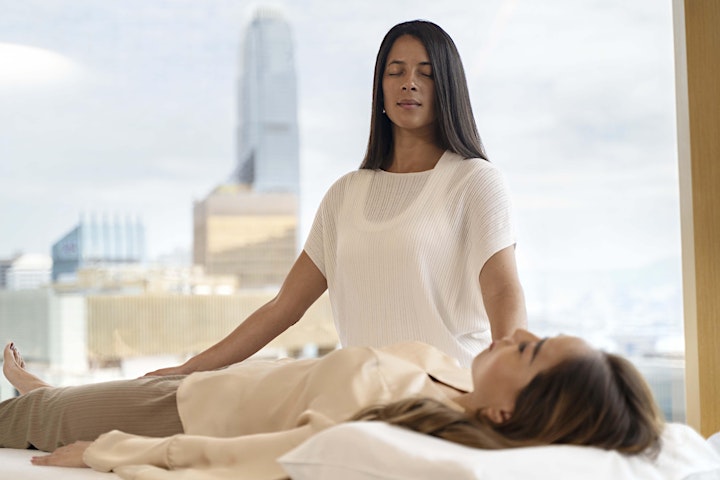 11am - 12pm - 60-minutes | Sky Lounge, Level 49
Feeling Myself: Introduction Talk, Guided Shamanic Journey and Live Readings
Explore your inner world through the lens of Shaman Sabrina and your own healing touch. Sabrina will introduce you to the shamanic relationship between your emotions and your physical body through a guided journey deeper into yourself. Feel and gently connect with the hidden world within you. Unlock your emotions and potential.
What to bring: Journal + Pen
Mats, towels and water will be provided.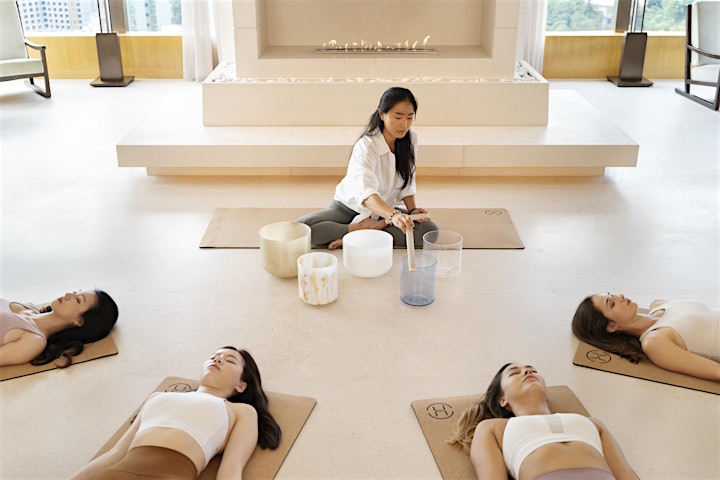 2:30pm - 3:30pm - 60-minutes | Sky Lounge, Level 49
Crystal Bowl Sound Journey
Revitalise your mind and body with tranquility & relaxation. The beautiful healing tones of the alchemy crystal bowls will easily shift you into a meditative state. No prior meditation experience is required.
Mats, towels and water will be provided.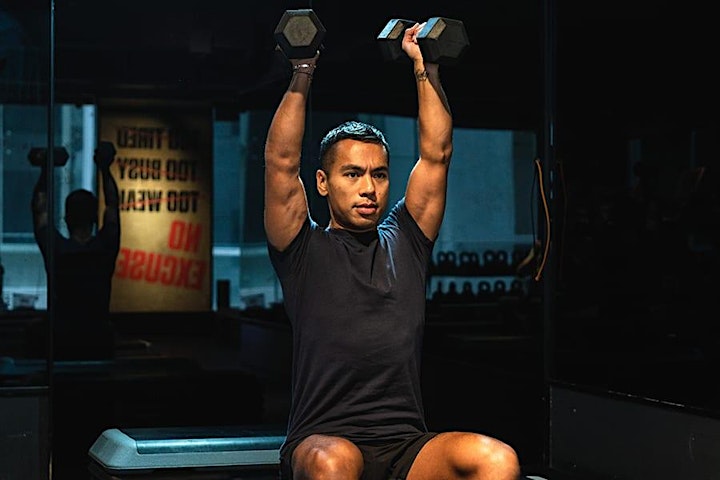 8:30am - 9:30am - 60-minutes | Pacific Place mall (outside lululemon store, shop 119)
Continuing our enduring relationship with lululemon, The Upper House co-hosts a complimentary community-driven event in Pacific Place mall.
MOVE with lululemon ambassador Avey Cortes to strengthen your physical and mental wellbeing through a combination of movement & mindfulness. Dress for Sweat.
Mats, towels and water will be provided.
10:00am - 10:55am - 60-minutes | #3904
11:30am - 12:25am - 60-minutes | #3904
FAMILY FORM
Co-founded by Lindsay Jang, FAMILY FORM is a dynamic and immersive conditioning workout designed with hand and ankle weights. Hosted in a transformed studio with optimal conditions of heat, humidity, and bold music to enhance and motivate, the 55-minute mat-based, delivers a full-body sculpting workout.
Book directly via MindBody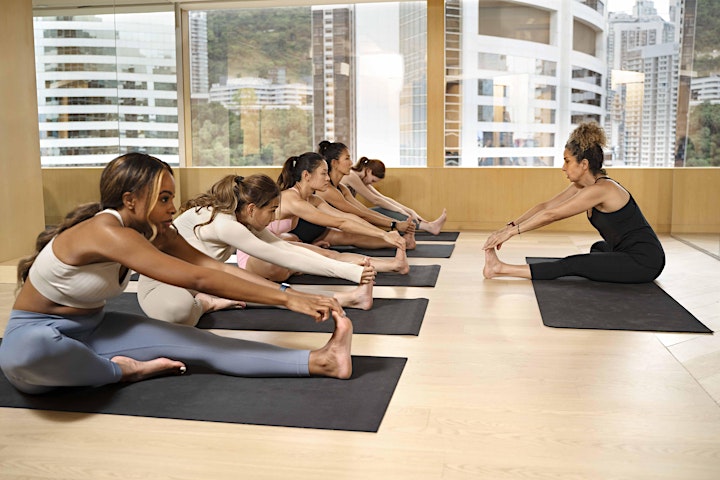 8:00am - 9:00am - 60-minutes | #3904
4:30pm - 5:30pm - 60-minutes | #3904
GOOD Yoga
GOOD Yoga is based on fundamental yoga poses that make up an integral practice. Informed by principles from Iyengar, Anusara and Hot Yoga, alignment, strength, toning, and stamina both mental and physical are benefits that are gained through GOOD yoga. Both those who are new to yoga and those who have been practicing for years can expect physical effort and deepened understanding of how yoga poses impact the body, the breath, our emotions and thoughts, with the intention of becoming more centred and aware.
Book directly here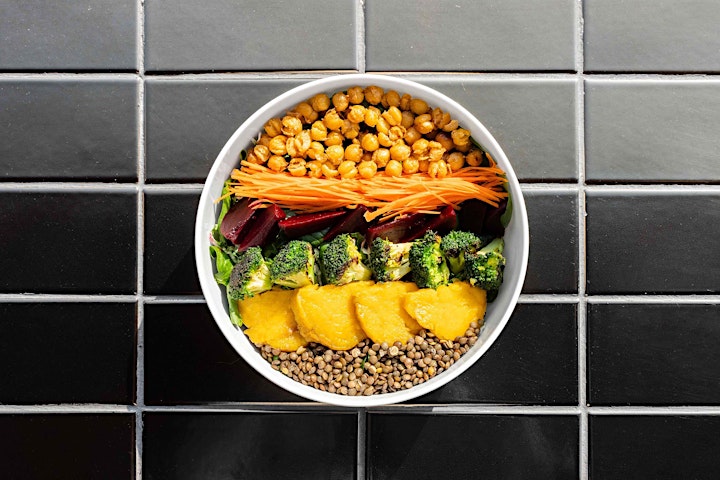 FAMILY FOOD Pop-Up, Level 6 - until 31 August 2022
To welcome the summer season, The Upper House partners with FAMILY FOOD to launch a salad and juice pop-up at Level 6. Adjoining the greenery of The Lawn, the space is furnished by stylish and modern furniture by Harbour where guests will find respite while enjoying a range of perfectly curated salads inspired by founder, Lindsay Jang's favourite combinations. Featuring The G.O.A.T, Better than Thanksgiving, The Rainbow, The Cobb, Spicy Fish Taco, Kale Caesar and Queen Goddess, these bowls will make you smile from the inside out.