The Executive Centre x Colliers - Insights on Flexible Workspace in the North Asia Market
About this Event
The pandemic has permanently altered how we see office spaces.
Companies and employees alike are reassessing their commercial real estate needs, its value and role, and the contributions an office makes to the work of daily operations.
Dynamic workplaces and flexible work arrangements are being re-evaluated alongside changing demands for office space.
The Executive Centre (TEC) Global Community in pleased to dive into this important topic and feature two real estate experts in analyzing and sharing their insights on the Flexible Workspace; especially for the North Asia Market.
Our webinar will cover several important industry topics, including:
Real world changes in employee behavior and their needs post-pandemic
The commercial real estate outlook and forecast for North Asia
Flexible Workspace trends and the prognosis for North Asia
Speakers:
- Rob Wilkinson, Managing Director, Colliers International Korea
- Todd Liipfert, Senior Development Director, The Executive Centre (TEC)
Moderator:
- Patsy Li, Global Community Director, Executive Director TEC Korea
The Executive Centre (TEC) opened its doors in Hong Kong in 1994 and today boasts over 150+ centres in 32 cities and 14 markets. Privately owned and headquartered in Hong Kong, TEC provides first class Private and Shared Workspaces, Business Concierge Services, and Meeting & Conference facilities to suit any business' needs.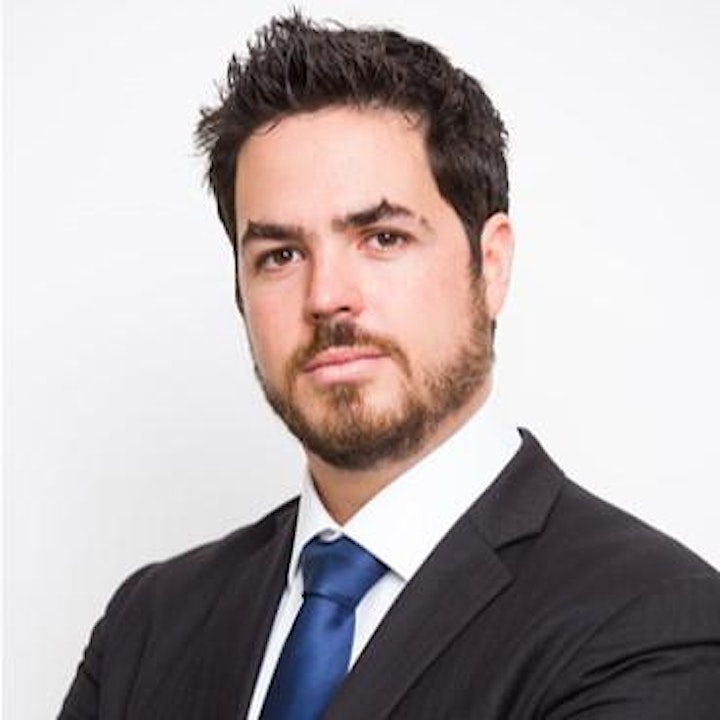 Rob Wilkinson is Managing Director of Colliers International Korea. As Managing Director of Colliers, Robert is responsible for the strategic direction of the Korea business, to lead the growth and diversification initiatives and develop leadership talent. He is certified by the Society of Industrial and Office Realtors (SIOR) and is designated as an Office Specialist. Rob is based in Seoul and has been in Asia for over 20 years with stints in Beijing and most recently in Hong Kong where he was focused on corporate real estate strategy for MNC occupiers.
Colliers is a leading professional services and investment management company, with operations in 68 countries and more than 18,000 employees working collaboratively to provide expert advice to maximize the value of property for real estate occupiers, owners and investors. Colliers has been in Korea for more than 25 years, making it the oldest international real estate services company in the country.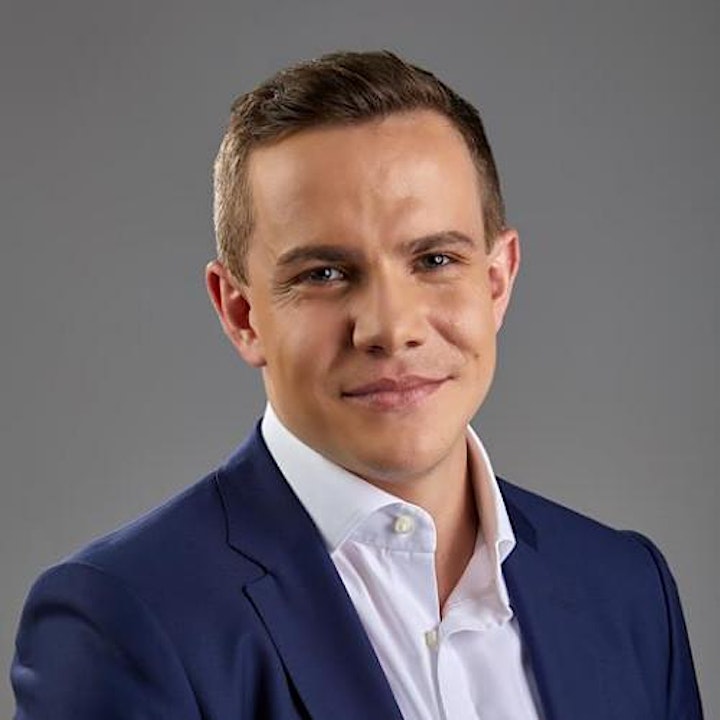 Todd Liipfert is Senior Development Director at The Executive Centre (TEC), where he has been with the company since 2013. Todd leads the expansion team and oversees the growth of the TEC network across the 32 markets and 14 countries in APAC. Todd & his team works in close partnership with the regional leadership to evaluate opportunities for investment and to ensure that TEC's flexible workspaces continue to evolve with the market, from centre location and design to products and services offered.
Since 2015, Todd has worked on over 80 expansion projects and TEC has grown to reach 143 open locations with over 12 more commitments to open in the next 12 months.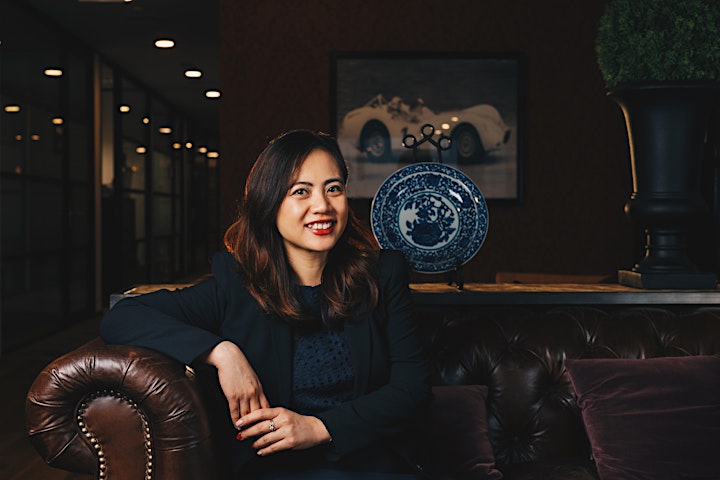 Patsy Li is Global Community Director and Executive Director at The Executive Centre (TEC) Korea.
Patsy has 20 years of experience in China and the Asia Pacific market at large in the Serviced Office (Flexible Workspace) industry, as well as having worked for a leading business association. Prior to that, Patsy worked at the American Chamber of Commerce in Shanghai as Director of Business Development, Marketing and Events for nearly five years.