此全球敏捷性课程旨在让参与者发展全球技能,以更有效地跨文化开展工作,并成功实现其全球业务目标。
About this event
TEC全球会员社区在上海很高兴于凯图联合举办我们下一场商务培训关于:
全球敏捷性会议:跨文化有效开展工作
• 此次活动由凯图跨文化教练Jeffery Dong引领
• 同时由凯图战略业务解决方案总监Ivan Shen主持
此全球敏捷性课程旨在让参与者发展全球技能,以更有效地跨文化开展工作,并成功实现其全球业务目标。
在会议中,参与者将:
•了解文化的影响及其对管理和领导跨国团队的影响;
•分析跨文化管理工具,以在跨文化工作时最大化业务绩效;
•增强全球业务技能,以更有效地跨文化开展工作,包括多元文化团队绩效,全球问题解决和文化协作;
•查看下一步以实现其业务目标。
Workshop Introduction and Objective:
The Executive Centre (TEC) Global Community is pleased to partner with Cartus to organize our next business program for members in Shanghai.
Global Agility Session: Working Effectively Across Cultures
• Facilitated by Jeffery Dong, Cartus Intercultural Coach
• Hosted by Ivan Shen, Director, Cartus Strategic Business Solutions
This Global Agility session is designed for the participants to develop global skills to work more effectively across cultures and successfully accomplish their global business objectives.
In the session, participants will:
• Understand the impact of culture and how it influences managing and leading multinational teams;
• Analyze an intercultural management tool to maximize business performance when working across cultures;
• Enhance global business skills to work more effectively across cultures, including multicultural team performance, global problem solving and cultural collaboration;
• Review next steps to accomplish their business objectives.
Speaker Bio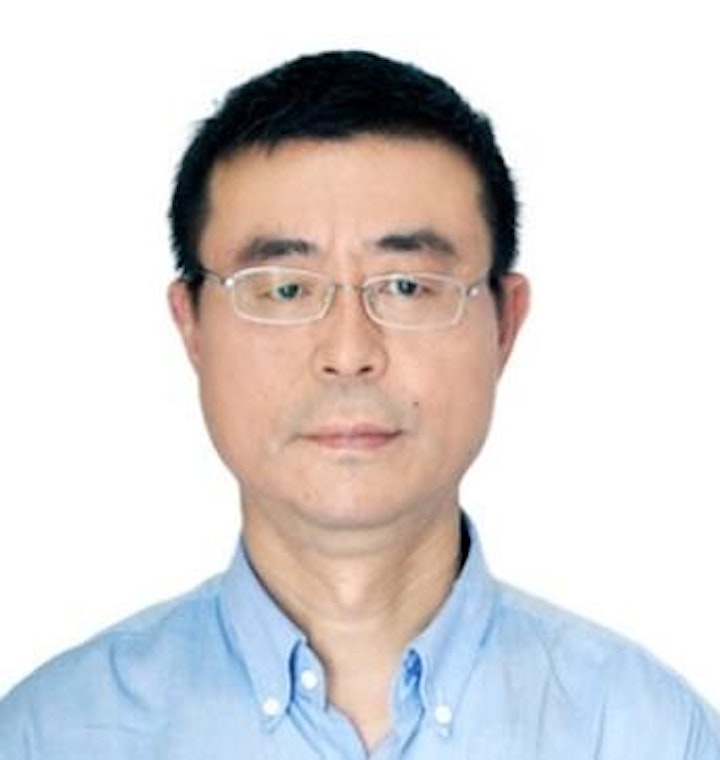 Jeffrey Dong, Ph.D./MBA
Jeffrey Dong is an Intercultural Coach for Cartus Intercultural & Language Solutions, with extensive experience in business management and intercultural training and coaching. His expertise includes cross-cultural communication, global leadership, multicultural team development, global talent assessment and development, and global sales and marketing.
Jeffrey's ability to customize services and implementation brings special value to organizations that wish to expand business across geographic and cultural borders. His expertise has enabled numerous companies adapt to cross-cultural contexts, build effective channels of communication and create truly global leaders.
Jeffrey was born in China and studied and worked for over 10 years in North America. Upon his return to China, Jeffrey worked at the Vice President level in Sales and Marketing for both large corporation and startups. This role brought him to over 50 countries and entered productive business relationships with distributors and clients from Japan, South Korea, USA, Germany and other countries.
Jeffrey received his Ph.D. from York University (Canada) on APAC regional study. He also has an MBA from the Rotman School of Management at the University of Toronto. His publications include Cross Culture and Faith (University of Toronto Press, 2005), Canadian Business Culture (in Chinese, Shandong University Press, 2005), and many articles in professional journals and social media. He is fluent in both Mandarin and English.
董林福博士是国内外知名的跨文化管理顾问和教练。董博士有在北美10多年的留学和工作经历,2003年回国后先后服务过数家企业,从市场分析师到营销副总裁,拥有大型企业集团全球营销运营管理和创业型企业市场拓展和战略策划的经验,是典型的实战派老师。
作为国内跨文化管理咨询和培训领域的开拓者,从2004年开始,董博士已经为100多家跨国公司提供过数百场/次的跨文化培训、高管教练和包容性团队文化建设服务。其专长是国际化企业跨文化整合、国际化视野、跨文化认知、跨文化沟通与合作、多元文化团队建设、国际化领导力、兼并重组文化整合、外派人员选拔与培训和国际市场营销。
董博士毕业于加拿大约克大学和多伦多大学,分别取得博士学位和MBA学位,出版的专著包括Cross Culture and Faith(多伦多大学出版社,2005)和《加拿大商务文化》(山东大学出版社,2005)。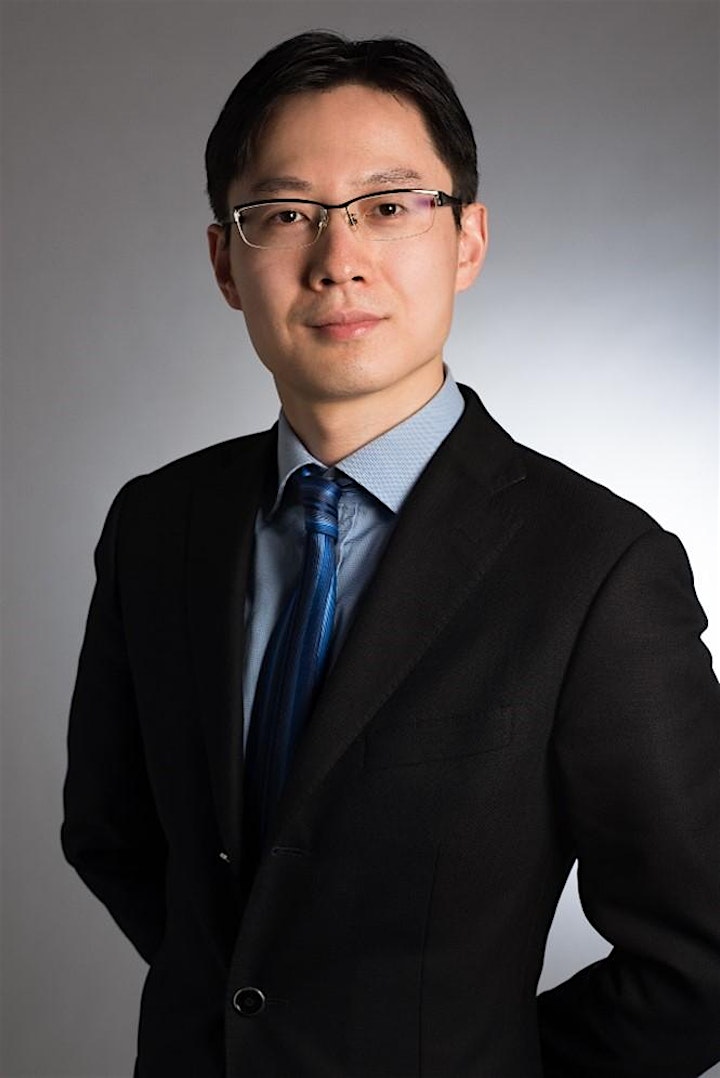 Ivan Shen is Cartus' Strategic Business Solutions Director, responsible for developing new partnerships and business opportunities for Cartus offerings. Ivan has 18 years of working experience in various industries such as hospitality, real estate and relocation. He has extensive knowledge and proven expertise in business development, key account management and operation management.
Prior to joining Cartus, he was with Cushman & Wakefield (DTZ) for over 12 years, heading the Residential leasing team as the Director for Residential East China. Ivan is currently residing in Shanghai, China.
Ivan Shen在凯图担任战略业务解决方案总监,负责为凯图开发新的合作伙伴关系和商机。Ivan在酒店,房地产和搬迁等各个行业拥有18年的工作经验。他在业务开发,大客户管理和运营管理方面拥有丰富的知识和经过验证的专业知识。
在加入凯图之前,他在Cushman&Wakefield(DTZ)工作了12年,领导住宅租赁团队担任华东住宅总监。Ivan目前居住在中国上海。