Event Information
Location
Hong Kong University, Centennial Campus
Run Run Shaw Tower, Room CPD-3.04 (3rd floor)
Pok Fu Lam
Hong Kong
China
Description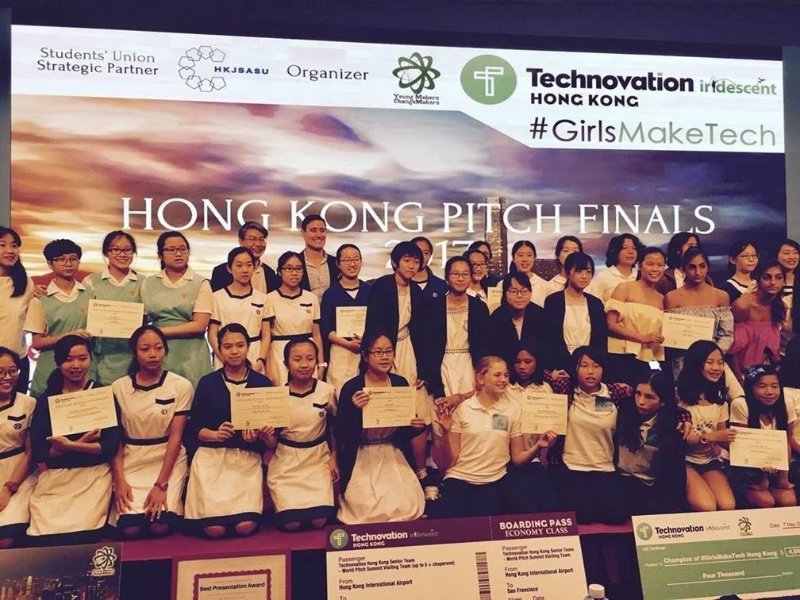 Join us for the launch of #GirlsMakeTech Hong Kong in support of Technovation 2018 !
Technovation is the world's longest running technology entrepreneurship challenge for girls.

In 2017, Young Makers & ChangeMakers introduced Technovation for the first time to Hong Kong girls, and with the support of the public sector (such as Education Bureau and Innovation and Technology Bureau) and private sector (such as Alibaba Entrepreneur Fund, Cyberport and Google), we engaged 300+ girls from 40+ schools who ideated, prototyped, created and pitched 22 app solutions to address the UN Sustainable Development Goals. Two teams of Hong Kong girls attended the World Pitch Finals in Silicon Valley and our top junior team won the Grand Prize (Junior Division) at Google's HQ! (see SCMP coverage)
You will have the unique opportunity to hear from the two top teams about their incredible journey and learnings, as well as from teacher and industry mentors who will share their experiences and tips.
And we have a special guest speaker, the executive director for Alibaba Entrepreneurs Fund, Ms Cindy Chow, who curated the Jumpstarter startup event last year that featured Jack Ma!
We want you to join in our journey... learn more and sign up as a student and mentors for 2018 at http://technovationchallenge.org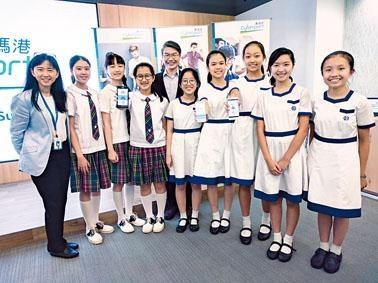 Date and Time
Location
Hong Kong University, Centennial Campus
Run Run Shaw Tower, Room CPD-3.04 (3rd floor)
Pok Fu Lam
Hong Kong
China