About this Event
GJWHF is our passion project - it started as a TWF Mentoring Program Peer Panel and is now incorporated as a not for profit organisation in Hong Kong. GJWHF is driven by our collective desire to normalize financial and investing conversations among female communities. We're here to empower women to challenge their predetermined mindsets (too busy; don't know enough; saving is the same as investing) and get women talking about investing (like men do).
Our approach:
1) have the right mindset
2) join the conversation
3) take action.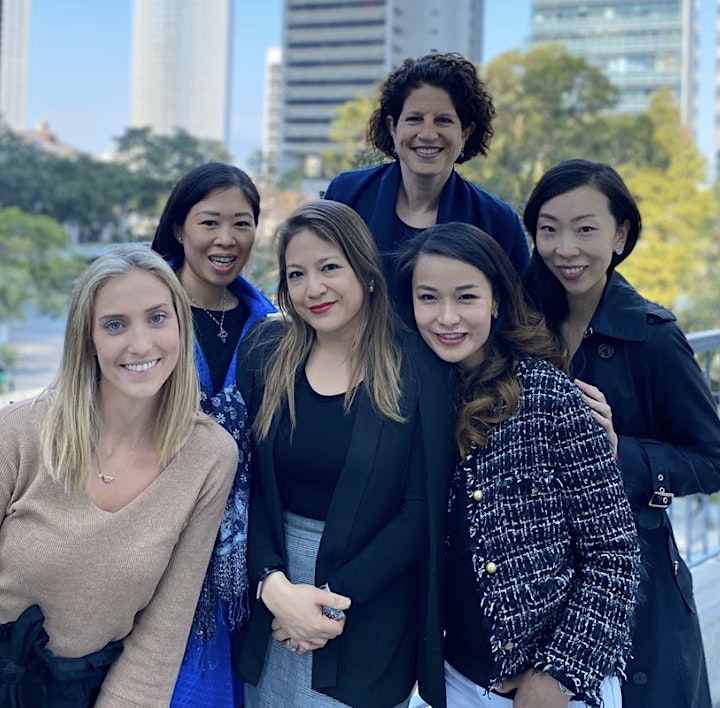 Why: The purpose of this event is to initiate and facilitate a conversation around investing, leaving our girl tribe feeling empowered to take action (whether that be step 1 or 100)...all over a glass of wine (or two) and some nibbles.
A huge shoutout to Jacada for hosting our launch party! We're so happy and excited by your support and partnership!