Location
Butterfield's
2F, Dorset House, Taikoo Place
979 King's Road
Quarry Bay, Hong Kong, 香港島
Hong Kong
Sales Have Ended
Ticket sales have ended
Thank you for registering for the Gender Equity Conference taking place on 29 September 2016 at Butterfields. Please don't forget to print off your ticket and bring it along on the day of the conference. Also be reminded to bring sufficient business cards for the networking session. We look forward to meeting you there.
Description
GENDER EQUITY: RETAINING & RETURNING FEMALE TALENT IN HONG KONG

Thursday, 29 September 2016 at Butterfields, Tai Koo Place, Quarry Bay

For the first time a unique conference will be held on the gender equity effort in Hong Kong. This conference is for both organisational representatives interested in what can be done and individuals who are seeking a role with an employer who is actively addressing this issue.
International gender equity experts, senior representatives of organisations who have made changes to improve gender balance and professional women will openly discuss how to improve gender balance and women in leadership in Hong Kong. The situation in Hong Kong has been static for a while – how can this be improved?
Four panels will showcase what has and can be done to change corporate culture, structure and hiring processes to enable organisations to become more gender-diverse at all levels in the organization. This is a challenging issue with no one answer, so come to learn and contribute your own experience and view.
Retaining Female Talent:
Senior Executives from American Express, KPMG, Telstra and Zurich Insurance will speak openly during the panel discussion about the initiatives their corporations have taken in order to create an attractive workplace for their employees in Hong Kong. They have been able to retain senior female talent throughout the years by launching efficient initiatives that have led to be an employer offering good work-life balance.
Returning Female Talent:
There are many reasons for women to take a break from the workforce, the most common one being children. Re entering the workforce is not always easy because traditional recruitment patterns don't work well for these women. In order to initiate change, companies like AXA, Bernstein, Bank of America Meryll Lynch and Kering Group have been working hard to make change to recruitment strategies and looking at different approaches to assist those who have taken a break reintegrate into the workforce.. Meet Senior Executives from the above companies during their panel discussion.
Keynote Geoff Wilson, International Ambassador of Male Champions of Change & COO APAC of KPMG HK will introduce Male Champions of Change, launched in Australia in 2010 when a group of senior men met with Sex Discrimination Commissioner Elizabeth Broderick to explore the idea of a group focused on increasing women's representation in leadership. The heart of The Male Champions of Change strategy involves men of power and influence forming a high profile coalition to achieve change on gender equality issues in organisations and communities. They are now working on setting up a Male Champions of Change Asia Pacific.
"What women want"
It's not all about the employer… Suzanne Price, MD of Price Global, a leading organisation in the field of diversity, inclusion and unconscious bias, will interview a diverse panel of female professionals who have taken a break from work, continued with their career after maternity leave or who are having to face similar decisions in the future. They will share their experience and insights into the factors that shaped their decisions and what organisations could do that would make a difference.
Community partners
There are many individuals and organisations who work passionately on supporting gender equity in Hong Kong & Asia. Meet representatives from Price Global, Community Business, Male Allies and The Women's Foundation and found out how with less money but a lot of drive they work with organisations and individuals to drive improvements in gender balance, particularly in leadership roles, within the region.
Conference details:
Theme: Gender Equity – Retaining & Returning Female Talent in Hong Kong
Date: Thursday, 29 September 2016
Location: Butterfields, Tai Koo Place, Quarry Bay, Hong Kong
Check our blog for more details on the panelists.
Attendee profile: This event will be attended by Business and Team Leaders, Leadership team, Diversity & Inclusion team, Senior Human Resources, Chief Operation Officers as well as professional women.
If you have any questions, you can contact Marie Swarbreck via genderequityconference@fleximums.com

With the support of:

Thought Leadership Partner:

Community Business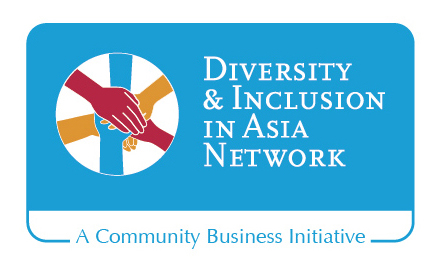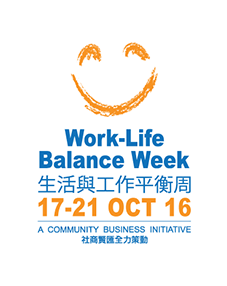 Supporting partners:

Australian Chamber of Commerce



Back To Work Hong Kong



British Chamber of Commerce


Ellevate


FLEXImums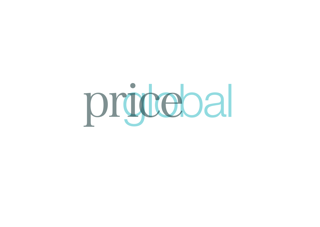 The Women's Foundation


Women in Law Hong Kong


Exclusive media partner:

Networking sponsor: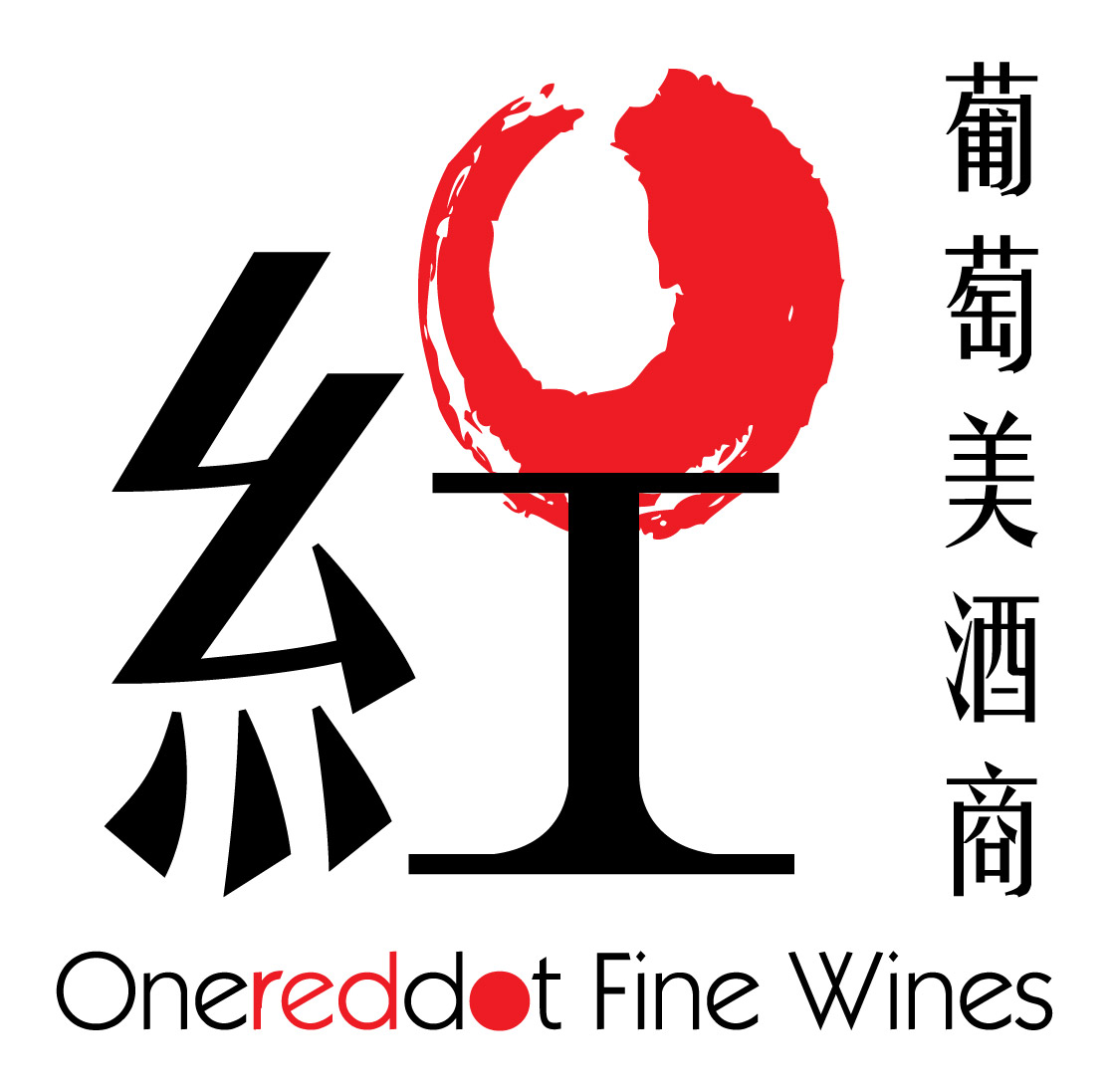 Onereddot Fine Wines was established in 2002 with the vision of offering customers a wide variety of the best quality wines at competitive prices. Our goal is to be a top wine distributor and to introduce the world's finest wines to the market.
Since 2004, we have been proudly appointed by the HKJC as the exclusive Champagne provider for race winners.
Onereddot Fine Wines has a well-earned reputation for procuring some of the rarest wines for our clients and we take the utmost care in the handling of our products. Provenance, logistics and storage are all closely monitored to ensure that all our wines are delivered as they were intended by the winemaker.
Onereddot also prides itself in the variety of services it provides; be it consulting, storage solutions, function support or the provision of wine lectures and education, we will do our utmost to support your passion for wine.
Lynne Barry

Telstra

Global Head of Learning and Development

Sarah Bower

KPMG

Senior Deal Advisory Partner & In House Legal Counsel.

Laura Nelson Carney

co-President

Ellevate's Hong Kong chapter

Geoff Wilson - Male Champions of Change

KPMG

Chief Operating Officer, APAC

Beth Ann Day

Bernstein

Chief Talent Officer, Global Director of Research

Stuart Harrison

AXA Hong Kong

Chief Executive Officer

Jo Hayes

The Women's Foundation

Director of Pipeline Initiatives

Brian Henderson

COO, Baker & McKenzie

Co-Chairman, TWF Male Allies

Kabir Julka

American Express

Vice President & Head of Human Resources, Asia

Trish Meecham

Director

Talent and Development, Talent Gap (HK) Ltd and Justice Centre Hong Kong Ltd.

Fern Ngai

Community Business

CEO

Alessandro Paparelli

Kering Group

Vice President of Human Resources

Suzanne Price

Price Global

President and Managing Director of Inclusion and Diversity Consulting, Training and Coaching

Liam Quinn

Bank of America Merrill Lynch

Asia Pacific Preparedness and Response Executive

Marc Scheidegger

Zurich Insurance & EDGE Representative

Chief Claims Officer, General Insurance Hong Kong

Anna Stephenson




Co-Chair of Women in Finance
Full Conferene Programme
8:30 – 9:00: Registration
9:00 – 9:10: Welcome Remarks
9:10 – 10:15:
Headline Speaker: Suzanne Price, Director & Founder Price Global (Top 10 Consultant in The Economist Global Diversity List 2015)
"We know about unconscious bias – but what do we do?"
10.15-10.30: Break
10:30 – 12:00
Panel 1: Engaging Women & Women in Leadership
- Marc Scheidegger, Chief Claims Officer,
Zurich Insurance & EDGE Cert. representative
- Lynne Barry, Global Head of Learning and Development,
Telstra
- Sarah Bower, Partner, Chief Legal Counsel, China,
KPMG
- Kabir Julka, Vice President & Head of Human Resources, Asia, American Express (AMEX)
Moderator: Trish Meecham,
Director, Talent and Development, Talent Gap (HK) Ltd and Board Director, Justice Centre Hong Kong Ltd.
12:00-12.30: Networking Q&A
12:30 – 13:45: Lunch – including special panel (light lunch options provided)
Panel 2: Women's panel: 'What women want'
- Returner – short break: Lisel Varley
- Returner – long break: Rebecca Clayton
- Gen-Y – Eliza Mathews
- Stayer – Sam Gaudois
Moderator: Suzanne Price, Director & Founder, Price Global
13:45 – 14:30: Headline Speaker: Geoff Wilson, International Ambassador, Male Champions of Change and Chief Operating Officer, KPMG Asia Pacific
'What can men do?'
14:30 – 15:45
Panel 3: Returning Women – bringing female talent back into the workforce
- Beth Ann Day, Chief Talent Officer, Global Assoc. Dir. of Research,
AB Bernstein
- Alessandro Paparelli, Vice President of Human Resources, Asia Pacific,
Kering
- Stuart Harrison, Chief Executive Officer,
AXA Hong Kong
- Liam Quinn, APAC Head of Business Continuity & Recovery,
Bank of America Merrill Lynch
Moderator: Anna Stephenson, Chief Executive Officer, Inflection Point Solutions Limited and Co-Chair of Women in Finance Asia
15.45 – 16.15: Break & networking Q & A
16. 15 – 16.55
Panel 4: Supporting partner panel
"Who else can help"
- Fern Ngai, Chief Executive Officer,
Community Business
- Jo Hayes, Director of Pipeline Initiatives,
The Women's Foundation
- Laura Nelson Carney, Co-Chair of
Ellevate HK
and Senior Research Analyst, Asia-Pacific Healthcare,
AB Bernstein
- Brian Henderson, Co-Chair, The Women's Foundation
Male Allies Initiative
and Chief Operations Officer,
Baker & McKenzie Asia
Moderator: Caroline Carson, Founder, Back to work Hong Kong
16.55-17.00: Conference close
17.00 – 18.00: Networking drinks with special guests from Morgan Stanley Return to work program