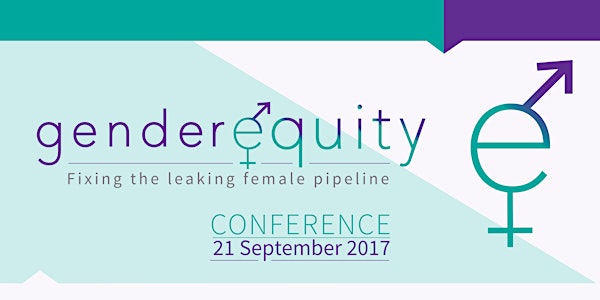 Gender Equity Conference: Fixing the leaking female pipeline
When and where
Location
Swire - Centre of Excellence 13/F Oxford House Taikoo Place 979 King's Road Taikoo Hong Kong
Description
FLEXImums and Back to Work Hong Kong bring the second Gender Equity Conference to Hong Kong on Thursday, 21 September 2017 at The Swire Centre of Excellence, Oxford House in Taikoo Place.
GENDER EQUITY – Fixing the Leaking Female Pipeline
Following the success of our inaugural Gender Equity Conference in 2016, the feedback from our 180+ attendees made it clear that the most pressing issue they face in achieving gender equity – from both an employer and an individual perspective – is improving the pipeline of female talent. For some industries, it starts at the entry level, but even for those with equal entry points, talent will get stuck or disappear, either in the middle or at the top.
Our second Gender Equity Conference examines each of these sticking points and looks at what has worked and what hasn't in moving towards Gender Equity. As in 2016 we have focused on organisations that are taking action here in Hong Kong and recognising the different challenges that apply in our region compared to Europe and the U.S.
Program:
8:30 – 9:00 Registration

9:00 – 9:10 Welcome Remarks

9:10 – 10:00 Keynote: Jo Lyon, Managing Director at Talking Talent:
"Change, Stereotypes and Fear: Challenging the barriers to gender Equity"
10.05 – 10:50 Headline Speaker: Adrian Warr, Managing Director at Edelman Hong Kong:
"The War for Hearts and Minds. Rational and Irrational Plugs for the Pipeline"

11:00 – 12:00 Panel 1: Recruiting to improve the Pipeline

Jane Morgan, Managing Director at Golin

Olivier Masdebrieu, Managing Director at Morgan Stanley


Olivia Wong, Human Resources Director at SWIRE Properties

Tanya Menzel, Assistant Director – Career & Professional, Development - Experienced Professionals & Alumni, MBA Programs at HKUST Business School

Moderator: Anna Champion, Founder at The Talent Lighthouse
12.00-12.30 Networking Q& A – opportunity to join selected panelist for targeted Q&A and moderated networking session.

12:30 – 13:00 walking lunch

13:00 – 14:15 FACES – special training approach by Community Business

14:30 – 15:15 Headline Speaker: Phebe Cho, Founder at Accelus:

"Future of work perspectives to fixing the leaking female talent pipeline"
15:20 – 16:20 Panel 2: From the Middle to the Top – what moves the needle?

Amy Tye, Diversity and CSR Manage at Freshfields

Gour Ly, Director, Financial Institutions Trade Finance at Commonwealth Bank of Australia

Katrina North, APAC D&I Leader at EY

Anne Audebrand, Market Risk Manager at BNP Paribas and Deputy Chairwoman of BNP MixCity HK.

Molly Wu, Human Resources Director at Roche Hong Kong


Moderator: Gregor Miller, Managing Consultant & Director at Visions Learning HK
16:20 – 16:50 Networking Q& A – opportunity to join selected panelist for targeted Q&A and moderated networking session.

17:00 – 18:00 Panel 3: Next steps – how do we take it forward?
Jo Hayes, Director of Pipeline Initiatives at The Women's Foundation

Sanjeev Chatrath, Co-Chair at Male Allies & Managing Director, region Head – Asia, Financial & Risk at Thomson Reuters

Sarah Dyer, Director – APAC at 100 Women in Finance

Stephanie Sheng, Chairwoman at Women in Law Hong Kong (WILHK) & Executive Director and Senior Counsel, Legal Department at Goldman Sachs

Moderator: MaryAnn Voli, Managing Director at Voli Leadership Consulting
Sponsored by:
Swire and Swire Properties

Supporting partners:
Auscham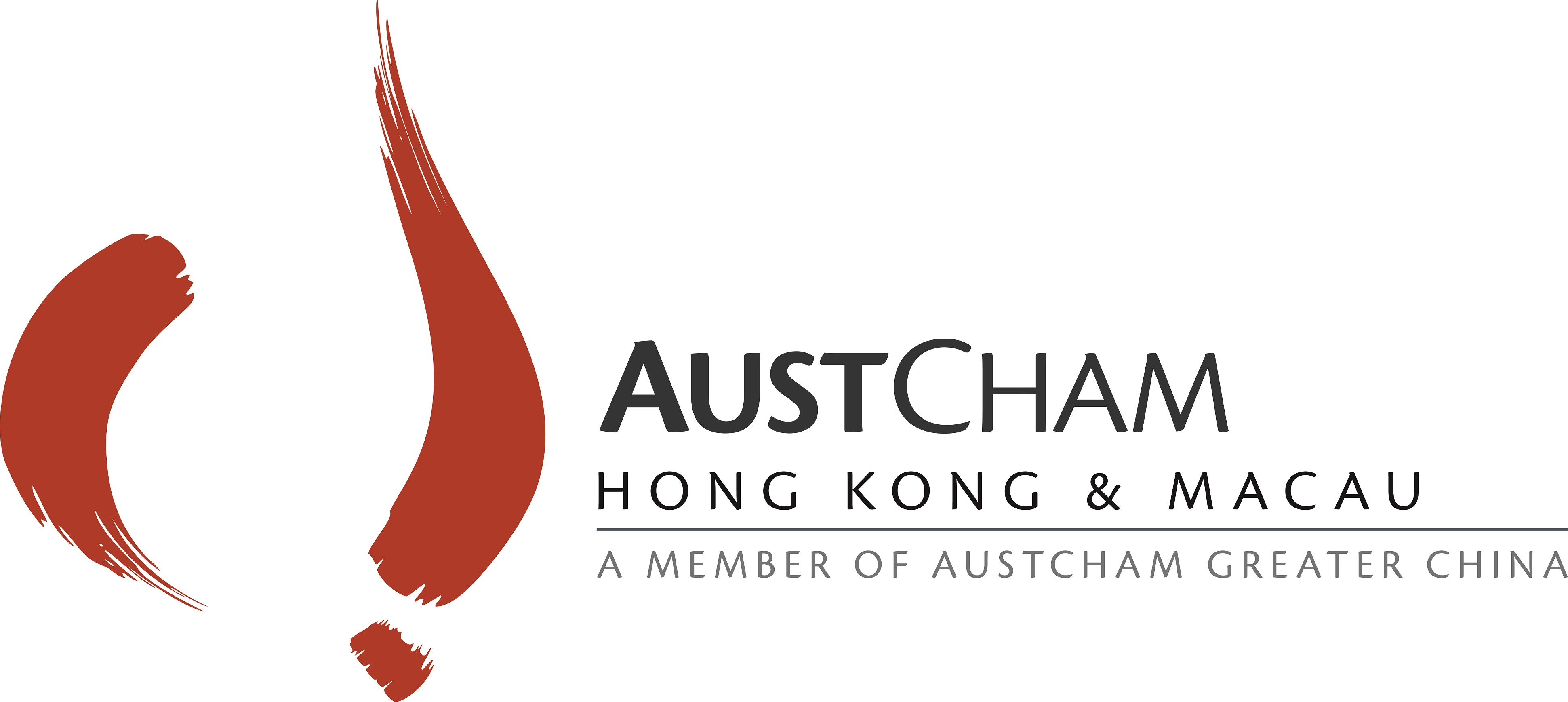 Britcham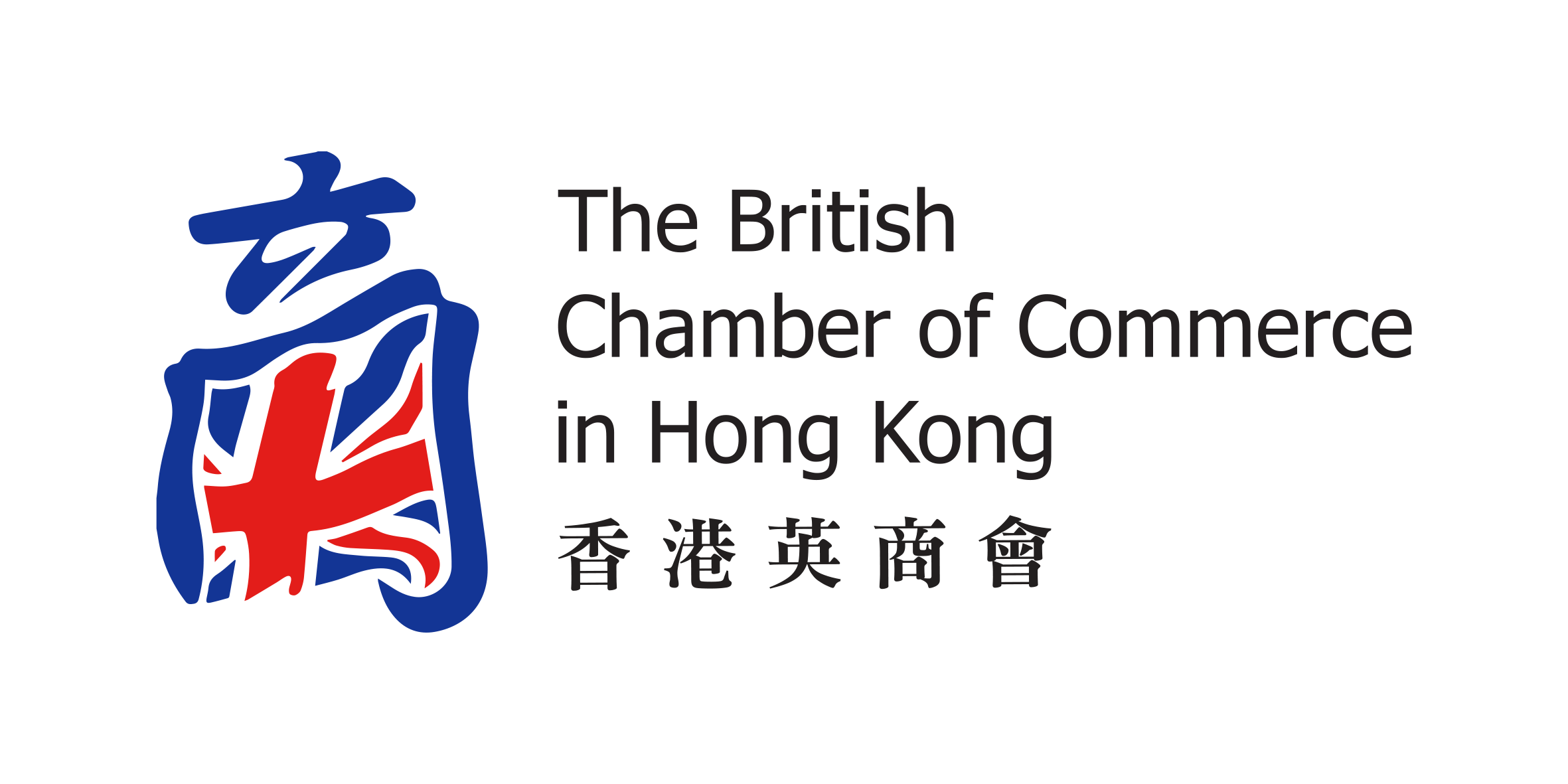 Community Business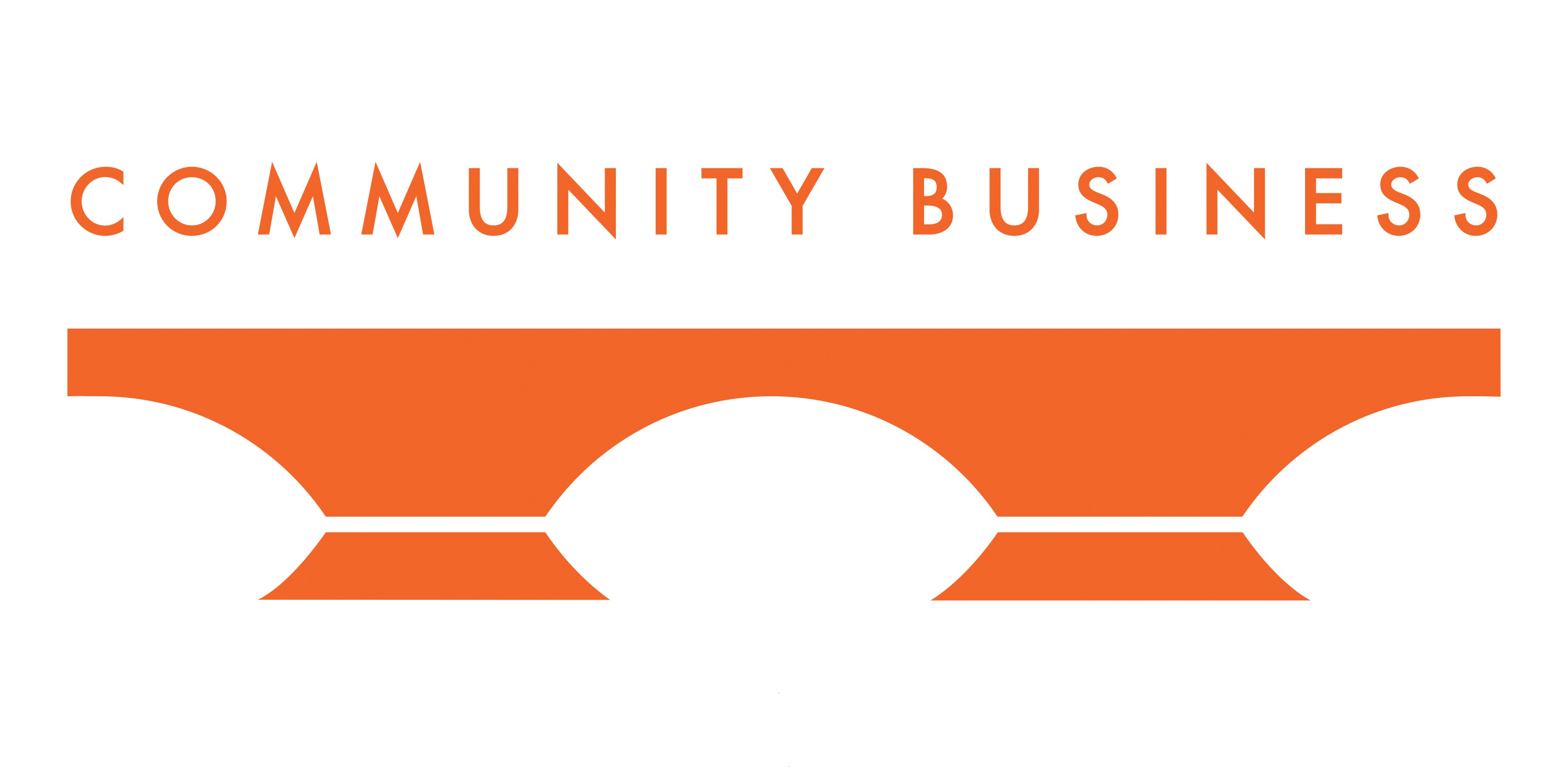 Great Place to Work
Male Allies
The Women's Foundation

Women in Law

Women in Finance in Hong Kong
100 Women in Finance