About this Event
請人再唔係就咁出JD就算!
份JD好似點寫都搵唔到合適嘅人選?明明個職位好吸引,但點解會無人應徵?成日煩惱點先可以請到人?其實,有好嘅Job Post 先可以吸引一眾有實力嘅求職者!Wantedly 同 Garage Academy 合辦嘅「Job Post 係咁寫嘅」workshop 幫你 upgrade job posts!
透過呢個workshop,你會學習到如何運用 job post 出奇制勝,尋找最合適嘅員工,建立最強大嘅隊伍。Wantedly 更邀請專家為你現有嘅 Job Post 提出意見,對症下藥!
**此活動將會以廣東話進行
Wantedly is proud to present a workshop that tackles just that! Attend our workshop, "Make your Job Post Great Again" and find out how *you* can write an engaging job post that catches the eye of the right talent out there!
Come join us for an afternoon of Recruitment Marketing appreciation and leveraging it to your advantage. Uncover the insights in this exciting journey of tapping into the right pool of candidates with the Wantedly Team who has mastered the art of drafting one-of-a-kind job posts too.
**This event will be conducted in Cantonese only
Agenda:
3:00pm - 3:30pm: Registration & Refreshments
3.30pm - 3:45pm: Recruitment is Marketing
3:45pm - 4:15pm: JP Drafting Session
4:15pm- 4:30pm Q & A
Who should attend?
Talent Manager
L&D Manager
HR
Startup Founder
What to bring?
A Laptop
1-3 job descriptions
3 images that showcase your company culture (Bonus)
**Participants will be given a 30-days FREE Wantedly Job Posting services (5 job posts)
**Refreshment provided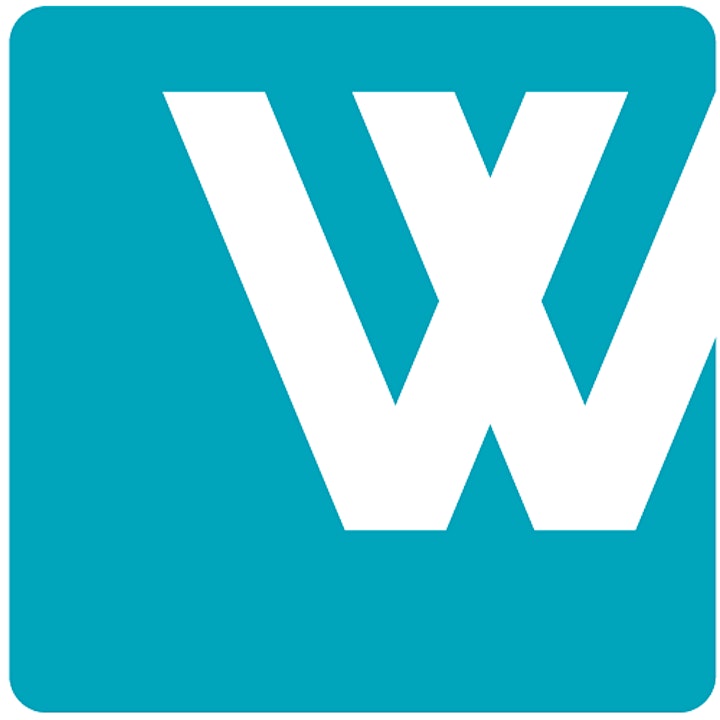 Wantedly is a listed Social Recruitment platform that connects companies and talents by Passion and Cultural Fit via Employer Branding and Recruitment Marketing.
About Garage Academy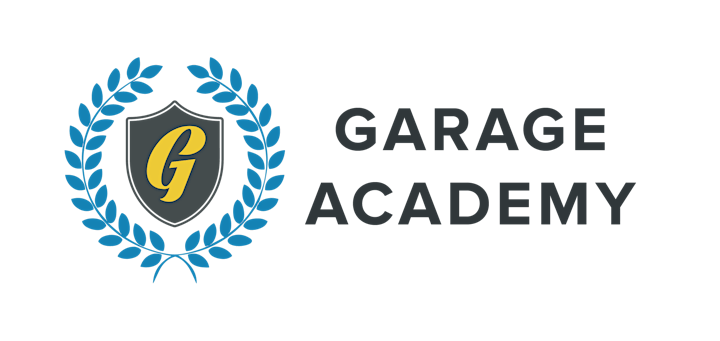 Garage Academy is Garage Society's knowledge-sharing platform with a mission to nurture the leaders of the new generation workforce through a wide curation of classes, workshops and community events rooted in innovation and emerging technologies.
Join our digital community Garage Commons now to connect with fellow entrepreneurial minds, build your personal & professional skill set, and innovate & grow your business!