About this event
Whether you have used gamification in the past and want to get a fresh perspective or you are just starting to explore using gamification to create more engagement in your courses, this interactive session will help you achieve those goals.
You will get to explore the GAME Plan, a proven gamification framework that brings structure to the process of gamifying learning experiences. GAME stands for Goals, Audience, Mechanics, and Experience.
By creating clearly defined goals and identifying your audience and their motivations, the right mix of gameful elements can be incorporated to create an experience that not only achieves the desired results but keeps the learners coming back for more.
Session objectives include:
Identify and dispel some myths about gamification
Explain the GAME Plan framework
Discuss ways to identify who your learners are and what motivates them
Explore the power of gameful elements like choice, progress indicators, story, challenges, and surprise
Review some examples and resources that show how gamification can elevate the learner experience and improve learning outcomes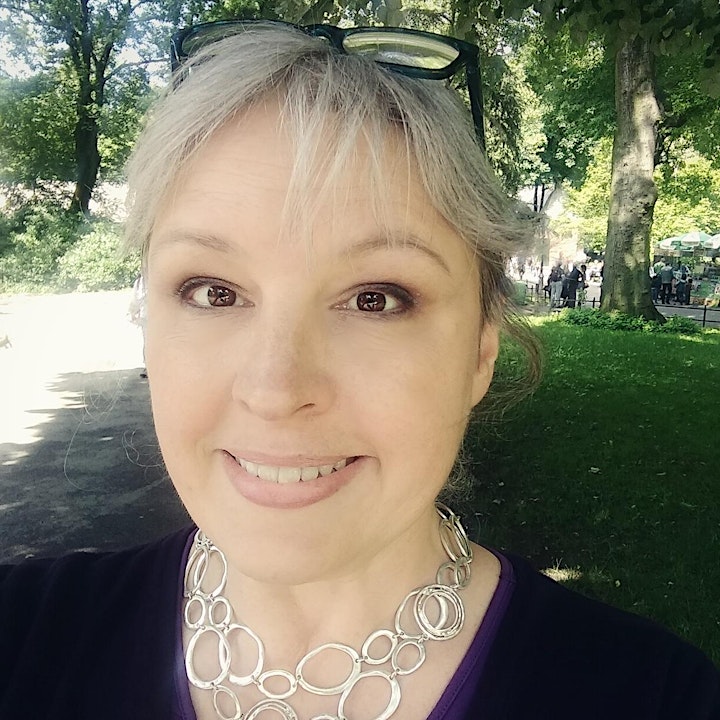 Here's some background on our awesome guest speaker for this session:
Valary Oleinik is one part artist, one part geek, and 100% committed to finding ways to help people develop and deliver more engaging and effective learning experiences. She has worked in various aspects of L&D for over two decades and is currently a project manager at Weil, an international law firm.
She also serves on the Board of Directors of the USDLA (United States Distance Learning Association). Her unique, creative approaches to training have earned her repeated invitations to speak at gamification and L&D events across the US and virtually around the globe.
In her consulting work she is assisted by her cat named Shadow and her bunny named Butterscotch. Their lack of opposable thumbs makes them lousy typists, but they try.
To learn more about Valary, visit www.valarywithawhy.com