Description
The Future Energy & Tech Investment Forum will take place on the 21st of August at Spaces Sun House in Hong Kong. The one-day forum will focus on the future of energy worldwide, and the investment opportunities that are currently available on the market. Attendees include leaders from all sides of the energy spectrum, from oil and gas to power to pure-play renewable, established companies and startups, as well as the investors that are helping to shape the industry.
Highlights
- A full day of insights, ideas and networking of future energy, tech and innovation in the industry.
- Learn about the latest trends and best practices in the new energy industry.
- media and internet platform exposure.
- 20+ industrial leading speakers, 150+ participants from energy resources / tech / consulting / investment companies.
- Main forum, startup pitching, happy hour and networking.
Topics to be discussed

- Natural Resources Situation and Trends
- New Energy Planning and Investment
- Global Cooperation on New Energy Issues
- New Energy Policies and Laws
- Energy Control and Storage
- Electrical Vehicle Monitoring and Control
- Advanced Energy Technologies
- Green Supply Chain Management
- Blockchain Technology Empowers New Energy
- Intelligent Energy Control Systems
- Energy Network Challenge
- Microgrids and more…
Confirmed Speakers & Panelists
- Guillaume Gimonet, COO, Siveco China
- Vincent Bakker, Co-Founder & CFO, Positive Energy Ltd.
- Marco Roque, Director, Emerging Markets Capital
- Simon Ng, Director, WSP
- Adam Janikowski, Executive Director, CIBC
- Graham Jennings, Global Director - Energy & Sustainability - HSBC, JLL
- Calvin Chan, Managing Director, P-Sense
- Simon Powell, Energy Analyst
- Johnson Kong, Assistant Researcher, Our Hong Kong Foundation
- Albert Yip, Chairman, Syndicate Capital
- Liutong Zhang, Director, WaterRock Energy Economics
- Sankar.S.Villupuram, Associate Director - Digital Services Leader, Arup
- Rachel Freeman, Chief Strategy and Innovation Officer, AMTD Group
- Ali Sharifi, Director, Investment & Portfolio Management, Kerogen Capital
- Daniel Ropski, Project Manager - Data Centers, Black & Veatch
- More speakers and panelists are coming soon...
Get more event info at: http://eventlinker.net/fetiforum-hk/


Previous Events
Future Energy & Tech Investment Forum - Shanghai March 27th, 2019
Event Recap:
20+ Speakers and Panelists
30+ Associations and Media
150+ Attendees from the Energy Industry
Previous event pictures and a list of companies in attendance at: http://eventlinker.net/fetiforum-sh/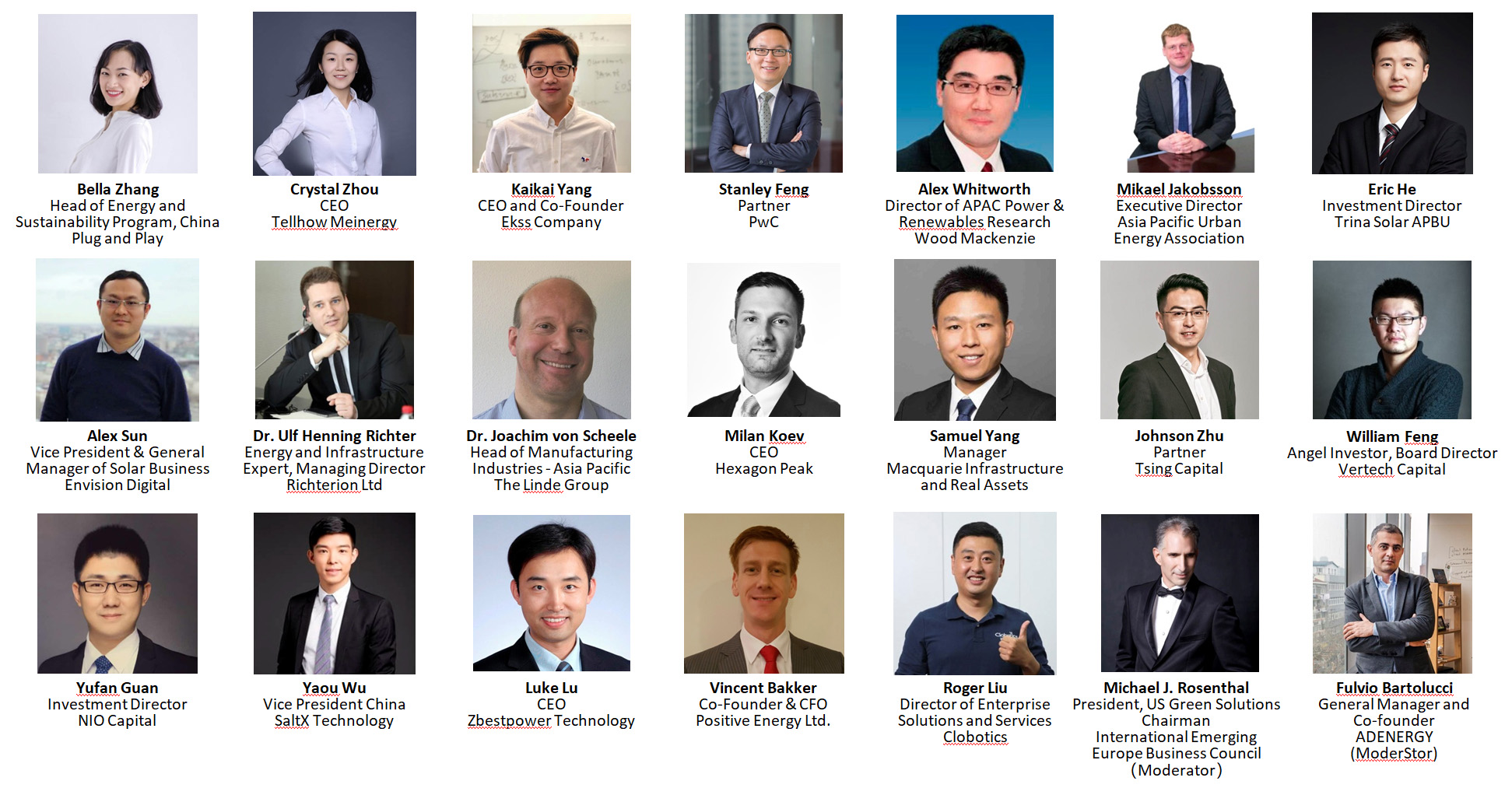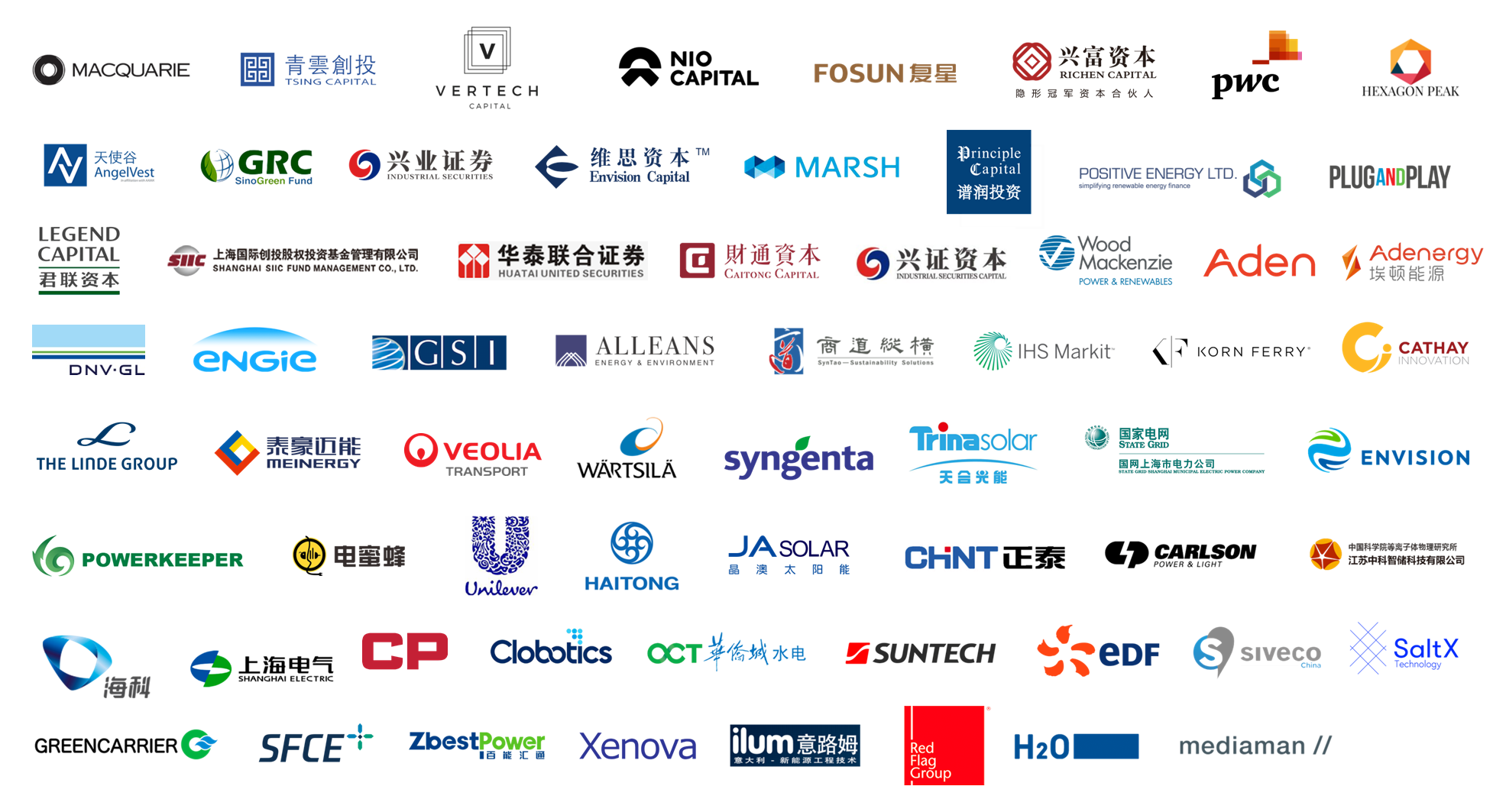 If you're interested to speak, please contact us: marketing@eventlinker.cn