利是封+新年掛飾 英文書法工作坊 Red Pocket + New Year Decoration Calligraphy Workshop
About this event
Scroll Down for English Version​
關於創意工作坊 - 利是封+新年掛飾 英文書法工作坊
由「Artsyoligraphy」主辦。​學習軟筆西洋書法的基本技巧,設計獨一無二的利是封和新年裝飾。
日期和時間​
2021年12月4日(星期六) 4:30pm - 6pm ​
2022年1月2日(星期日) 4pm - 6pm​
語言
中文 / 英文
​費用
每人每節$480​
部分收益將撥歸領賢慈善基金,以作支持各種惠及社區、藝術及教育的慈善活動。​
​關於Artsyoligraphy
Artsyoligraphy是西洋書法藝術品牌,保留手寫文字的傳統美,結合現代藝術,為你的生活增添色彩和希望。
網站: http://www.artsyoligraphy.com/
關於創意工作坊
齊來參與一系列有趣好玩的工作坊,激發大人小朋友的想像力!我們邀請了各個領域的專家和藝術家,精心設計出各種集藝術、文化、寵物和趣味於一身的創意工作坊。任何人都可以享受藝術,立即報名,投入這個與別不同的藝術體驗!
​關於FURRYTALES​
今年聖誕,利園與領賢慈善基金 (FIF) 攜手呈獻獨一無二的慈善活動「FURRYTALES」- 此活動將由2021年11月26日至2022年1月9日期間於利園一期及二期舉行。貫徹兩個主辦單位一直以來積極支持社區福利發展和宣揚藝術文化的共同理念,利園與FIF很高興能夠提供是次精彩的互動體驗, 拉近香港公眾與藝術的距離,同時作為一個宣傳平台,提升大眾對寵物權益的意識,為社區重要的一群 - 毛毛朋友的福祉出一分力。​
欲了解活動詳情,請前往 https://www.fif.org.hk/furrytales​
https://www.instagram.com/leegardenshk/
https://www.instagram.com/fif.hk/
為保障參加者與工作人員的安全及健康,請先細閱FURRYTALES活動條款及場地守則:​
登記前請先細閱條款及細則: ​
About Creative Workshop - ​Red Pocket + New Year Decoration Calligraphy Workshop
Learn the basic technique of Brush Pen Calligraphy to make your very own red pockets and New Year decoration.
Date and Time​
4 December 2021 (Saturday) 4:30pm - 6pm​
2 January 2022 (Sunday) 4pm - 6pm​
Language
Cantonese / English
Price​
$480 per person per session​
A part of the sales proceeds will go towards benefitting FIF's charitable outreach for the community, arts and education​
​About Artsyoligraphy
Artsyoligraphy is a brand promoting and preserving the traditional art of calligraphy while incorporating it in daily life. We hope our handwritten words bring colour and hope to everyone who sees them.
Website: http://www.artsyoligraphy.com/
​About Creative Workshop​
Come indulge in a series of exciting workshops designed to spark the imaginations of children and adults alike. A melting pot of art, culture, pets and of course, unlimited fun – get introduced to a talented collection of industry and art experts who have come together to create an artistic bootcamp for those with a passion for learning. After all, art is for everyone, so open up the doors to a world-class experience by signing up today!​
About FURRYTALES​
This Christmas, Lee Gardens and First Initiative Foundation (FIF) join forces to present "FURRYTALES" – a unique charitable initiative running from 26 November, 2021 to 9 January, 2022 at Lee Garden One & Two. In line with both organisations' long-standing commitment to proactively support community causes and promote arts and culture, we are excited to present an exciting interactive experience that not only makes great art accessible to the Hong Kong public, but also serves as a platform to raise awareness for the welfare of an important group of our community – our beloved furry friends.​
For more information, please visit https://www.fif.org.hk/furrytales​
https://www.instagram.com/leegardenshk/
https://www.instagram.com/fif.hk/
For the safety and health of all participants and staff, please read FURRYTALES terms and conditions carefully:​
Please read terms and conditions carefully before registration:​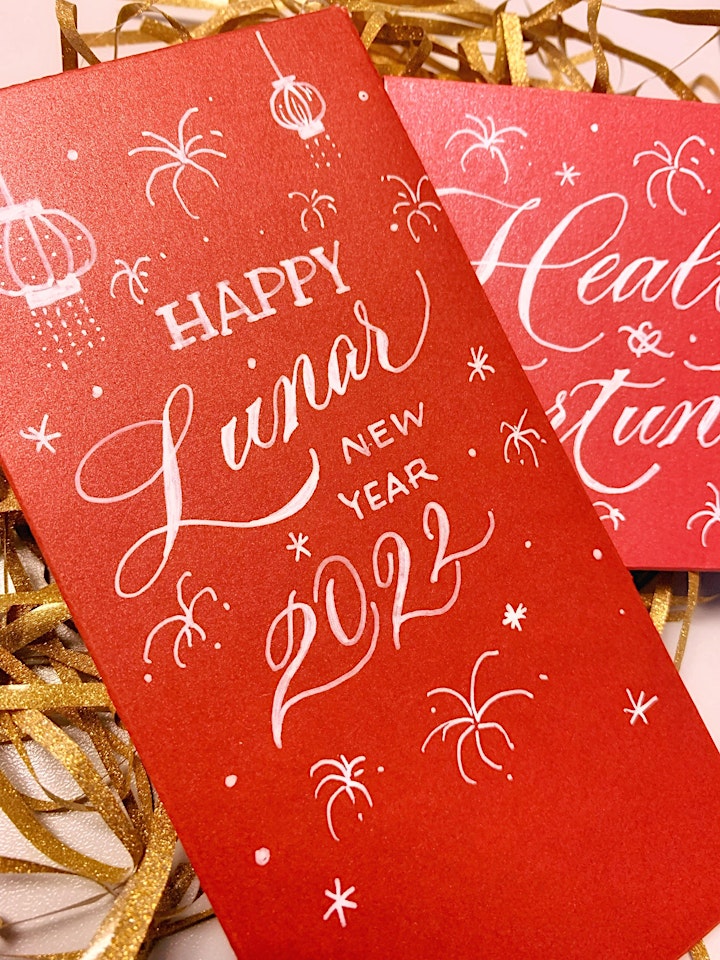 Organiser of FURRYTALES利是封+新年掛飾英文書法工作坊Red Pocket+NewYear Decoration Calligraphy Workshop