Lee Gardens x First Initiative Foundation FURRYTALES – Cosy Christmas, Pet-friendly Charitable Photobooths
About this event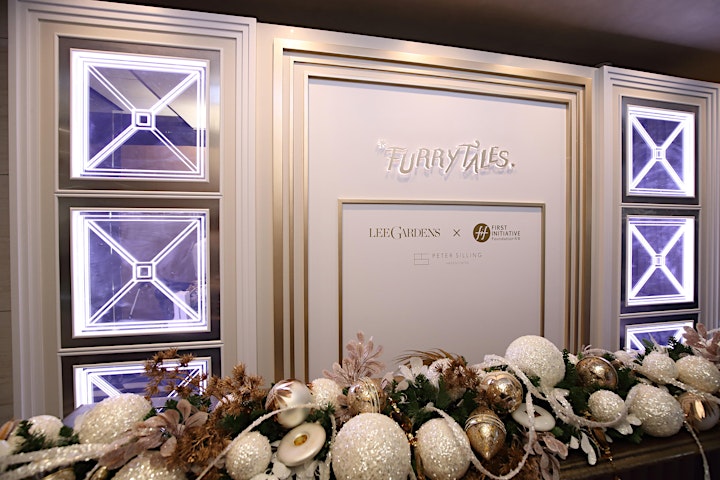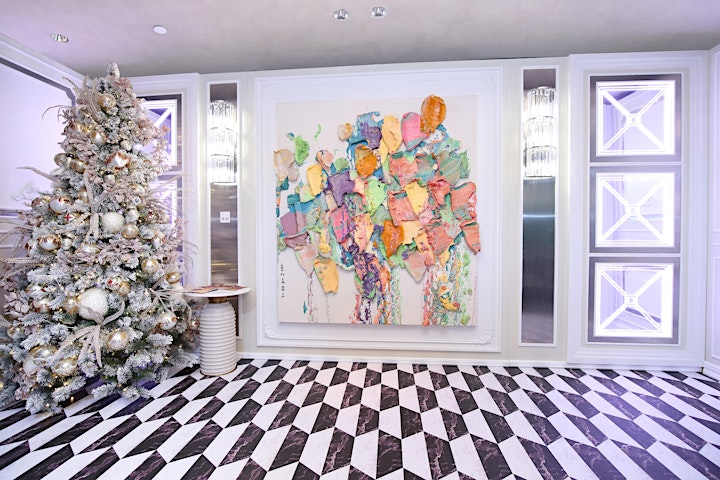 Scroll Down for English Version
關於Cosy Christmas 寵物友善慈善攝影空間
位處利園一期商場的地庫,Cosy Christmas是個令人恍如置身優雅佈置的客廳的場地,既舒適又非常合適與寵物拍攝全家幅。前來拍照的家庭可以根據個人喜好將全家幅製成電子聖誕卡或明信片,向摯愛送上獨特又貼心的祝福。立即報名,一起分享節日喜悅。
價錢
$199一節,每節20分鐘
部分收益將撥歸領賢慈善基金,以作支持各種惠及社區、藝術及教育的慈善活動
關於FURRYTALES
今年聖誕,利園與領賢慈善基金 (FIF) 攜手呈獻獨一無二的慈善活動「FURRYTALES」- 此活動將由2021年11月26日至2022年1月9日期間於利園一期及二期舉行。貫徹兩個主辦單位一直以來積極支持社區福利發展和宣揚藝術文化的共同理念,利園與FIF很高興能夠提供是次精彩的互動體驗, 拉近香港公眾與藝術的距離,同時作為一個宣傳平台,提升大眾對寵物權益的意識,為社區重要的一群 - 毛毛朋友的福祉出一分力。
欲了解活動詳情,請前往 https://www.fif.org.hk/furrytales
https://instagram.com/leegardenshk
為保障參加者與工作人員的安全及健康,請先細閱FURRYTALES活動條款及場地守則:
登記前請先細閱Cosy Christmas條款及細則:
About Cosy Christmas, Pet-friendly Charitable Photobooths
Pose for a one-of-a-kind family portrait with your furry family at the refurbished intimate lounge of the Lee Garden One Basement. Whether it is a Christmas card, post card or e-card with a virtual background, set up the right mood to wish your friends and family with a unique picture of you and yours. Sign up now and spread the joy this Christmas. Make it pawesome!
Price:
$199 for a 20-minute session
A part of the sales proceeds will go towards benefitting FIF's charitable outreach for the community, arts and education
About FURRYTALES
This Christmas, Lee Gardens and First Initiative Foundation (FIF) join forces to present "FURRYTALES" – a unique charitable initiative running from 26 November, 2021 to 9 January, 2022 at Lee Garden One & Two. In line with both organisations' long-standing commitment to proactively support community causes and promote arts and culture, we are excited to present an exciting interactive experience that not only makes great art accessible to the Hong Kong public, but also serves as a platform to raise awareness for the welfare of an important group of our community – our beloved furry friends.
For more information, please visit https://www.fif.org.hk/furrytales
https://instagram.com/leegardenshk
For the safety and health of all participants and staff, please read FURRYTALES terms and conditions carefully:
Please read Cosy Christmas terms and conditions carefully before registration: