Do you wanna enjoy the fun of art & oil painting in the form of classes? while meeting other art lovers at a decent venue with drinks?
About this event
Hey everyone, covid-19 has changed our lifestyles and let us explore different things in our lives such as our hobbies.
Wanna learn art and oil painting during leisure time?
Do you wanna meet other people who enjoy and love art as well? To share experience in art.
Excited to organize art and oil painting class as an on-going basis.
For those who like art and wanna enjoy the fun of it, please DM for more information.
**max 4 people per class
- Introduction to medium
- Ideas & Inspiration discussion
- Draft ideas and sketch in pencil or color pencil
- Start Painting in Oil
- Wrap up and suggestion
- Plan for next class
Price: $450 / head ( 2 persons sign up together gets 5% off) / $1,800 per 4-class package (5% discount on all items on our website, 1-free class) / $2,700 per 6-class package (10% discount on all items on our website, 2-free classes)
***Trial Class is HK$300 per head
Materials includes, an alcoholic drink (2 hours tutoring)
WhatsApp 5668 8137 for enquires!
Reference site www.artyfashionist.com
Instagram: arty.fashionist
(Additionally, we also provide most trendy and stylish luxury, fashion jewellery items on the other hand, please visit www.artyfashionist.net)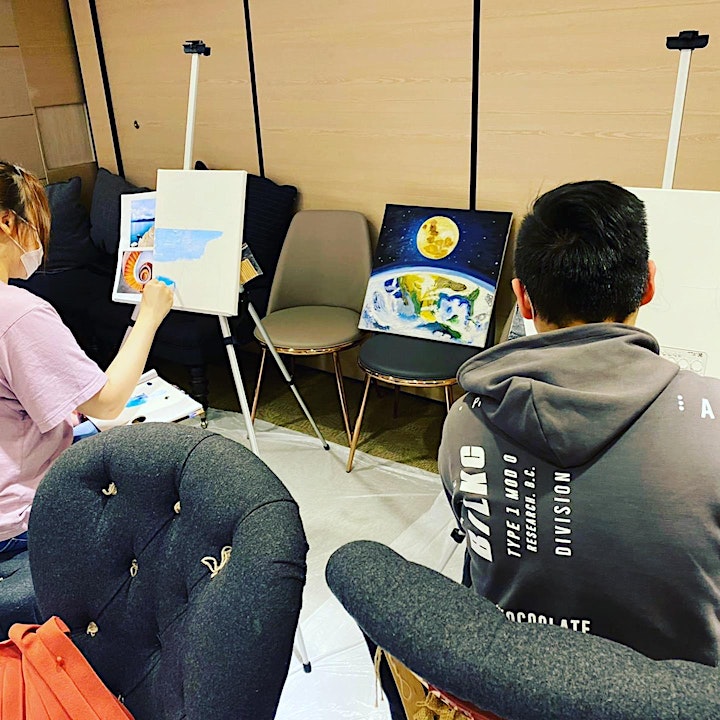 Painting 1: from a young Korean almost never had oil painting class in the past. She took two classes to finish the' Heart-shaped leave' painting.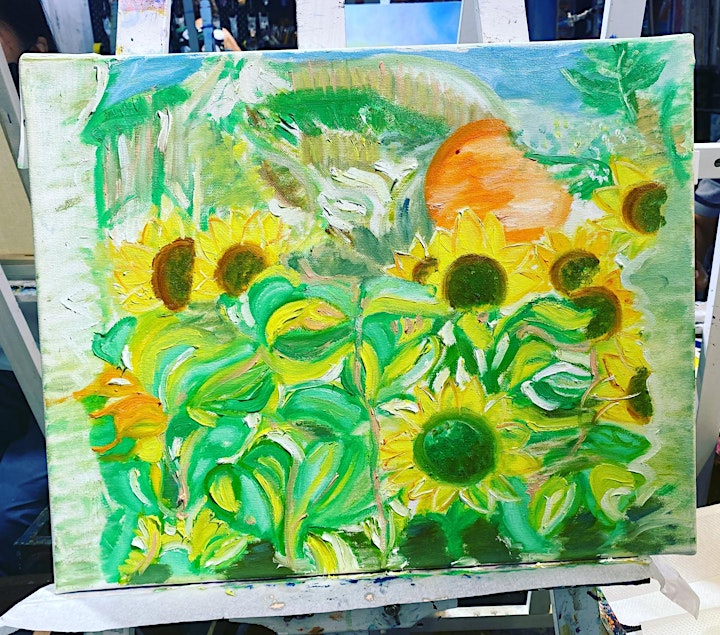 Painting 2: Inspiration from Sunflower Garden, our artist inspired by visiting sunflower garden trip in Hong Kong.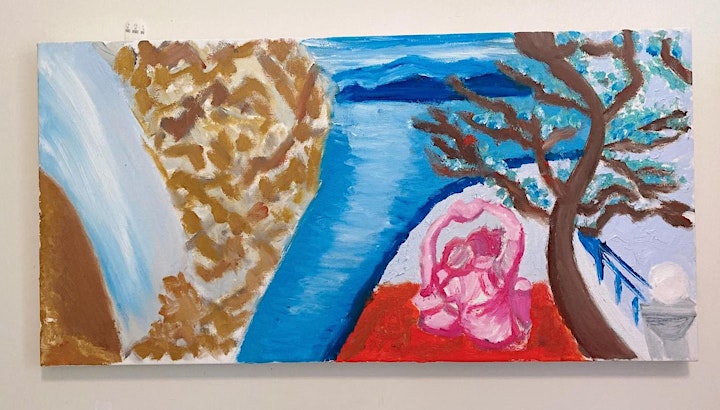 Painting 3: Inspiration from dating themes, marriage and couples. ' Couple under the marriage tree', artist fond of painting romantic scenes.
^^Quick Oil Painting Demo at Stanley Plaza pop up in Mar 2021 ^^