From Seed to Series A - Growing Your Startup To Becoming a Venture-Backed C...
Description
SIGN UP NOW -
Mount Parker Ventures is a seed-stage VC based in Hong Kong with previous seed investments in GoGoVan and Shopline. Our mission is to invest in early-stage companies and work with them to becoming a company capable of securing Series-A funding. This seminar will focus on how to secure your seed round and grow your startup to becoming a venture-backed company.

Topics covered include:

- Market Validation: How to realistically estimate your market size and present this to an investor.

- Product Validation: How to know when your startup has achieved a product/market fit and is ready to take capital to grow.

- Pricing: We will examine different pricing strategies which can maximise your both revenue and your company's valuation.

- Growth: How to measure and maximise your startup's growth.

- Metrics: What financial and operating metrics should you be focused on, how to measure key metrics and present them to investors.

- Red Flags : We will examine the various red-flags that VCs use to screen startups and how to avoid these issues.

About the Speaker: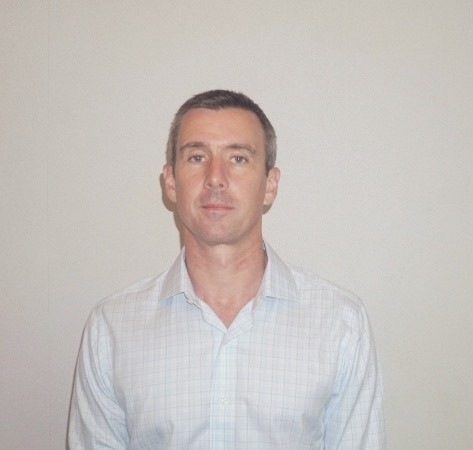 Jude O'Kelly, General Partner at Mount Parker Ventures
Jude is currently a General Partner at Mount Parker Ventures, a Hong Kong-based Venture Capital fund targetting early-stage tech companies. As an Angel investor, Jude invested in the first funding round for GoGoVan and served on their first board.
Jude formerly worked at PricewaterhouseCoopers, and in corporate finance at Mizuho securities. He is a Chartered Accountant, a Chartered Financial Analyst and holds a Masters in Quantitative Finance.