Sales Have Ended
Ticket sales have ended
Reach out if you want to jump in at the last minute.
Sales Have Ended
Ticket sales have ended
Reach out if you want to jump in at the last minute.
About this Event
We hosted many successful meetups over the last years. Each was covering a theme on the intersection of Design x Tech with 2-3 short talks by professionals followed by in-depth conversations engaging everyone. These gatherings became a cornerstone of our community.
But it just an evening. What might we do if we had a bit more time?
Technology is transforming who we are. At the beginning of the next decade, how might we peek into the future?
There are well-developed methods for that. Speculative Design. Social Dreaming. Sensemaking. We invite you to join us for two days, over the weekend, to explore a future.
When
18th Jan, 9 AM - 8 PM - Sharing Day. Eight speakers sharing their vision of a future, lunch, and improv session in the middle.
19th Jan, 9 AM - 8 PM - Hands-on day.
The Speculative Design workshop by Stephanie Lukito, 9 AM to 4 PM.
LEGO Serious Play by Iva Sladic Keco, 5 PM to 8 PM.
Learn more about the speakers and the themes at http://FromAFuture.com
Why
The propose of the whole event is to inspire and facilitate the creation of protopias: prototypes of a realistic positive future. The workshops are about putting all the ideas into tangible prototypes so that in the end, everyone walks away with one or a few well developed protopias.
Who
We are Design and Tech professionals: UX Designers, Product Managers, Industrial Designers, Design Thinking Facilitators, Strategy Consultants. Our day jobs are all about Digital Transformation and Innovative products. If we learn anything is that without a vision, nobody should expect an innovative outcome.
The common versions of the futures are bleak. It often looks like a gloomy, steadily raining version of Hong Kong or a lifeless post-apocalyptic desert.
We are professionals facilitators and put together this impossible event at the price of a venue without any corporate or government sponsors. So that we might ask you:
How does a positive, realistic, exciting future look like for you?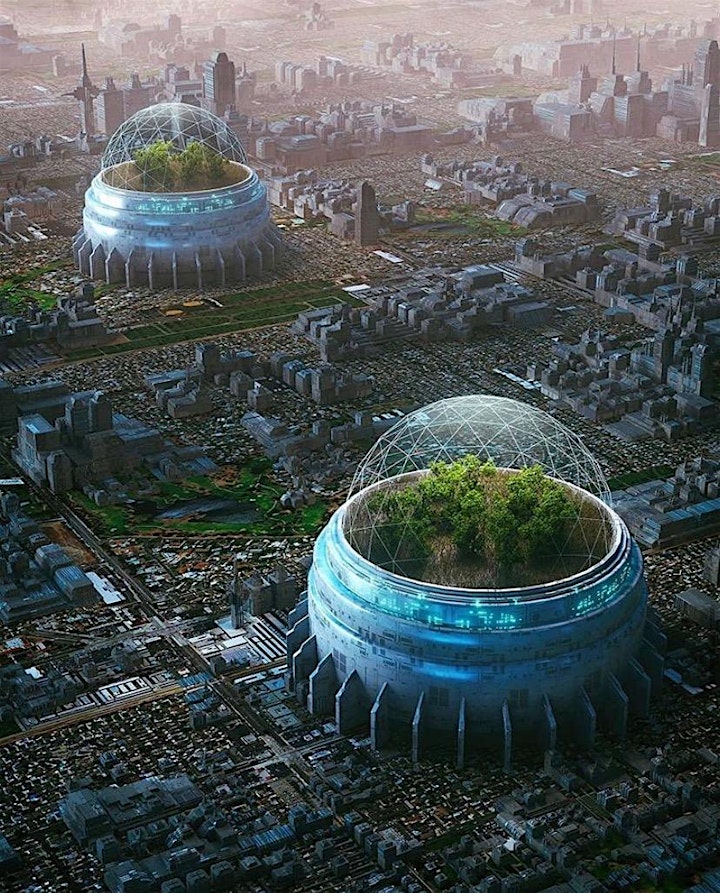 The Organiser - Posit
Posit is a global network of professionals on the intersection of Design and Tech. We advocate for meaningful human-centric innovations.
We host events, workshops, intensive courses; enable the opportunities to learn, share, and collaborate across the disciplines.
We host UXD Meetup, Intensive UX, and now DxT Course, Hands-on workshops with Figma and Notion. If you are curious about User Experience or Digital Product Management — watch out for our events!
Now we also host #FromAFuture.
Event Partner - Garage Academy
Garage Academy is Garage Society's knowledge-sharing platform with a mission to nurture the leaders of the new generation workforce through a wide curation of classes, workshops and community events rooted in innovation and emerging technologies.
Join our digital community Garage Commons now to connect with fellow entrepreneurial minds, build your personal & professional skill set, and innovate & grow your business!