French Bistro Menu 4 Assiettes, Special "Qwehli" Seafood at BOUILLON
Join us at BOUILLON, a new french bistro in the heart of Sheung Wan for a special seafood night sponsored by QWEHLI!
About this Event
Qwehli, "the fishmonger of the Chefs" but not only...is the reference in sustainable seafood gastronomy for over 10 years. Working with the most elegant tables in Hong Kong, this new "Tastes of the Sea" edition will immerse you into our seafood universe and make you discover a new french bistro BOUILLON, standing at the corner of Pound Lane, where used to be Sheung Wan hideaways Mrs Pound!
Thursday, 19 November 2020, from 7:00pm

HK$800 - Menu 4 Assiettes + a glass of champagne. Additional HK$380 for the wine pairing (3 glasses). No additional service charge.

Venue: Bouillon, Bistro Parisien,6 Pound Lane, Sheung Wan
On the menu: 4 delicious "ASSIETTES" highligting some of the finest seafood: Gambero Rosso, Sardines, Tiger Prawns and Dover Sole... all sublimated by the expertise of Chef Johan Ducroquet.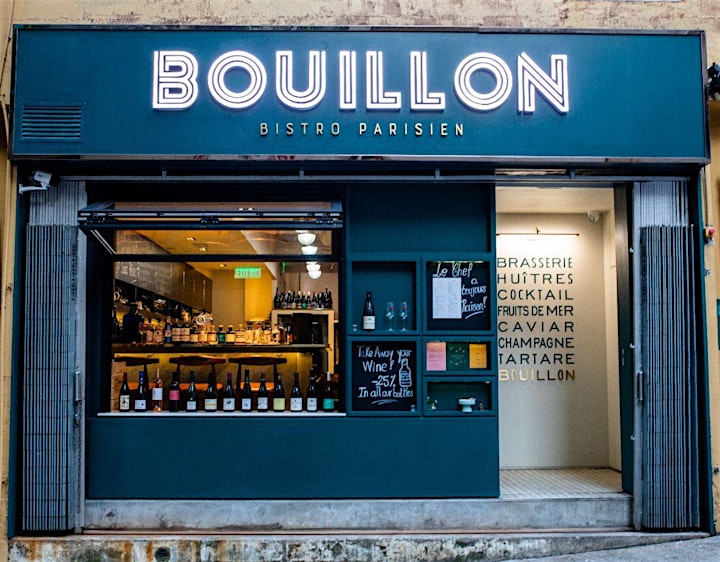 Discover BOUILLON, Bistro Parisien
It is good to come here to take to enjoy the emotion of a great glass of wine, "rococo" atmosphere and to taste the chic bistro cuisine created by Chef Johan Ducroquet, oscillating between revisited french classics, rascal dishes, generous and creative recipes, as close as possible to ultra-fresh organic and artisanal products that arrive every day for suggestions throughout the seasons.
The restaurant's wine list, with up to 100 references has mainly family-owned wineries, and eco-friendly references plus the charming service of Grégory Alexandre at the floor will make your dining experience unique!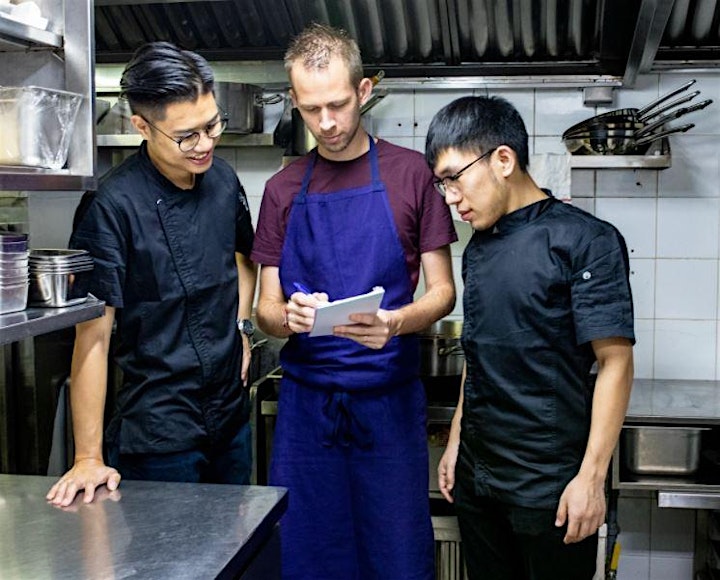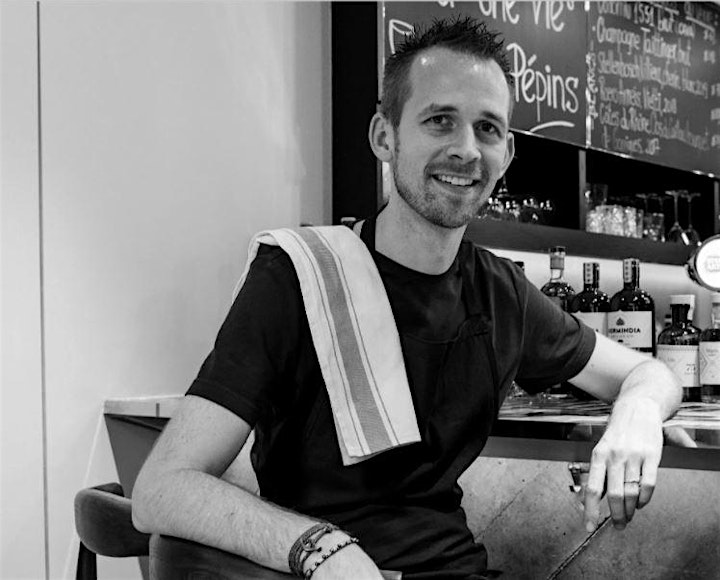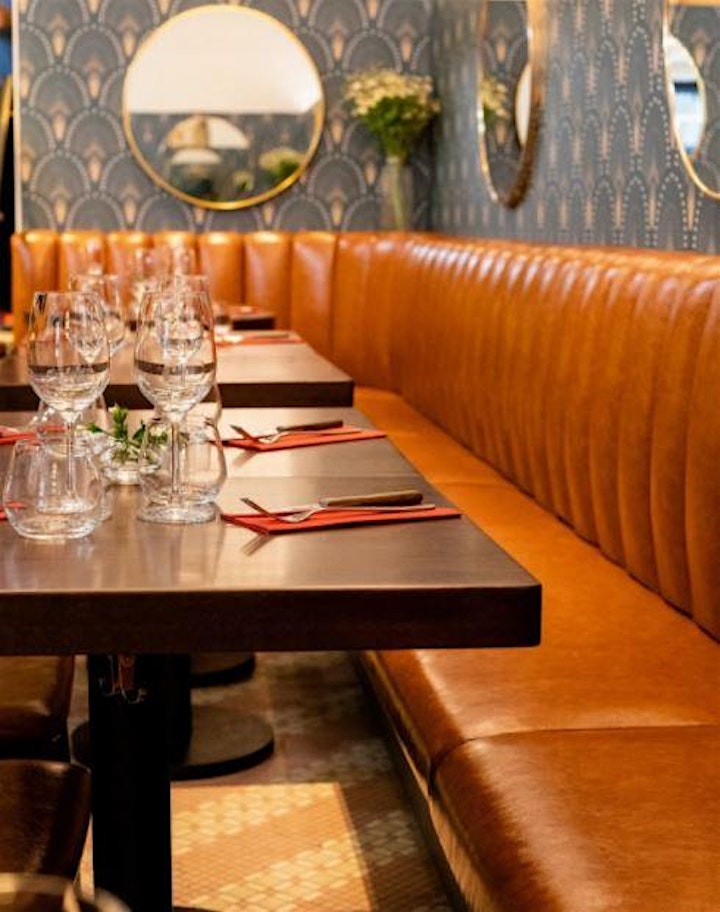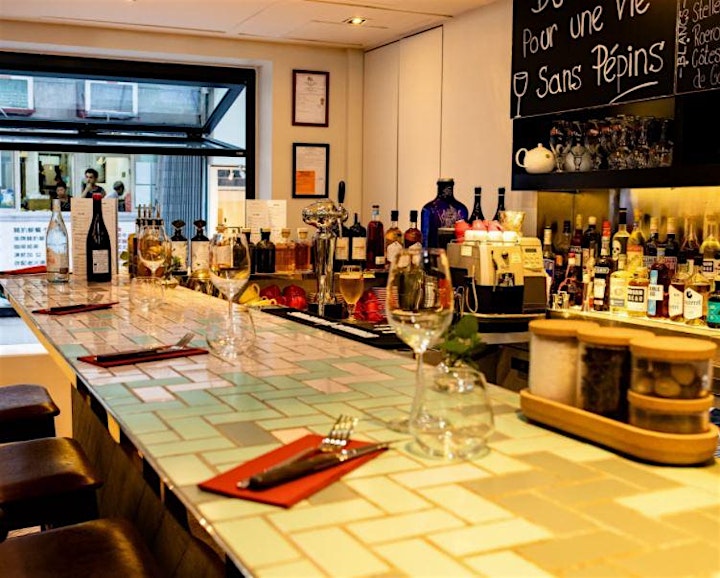 On the menu: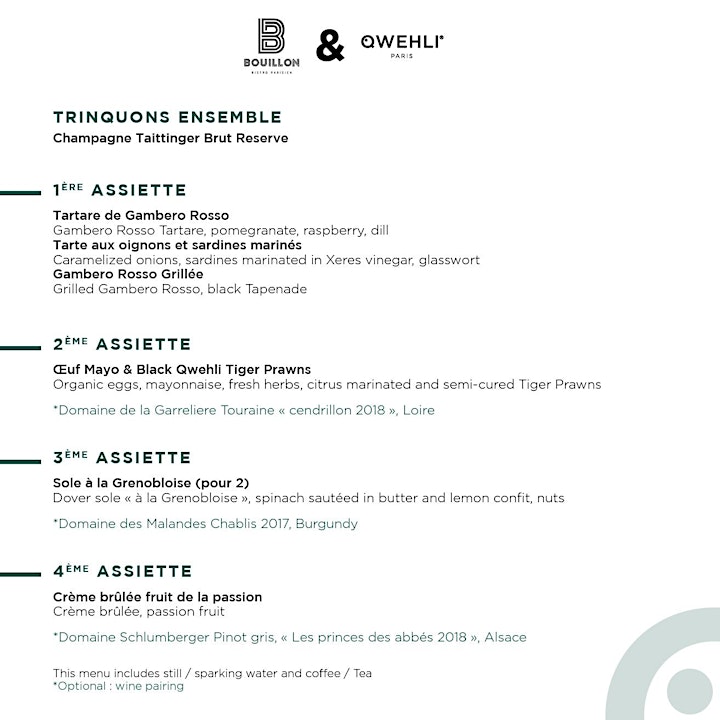 Enjoy 25% OFF on your seafood order the day of the event or 15% OFF until November 22.
All the participants will receive a special discount code of 25% valid on November 19 and a 15% discount valid until November 22 on QWEHLI eshop