The new release of Rhino 7 is probably the most feature rich update and especially for AEC industry.
About this event
With the Rhino.Inside.Revit, Rhino users can now enjoy the power of Grasshopper and Rhino geometry in Revit too.
And the new SubD provides a quick way to push and pull to explore complex, free-form shapes in realtime.
Join our free webinar to learn more about the new features in Rhino 7 and other plug-in that can boost your design workflow.
Webinar Topics: Rhino for AEC
Date: 14 May 2021 (Friday)
Time: 2pm - 3pm
Language: Cantonese supplement with English materials
Nature: Live webinar
Agenda:
- Rhino 7 new features (SubD, QuadRemesh, Display, PBR Materials)
- Rhino Grasshopper
- Rhino.Inside.Revit
- Rhino plug-in: VisualARQ, Lands Design, Enscape
Reserve your seat here: https://us02web.zoom.us/webinar/register/WN_NSMuwRYsRqmquD5ZnXJ2kA
For inquiry, please contact us at customer.services@forida.com.hk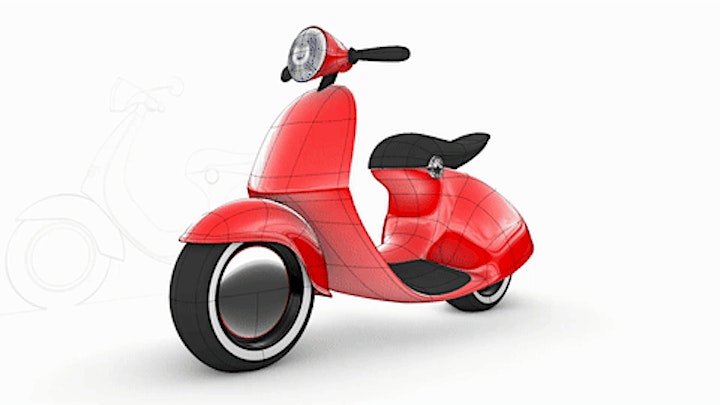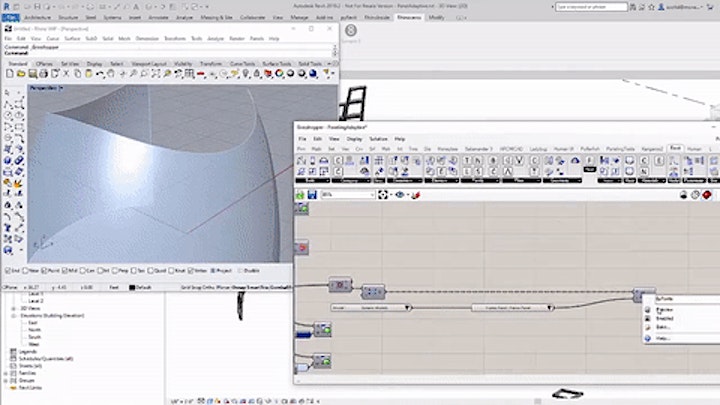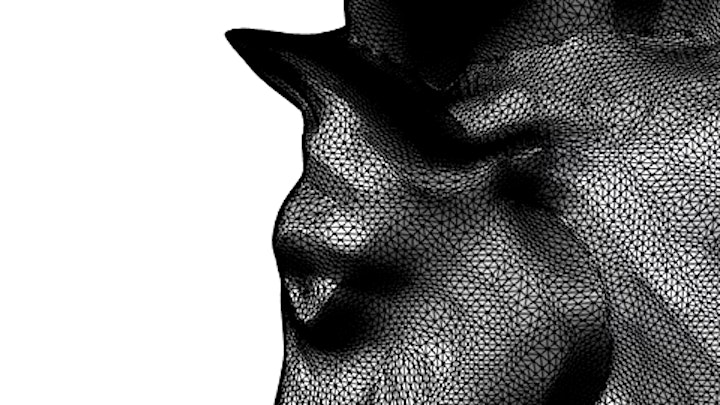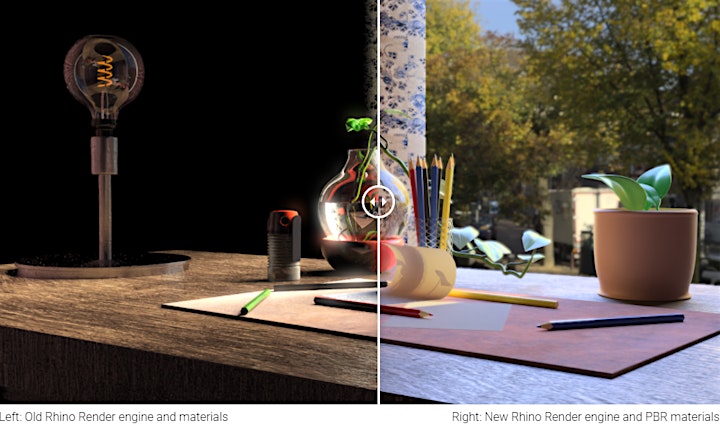 Organiser of [Free Webinar] Rhino for AEC
Established in 1993, Forida Limited provides the latest CAD/GIS/FM/BIM solutions and applications. With over 25 years of experience in the industry, we understand our clients' requirements and has continuously developed automation processes, services and technologies for Architects, Engineers, Construction, Mechanical and Design industries.
Forida Limited has been engaging in Building Information Modelling (BIM) consultancy projects since 2005. We collaborate closely with leading technology partners from around the world like Autodesk, Bluebeam, Chaos Group (V-Ray), Luxion (KeyShot) SketchUp, Solibri, and Archibus, as well as local talents and experts to provide best-in-class spatial information solutions to governments, developers, architects and consulting engineers.
Services we provide include Building Information Modelling, spatial information for facilities management, devising BIM standards, consultation in BIM implementations, as well as BIM System customizations and developments. We also provide training on the use of our products, hardware and software systems supports, software customizations and application consultancies.
With expertise in software and hardware, we have the enthusiasm and abilities to provide the best support to our clients.