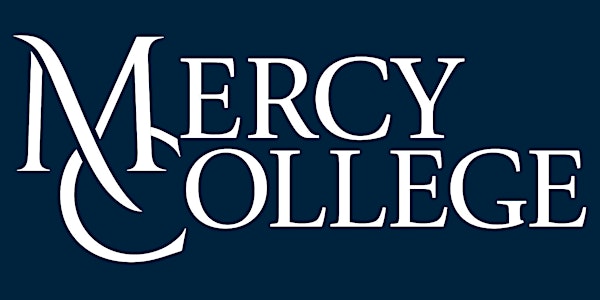 FREE Webinar By: A consistent top school in USA, New York - Mercy College!
Mercy College is nationally recognized for providing innovative programs that help students achieve success. Be a student of Mercy College!
About this event
Mercy College (Mercy or Mercy NY) is a private university with its main campus in Dobbs Ferry, New York and additional locations in Manhattan, the Bronx, and Yorktown Heights. The university is historically affiliated with the Catholic church. Mercy College has five schools: Business, Education, Health & Natural Sciences, Liberal Arts and Social & Behavioral Sciences, and offers more than 90 undergraduate and graduate degree and certificate programs. The student body comes from 43 states and 54 countries.
Founded by the Sisters of Mercy in 1950, Mercy College became a four-year college and the college was accredited by the Middle States Commission on Higher Education in 1968. In the next half-decade, Mercy College set a course for its future declaring itself independent and co-educational. In addition, it doubled the size of the existing physical plant and initiated the first of many community outreach efforts. Mercy College in the 1970s broadened its outreach through extension centers and branch campuses throughout communities in Westchester County and New York City.
Mercy College offers more than 90 undergraduate and graduate degree and certificate programs, including more than two dozen that can be completed online. The faculty comprises 210 full-time professors with a significant majority holding the highest degree in their respective fields, Fulbright Scholars, published and national best-selling authors, and experts.
Interested to learn more? Join the FREE session on 16 August (Tuesday), 6:00 PM. Just download the ZOOM app on your smartphone, tablet or computer and join our session from the comforts of your home. Discover many opportunities that await you studying in USA. Don't put your future on hold, start today!
See you there!