Learn About Scrum Scrum is an Agile framework for completing complex projects. Scrum originally was formalised for software development proj
About this event
Learn About Scrum
Scrum is an 
Agile framework
 for completing complex projects. Scrum originally was formalised for software development projects, but it works well for any complex, innovative scope of work. The possibilities are endless. The Scrum framework is deceptively simple.
Faced with a complex project? Use Scrum to improve teamwork, communications, and speed. See how!
Audience Profile
Anyone interested in knowing more about SCRUM & Agile can take up this course and exam for free.
Prerequisites
There is no formal prerequisite for this course.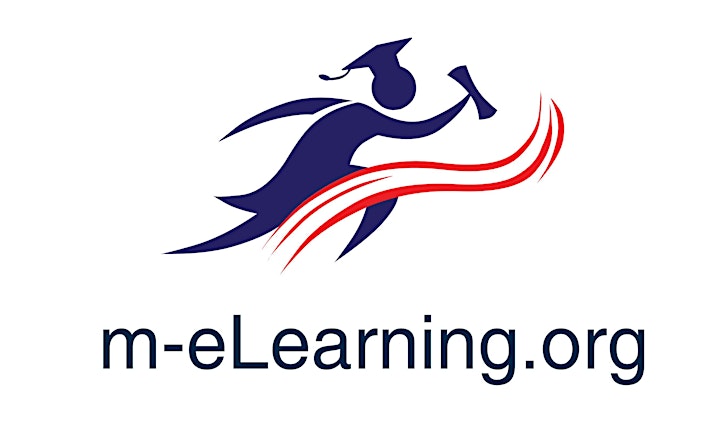 Organizer of FREE SCRUM Fundamentals Certified on-line class
m-eLearning serves as a marketplace by bringing together content experts from around the world and using its state-of-the-art content creation expertise creates the best quality online and classroom courses. We have redesigned the way students learn by providing multi-modal interactions that enables students to study the way they learn best. Every course comes with an assurance of consistent, high-quality content presented in multiple formats-such as videos, podcasts, simulated tests, and mobile apps-that ensure a well-rounded and practical learning experience for students.
The m-eLearning program benefits any organization that has students or employees in the adult learning field-such as corporates, colleges or universities, training companies, or individual trainers