Description
We would like to proudly announce the program for the 1905 International Human Rights Film Festival in Hong Kong from May 17th - 27th. The 1905 Human Rights Film Festival (HRFF) aims to raise awareness about human rights violations through film screenings and discussions with filmmakers and activists.
1905國際人權電影節將於本年5月17日至27日在香港舉辦。 1905人權電影節旨在通過電影放映和與電影製片人對話活動來討論以至提高大眾對人權的認識。我們組織認為電影是可以把人權議題生動地向大眾傳遞的有力工具。 今年,我們的電影節為大家搜羅不同類型的故事片,紀錄片和短片,香港觀眾們不能錯過。
Women and Men |女與男

France | 2015 | 52' | Documentary
Director: Frederique Bedos

Synopsis: This film takes an in-depth look at the global phenomenon of gender inequality and reveals some surprising economic and social advantages of female empowerment. Through a collection of testimonies, Women and Men, brings its audience to a diverse set of places around the world to emphasize that whatever the religion, culture, or level of education, women are always discriminated against.

這部影片深入探討了全球性別不平等現象,揭示了女性賦權帶來的一些驚人的經濟和社會優勢。《女與男》這部影片帶領觀眾來到世界各地不同的地方,通過一系列證據,證實了無論宗教,文化或教育程度如何,女性總是受到歧視。

Trailer: https://www.youtube.com/watch?v=nVwUrbGcxZ4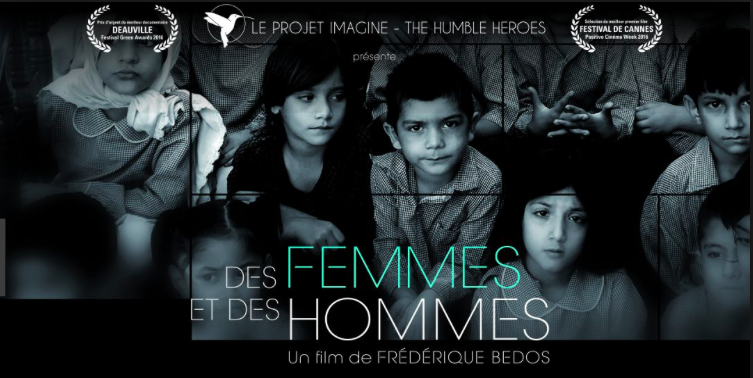 Nobody Dies Here|無人死於此地
France | 2016 | 23' | Documentary Film
Director: Simon Panay
Perma gold mine, Benin. Some dream to find something, others realized there was nothing to be found. Some dig relentlessly hoping to become rich, others died in the process. And a few of them say that here, nobody dies. Nobody Dies Here captures the hardships these gold miners face on a daily basis through interviews and stunning imagery.

在貝寧的珀馬金礦,有人夢想著找到一些東西,也有人意識到這是一場空。有堅持不懈地挖掘,希望變得富有,也有人在此過程中死去。他們中的一些人說,無人死於此地。
Awards:
First Jury Prize‭, ‬Festival International du Film de Tanger
First Jury Prize‭, ‬20th Rhode Island International Film Festival
Best Documentary, Kraljevski Film Festival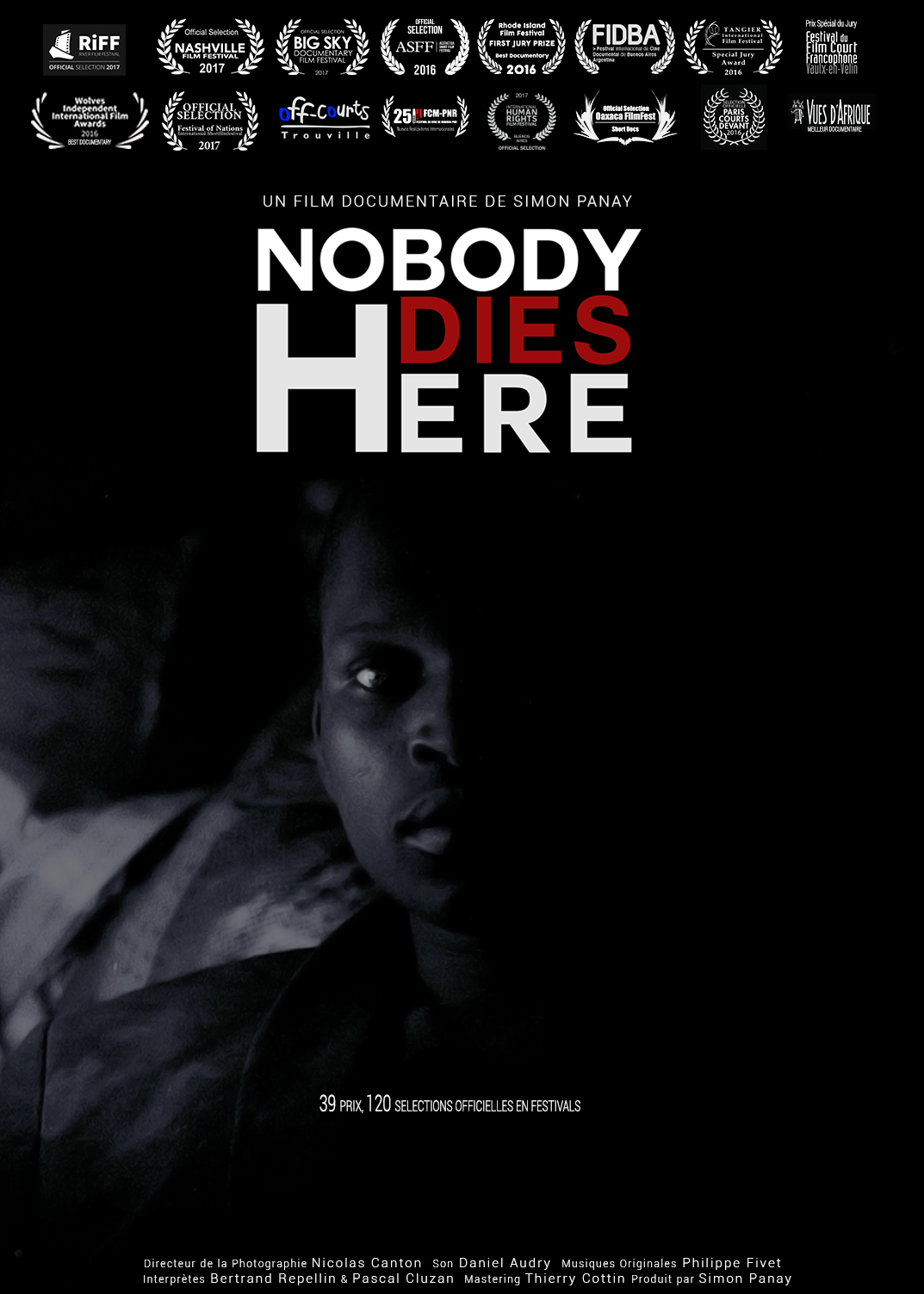 Please find others screening programme here:
http://1905HKHRFF.eventbrite.com



Supported by: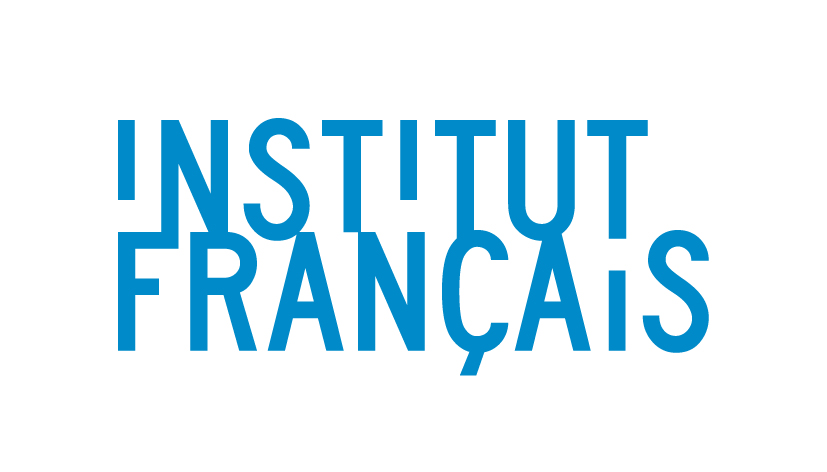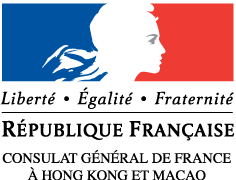 In collaboration with The Hive Sheung Wan


Organiser of Free French Movies Screening Night | 法國電影夜
The 1905 International Human Rights Film Festival (HRFF) aims to raise awareness about human rights violations through film screenings and discussions with filmmakers and activists. Through our festival, we hope to offer both Mainland Chinese and foreign filmmakers a platform to exhibit their works to an audience that is otherwise rarely confronted with such topics.