Description
OVERVIEW
We believe that the ability to manage projects successfully is a core business capability, and an essential leadership skill.
Whether driven by innovation strategies, regulatory reform, or digital transformation, the ability to choose and shape the right projects and deliver them successfully has never been more important to business results. Project Management can, however, be seen as complex, jargon intensive, and difficult to master.
Designed for experienced business leaders, this intensive, one day Masterclass will unlock the mysteries of project management, and equip you with a practical toolkit for successfully leading and delivering projects in your organisation.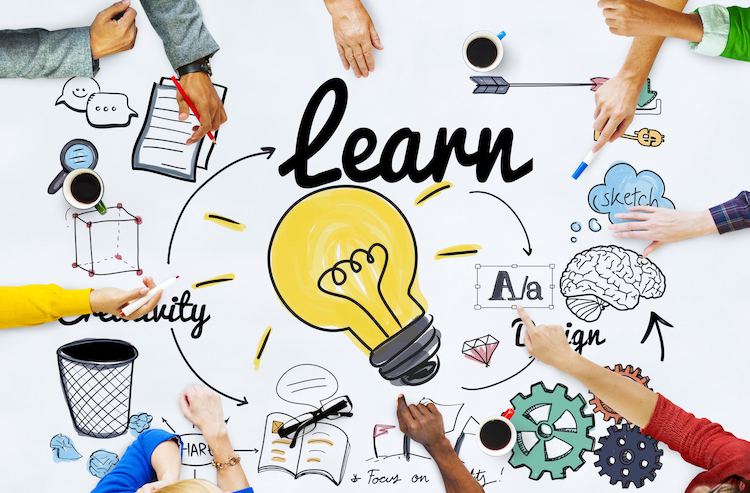 COURSE CONTENTS
Using a combination of case studies, structured workshops and directed discussion, this programme will enable delegates to:
Understand

the

difference between

project

&

business

as

usual

work

Articulate

project

objectives

and c

reate

a

shared vision for

delivery

Identify key

stakeholders

and create

an

engagement

strategy

to

maintain

their

support

throughout

the

p

r

o

j

e

c

t

Create

a

manageable

project

plan,

identifying

resources

required

and

dependencies

with other

projects

Identify

risks

to

successful delivery

and

design

mitigation strategies

Understand

and

manage

project

finances, relating

changes

in

schedule

to

impact

on

the project

budget

Create

an

effective project organisation,

with

a

workable

team

structure

and

effective

governance

Create

a

simple

and

effective

benefits

measurement

model,

demonstrating

the

value

of

the project as

it

progresses

to

delivery
POST EVENT COACHING
Coaching sessions with the course leader will be provided after the event to support the application of knowledge gained and to create an action plan for workplace adoption