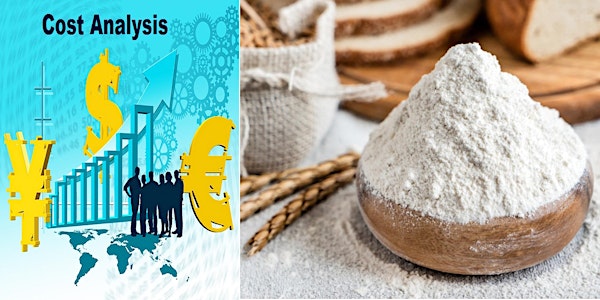 Flour Mill Plant Cost Analysis Conference
This meeting mainly focused on the cost analysis of flour mill business plan.
About this event
ABC Machinery have been engaged in flour mill industry for more than 20 years and have helped many friends around the world to set up their own flour mill plants.
We will combine our years of experience to analyze the cost components of a flour mill project. We hope to help friends who are interested in the flour mill business.
The event is free online.
Meeting start time: August 30, 2022, 3:00 p.m
This meeting mainly focused on the cost analysis of flour mill business plan.
Before the meeting you can get an idea of the approximate cost of a small flour mill machine here: https://www.abcmach.com/grain-milling/how-to-start-flour-mill-business.html