Bring your questions to this interactive Fireside Chat for ideas to keep your team engaged in any working environment.
About this event
Roger Vertannes is the Founder of Leadership Counts and leading Certified EOS® Implementer, helping entrepreneurs eliminate their business-related frustrations, get what they want from their business and live their ideal lives.
The Entrepreneurial Operating System (EOS®) is a simple set of concepts and practical tools used by more than 100,000 companies around the world to clarify, simplify and achieve their vision.
With his real world experience and 'help first' core value, Roger is passionate about breaking down the common barriers between leaders, managers and their teams to keep them engaged and produce positive results.
Bring your challenges, frustrations or barriers to getting more out of your people and Roger will listen to understand and aims to equip you with practical solutions that you can implement immediately.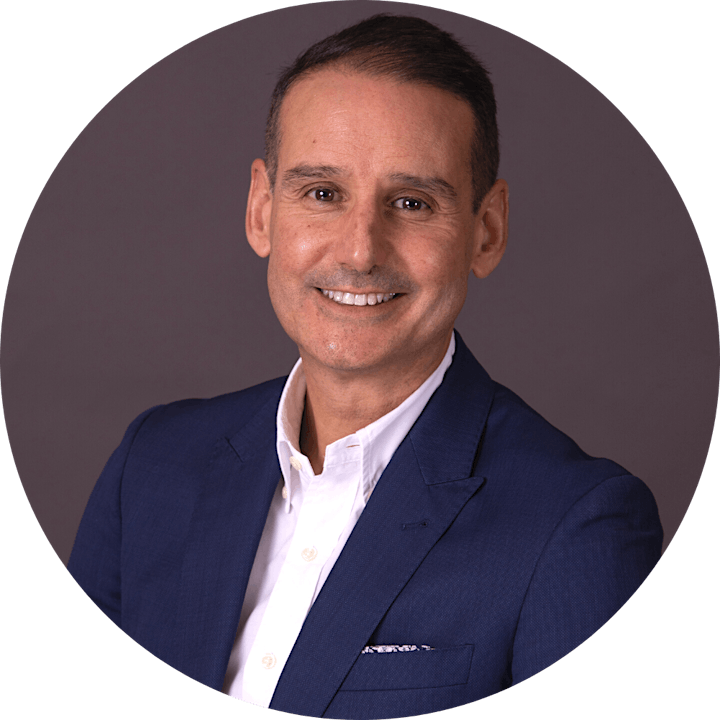 Roger Vertannes, (Founder, Leadership Counts)
Roger is the Founder of Leadership Counts, Speaker and Certified EOS Implementer.™
He has worked with over 400 companies to help their leadership teams to simplify, clarify and achieve their vision.
Roger's philosophy is :
1. Be true to yourself and do the right thing.
2. Paint a vivid picture on what you want to live a life of abundance.
3. Choose to only work with great people, so they help you achieve your vision and goals.
Roger's passionate about family business, having led and managed 3 family businesses over the past 25 years. Roger's also football mad; he's served on the Board of Abbotsford Juniors Football Club, loves Liverpool FC and plays golf off 20.
Organiser of Fireside Chat: Keeping Your People Engaged to Deliver Positive Results
The Executive Centre has attracted ambitious global professionals for over 27 years. An elevated corporate experience, TEC is typified by exceptional service, seamlessly integrated workspaces and access to an unparalleled global Member network. With over 150 Centres in iconic business addresses across Asia Pacific and the Middle East, we act as a partner to each of our 35,000+ Members and our Community is all about bringing like-minded professionals together. 
Community at The Executive Centre means Members have access to a global network of incredible resources, diverse experiences and valuable opportunities all facilitated by a dedicated team. It is a framework that connects Members and partners via our App, events, webinars and exclusive online forum. The Executive Centre Community goes beyond the traditional workspace - empowering productivity, instilling confidence, aligning with your business goals and making your office, a place you truly want to be.